Regular price
Sale price
$36.00 USD
Unit price
per
Sale
Sold out
Share
LUMIERE ADVANCED ANTI-AGING BRIGHTENING EYE & FACE SERUM
SIZE: 1.69 OZ | 50 ML
SKIN TYPE: ALL SKIN TYPES
IDEAL FOR: FINE LINES | UNEVEN SKIN TONE | DULLNESS
FORMULATION: LIGHTWEIGHT LIQUID
A SERUM WITH A COMBINATION OF 3 HA IMPROVES THE LOOK OF AGING LINES AND SKIN TONE.
Lumiere Advanced Anti-Aging Brightening Eye & Face Serum is intended to improve the overall condition of your skin. This serum combines the power of three types of hyaluronic acid, a natural substance that deeply hydrates and plumps the skin, reducing the appearance of fine lines and wrinkles. This advanced functional serum is intended to provide wrinkle-correcting and firming benefits, providing you with continuous lifting and firming action to show off your best skin yet. Its ingredients are designed to be powerful, hypoallergenic, and made from all-natural ingredients. The serum is clinically proven to improve visible signs of skin ageing by utilizing active natural ingredients. 
BENEFITS & FEATURED INGREDIENTS
Lumiere Advanced Anti-Aging Brightening Eye & Face Serums provide a multitude of benefits, including improved hydration, reduced appearance of fine lines and wrinkles, increased collagen production, and a more even skin tone. Adding a serum infused with 3 HA to your daily regimen will supercharge your anti-aging efforts and give you the youthful, radiant skin you've always desired. With regular use, you'll notice a visible improvement in the texture and elasticity of your skin, leaving you feeling confident.
The Future of Anti-Aging Skincare and the Potential Advancements in 3 HA Technology
As technology continues to advance, so does the field of anti-aging skincare. Researchers are constantly exploring new ways to improve the effectiveness of 3 HA serums and unlock even more benefits for youthful skin. One area of focus is the development of advanced delivery systems that can enhance the penetration of HA into the skin. This would allow for even deeper hydration and more noticeable results. Another exciting advancement is the use of nanotechnology to create smaller particles of HA that can better penetrate the skin's layers. This could potentially lead to even greater improvements in skin texture, elasticity, and overall appearance. The future of anti-aging skincare looks promising, and with continued research and innovation, we can expect even more groundbreaking advancements in 3 HA technology.
Hydrolyzed hyaluronic acid: This is hyaluronic acid hydrolysate generated from an acid, enzyme, or other hydrolysis technique. Hydrolysis breaks down hyaluronic acid into smaller pieces. Thus, hyaluronic acid of intermediate molecular weight (> 1,000-1,800kDa) can be recovered. This is then kept in the skin's connective tissue, preventing water evaporation.
Sodium acetylated hyaluronate: Sodium Acetylated Hyaluronate is a derivative of the current IT moisturizer, Hyaluronic acid, in which some water-loving -OH groups are substituted by amphipathic (partly water-loving, partly water-hating) acetyl groups.
Sodium hyaluronate: Hyaluronic acid salts are frequently utilized in cosmetic compositions due to their high stability and ease of integration. They are more resistant to oxidation than other forms of hyaluronic acid. Furthermore, this type of hyaluronic acid has a much lower molecular weight than pure hyaluronic acid and hydrolyzed hyaluronic acid. It is referred to as low molecular weight hyaluronic acid (> 100-1000kDa).
INGREDIENTS
Water, Butylene Glycol, Glycerin, Aloe Barbadensis Leaf Extract, Pentylene Glycol, Sodium Hyaluronate, Hydrolyzed Hyaluronic Acid, Humulus Lupulus (Hops) Extract, Polysorbate 80, Allantoin, Sodium Acetylate Hyaluronate, Hydrogenated Jojoba Oil, Bacillus/Centella Asiatica Extract, Ferment Filtrate, Niacinamide, Camellia Sinensis (Green Tea) Extract, Titanium Dioxide, Triticum Vulgare (Wheat) Germ Extract, 1,2-Hexanediol, Tocopherol, Potassium Hydroxide, Phenoxyethanol.
HOW TO USE
Wash your face thoroughly to reveal fresh, clean skin. Apply two to three dots of this serum into the palm of your hand. Massage your skin gently, rubbing the serum entirely into the skin. For best use, apply twice daily, first in the morning before applying cosmetics, and in the evening after removing your makeup. 
View full details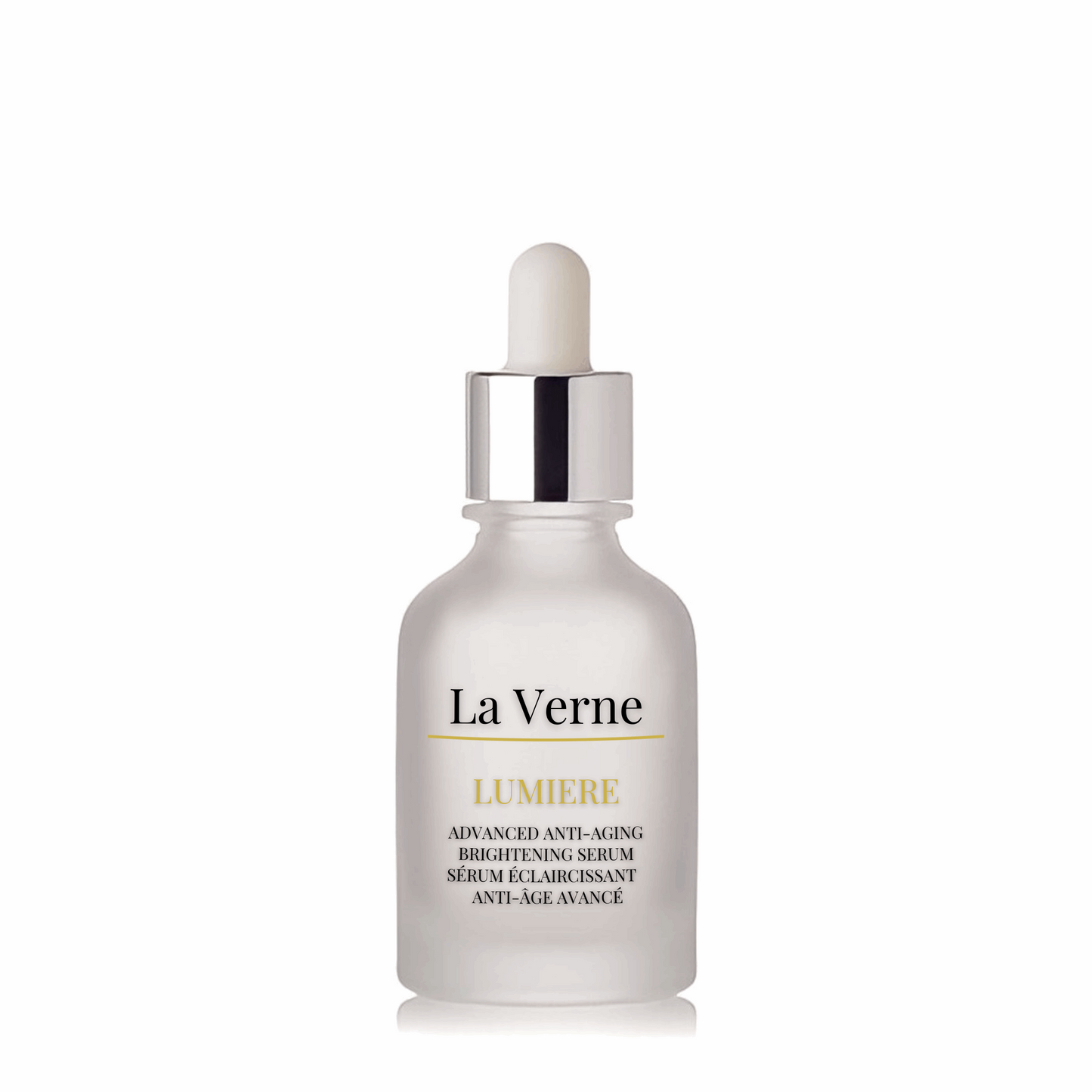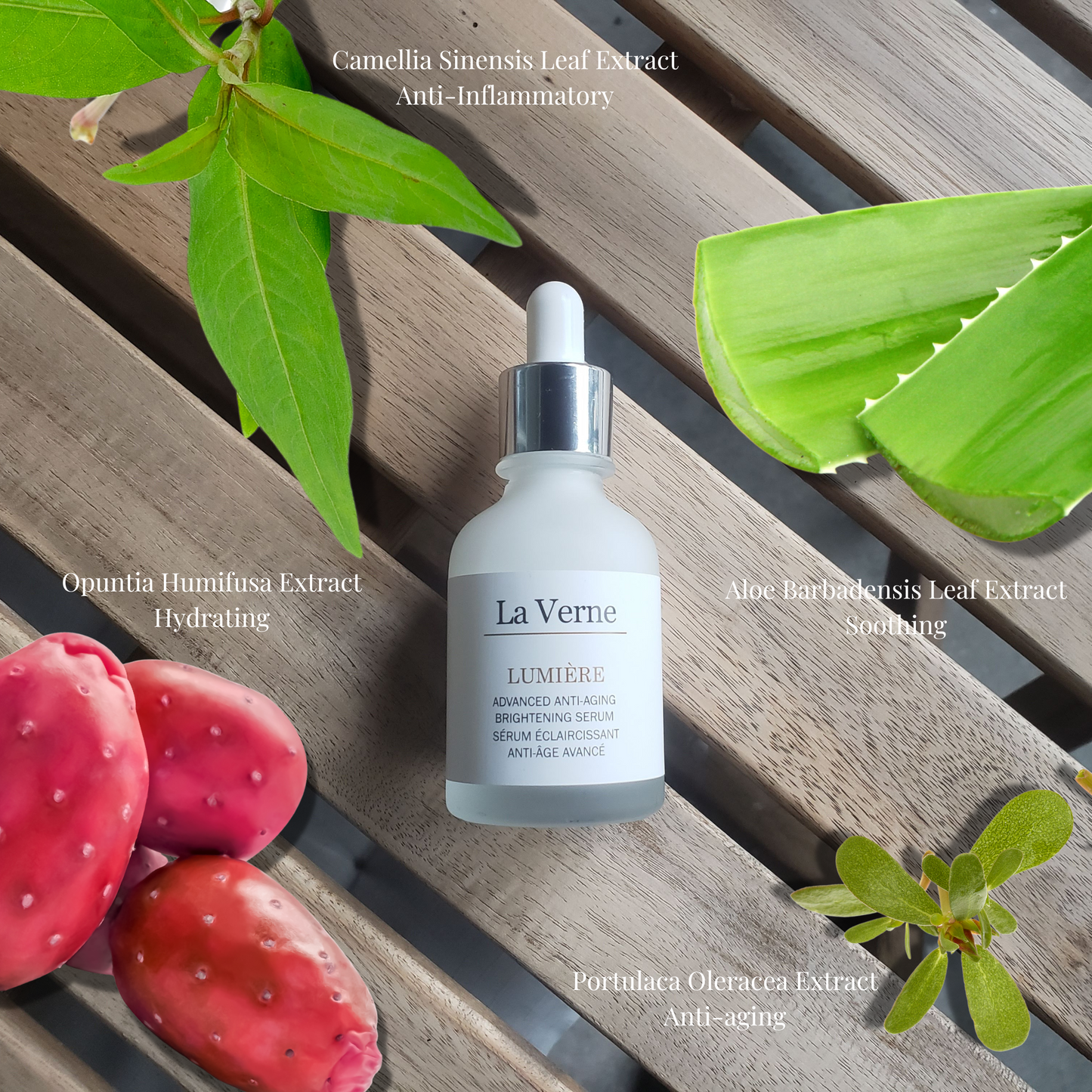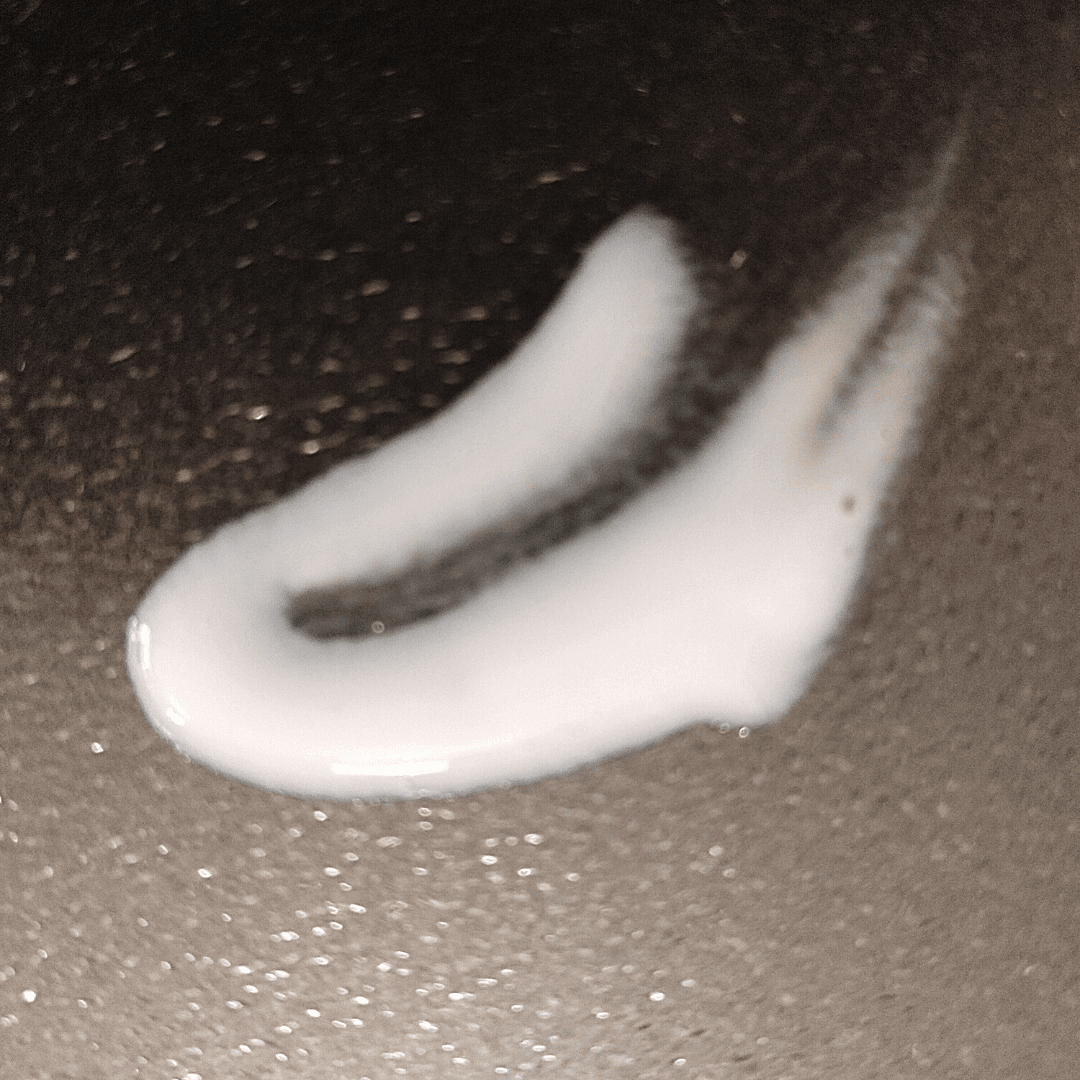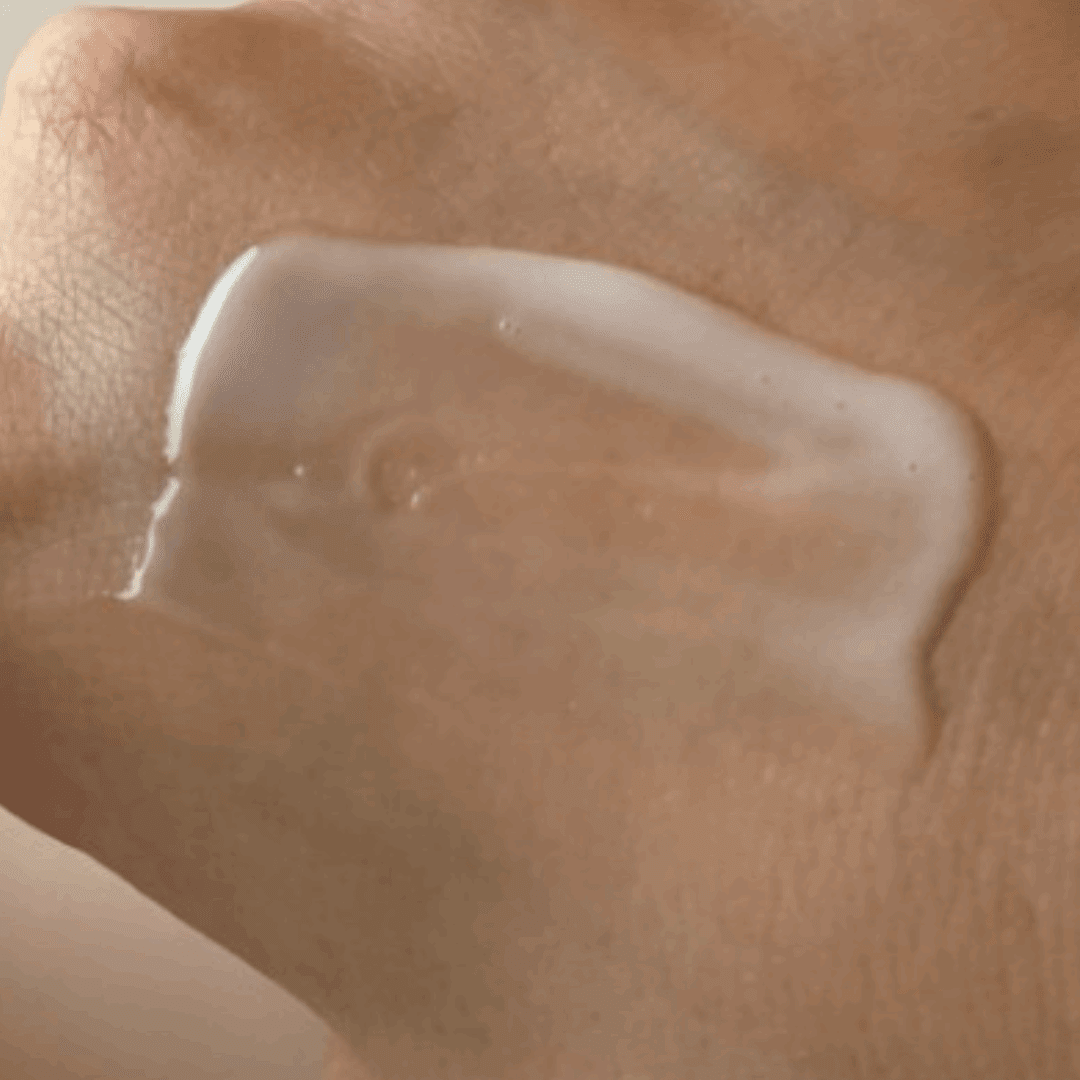 It is not sticky, but it is very smooth. I like the feeling of texture and smell. I could see my skin is keep moisturizing for a long time. Nice serum.
This serum is great for sensitive skin. I and my mom can't use any cosmetics because of skin sensitivity, but this is very mild and soft. My mom usually have redness on her face. This improves skin tone and make it even. I am very satisfy with this serum.
Love this product. I can tell this product is deep hydrating and works well. I'm satisfied with this. My skin is very dry especially winter season.... this is the best serum for my dry skin.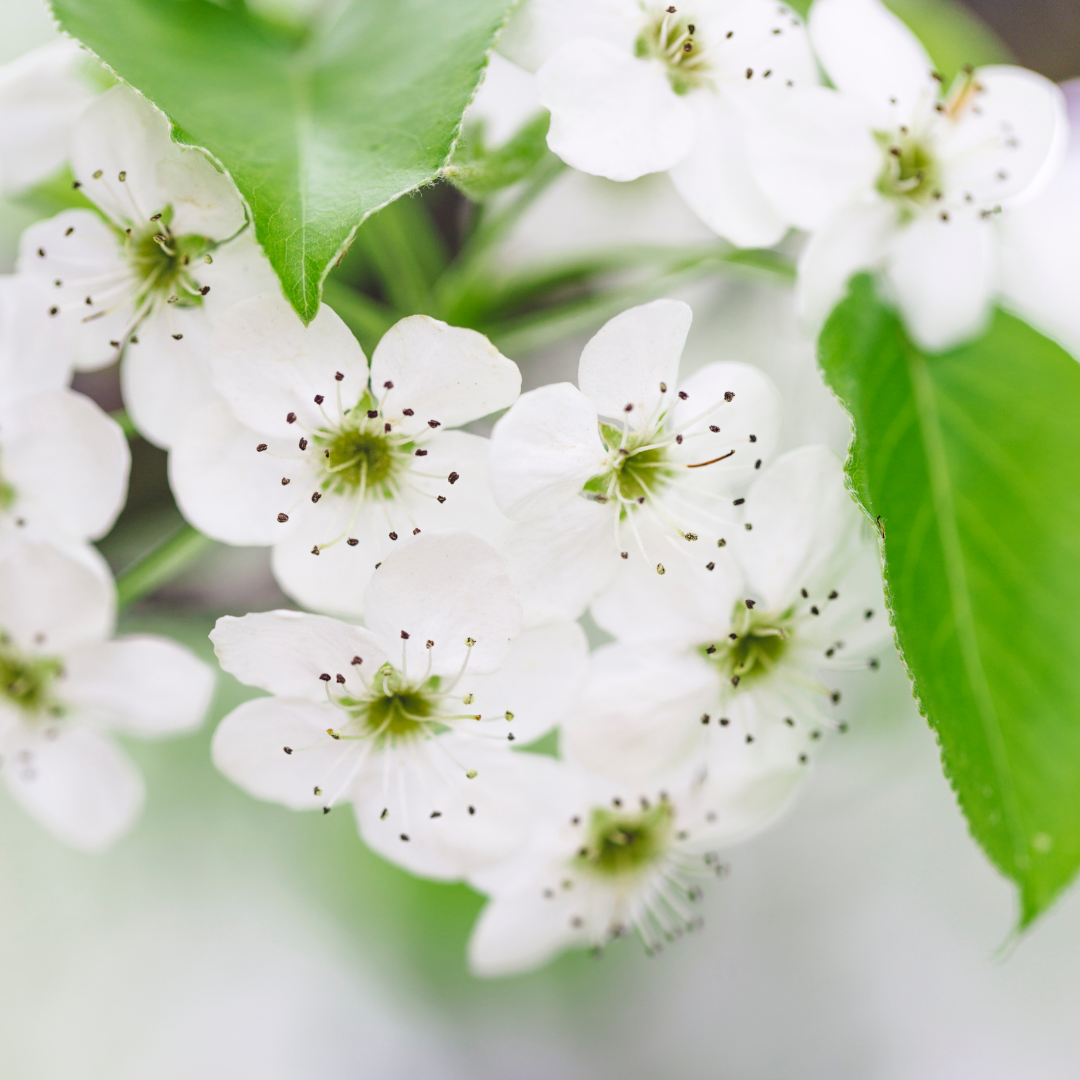 WHITE TEA
Camellia Sinensis (White Tea) Leaf Extract is obtained from young tea leaves picked before the buds bloom fully. The extract keeps your skin looking younger by protecting it from damage, and the antioxidant nature of the educes oxidative stress on the skin, which promotes skin cancer, wrinkles, and uneven pigmentation..
DISCOVER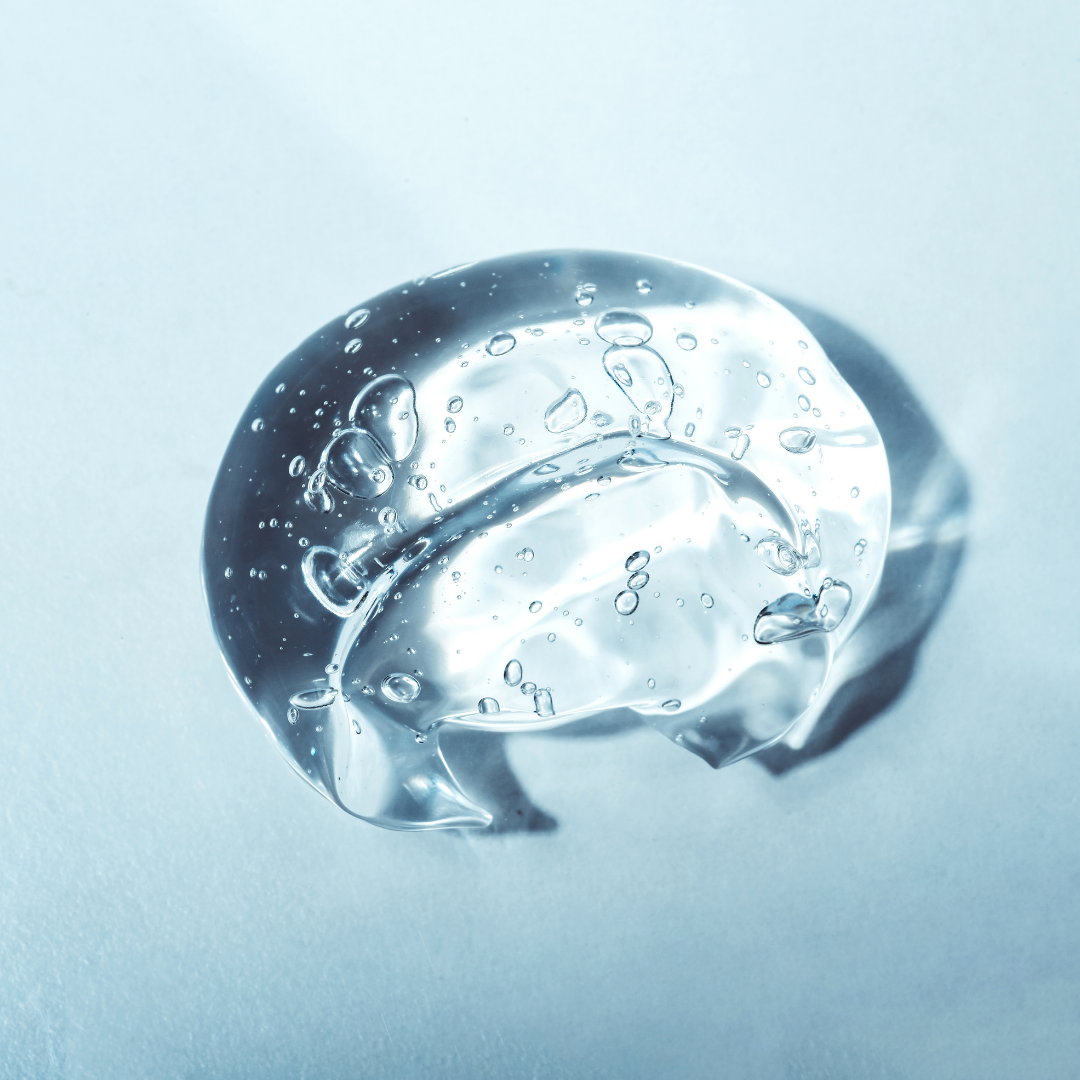 HYALURONIC ACID
Hyaluronic acid (or HA) adheres to water molecules, keeping the skin supple and hydrated. Our skin's hyaluronic acid levels drop as we grow older, resulting in dry skin and wrinkles. Supplements containing hyaluronic acid can aid in moisturizing the skin and minimize the appearance of fine lines and wrinkles.
DISCOVER