Regular price
Sale price
$23.00 USD
Unit price
per
Sale
Sold out
Share
LUMIERE NIACINAMIDE HYALURONIC ACID WHITE TEA TREE TONER
SIZE: 5.07 OZ 

|

150 ML
SKIN TYPE: ALL SKIN TYPES
IDEAL FOR: DRYNESS 

|

PORES 

|

REDNESS
FORMULATION: LIGHTWEIGHT LIQUID
A HYALURONIC ACID AND NIACINAMIDE INFUSED TONER FOR A YOUTHFUL AND EVEN SKIN TONE.
Lumiere Niacinamide Hyaluronic Acid White Tea Tree Toner has everything your skin needs to remain fresh and reduce the appearance of fine lines and wrinkles. It is designed and formulated with active ingredients like hemp seed oil and niacinamide to hydrate and moisturize, making your skin fresh and healthy. This toner works wonders to moisturize, plump, and hydrate your skin with a potent combination of niacinamide, hyaluronic acid, and white tea tree extract. The formulation was created to balance combination skin without dehydrating dry skin, and it is ready to be used with the rest of your skincare routine.
BENEFITS & FEATURED INGREDIENTS

Lumiere Niacinamide Hyaluronic Acid White Tea Tree Toner enhances skin texture and hydration, leaving your face soft and smooth while controlling excess oil production, unclogging pores, and reducing inflammation. The white tea in this toner is harvested at an earlier stage, making it rich in antioxidants and polyphenols.
Main Ingredients
Niacinamide: The toner contains a high concentration of niacinamide, which helps to improve skin texture, reduce the appearance of pores, and even out skin tone. Niacinamide also has anti-inflammatory properties that can calm and soothe irritated skin, making it suitable for all skin types.
Hyaluronic Acid: It provides intense hydration, attracting and locking in moisture to plump and hydrate the skin. This helps to reduce the appearance of fine lines and wrinkles, giving the skin a smoother and more youthful appearance.
White Tea: The addition of white tea tree extract further enhances the toner's benefits. It provides antioxidant and antibacterial properties that help to protect the skin from free radicals and fight off acne-causing bacteria. White tea tree extract also has soothing properties that can calm and rejuvenate the skin, leaving it feeling refreshed and revitalized.
Other Key Ingredients
Cabbage Leaf Extract: 

Rich in antioxidants like anthocyanins and sulforaphane that help fight inflammation and improve skin texture.
Allantoin: 

Allantoin is an extract of the comfrey plant with moisturizing, healing, and soothing properties.
Centella Asiatica Extract: 

Natural herb from the parsley family, effective for anti-aging and improving skin hydration.
Grapefruit Juice: 

Rich in natural antioxidants that work excellently at increasing skin moisture and reducing wrinkles and fine lines. 
INGREDIENTS
Water, Centella Asiatica Extract, Caprylic/Capric Triglyceride, Niacinamide, 1,2-Hexanediol, Vitis Vinifera (Grape) Fruit Extract, Vigna Angularis Seed Extract, Butylene Glycol, Algae Extract, Squalene, Brassica Oleracea Capitata (Cabbage) Leaf Extract, Hydroxyethyl Acrylate/Sodium Acryloyldimethyl Taurate Copolymer, Cannabis Sativa Seed Oil, Citrus Limon (Lemon) Fruit Extract, Punica Granatum Fruit Extract, Citrus Reticulata (Tangerine) Peel Oil, Allantoin, Hydrolyzed Collagen, Glyceryl Caprylate, Sodium Hyaluronate.
HOW TO USE
Pour onto a cotton pad and swipe over a clean, dry face in a circular motion. Pour some into your palm and gently pat it onto your skin.
To experience the full benefits of Lumiere's Niacinamide Hyaluronic Acid White Tea Tree Toner, follow these simple steps:
1. Start with a clean face. Use a gentle cleanser to remove any dirt, makeup, or impurities from your skin.
2. Pour a small amount of the toner onto a cotton pad or into the palm of your hand.
3. Gently pat or swipe the toner onto your face and neck, avoiding the eye area.
4. Allow the toner to fully absorb into your skin before applying any other skincare products.
5. Follow with Lumiere Collagen Niacinamide Firming White Tea Tree Emulsion or Lumiere Multi-Corrective Firming Lifting Serum and further nourish your skin.

For best results, incorporate Lumiere Niacinamide Hyaluronic Acid White Tea Tree Toner into your skincare routine twice daily, in the morning and evening. Consistency is key to achieving and maintaining radiant and healthy-looking skin.
FAQ
Will this toner help in skin hydration?
Yes, it has ingredients that work well at hydrating the skin. It'll work well with your moisturizer in deeply moisturizing your skin and keeping it healthy and supple.

Can toning refresh my skin?
Combined with other steps in a skincare routine, toning can refresh and rejuvenate your skin.

View full details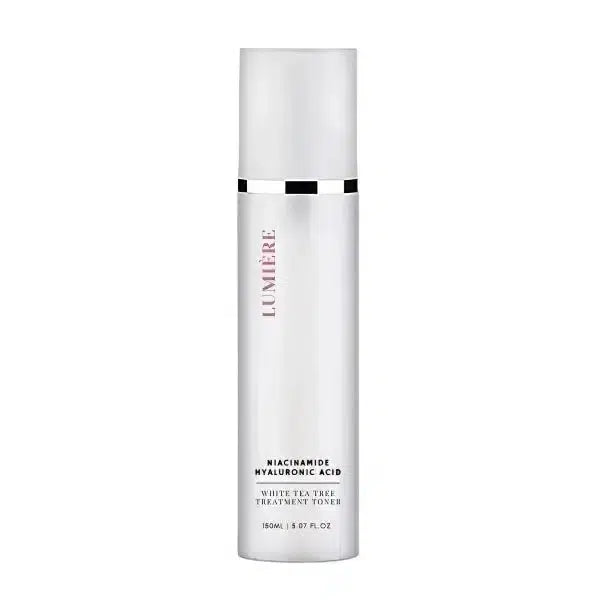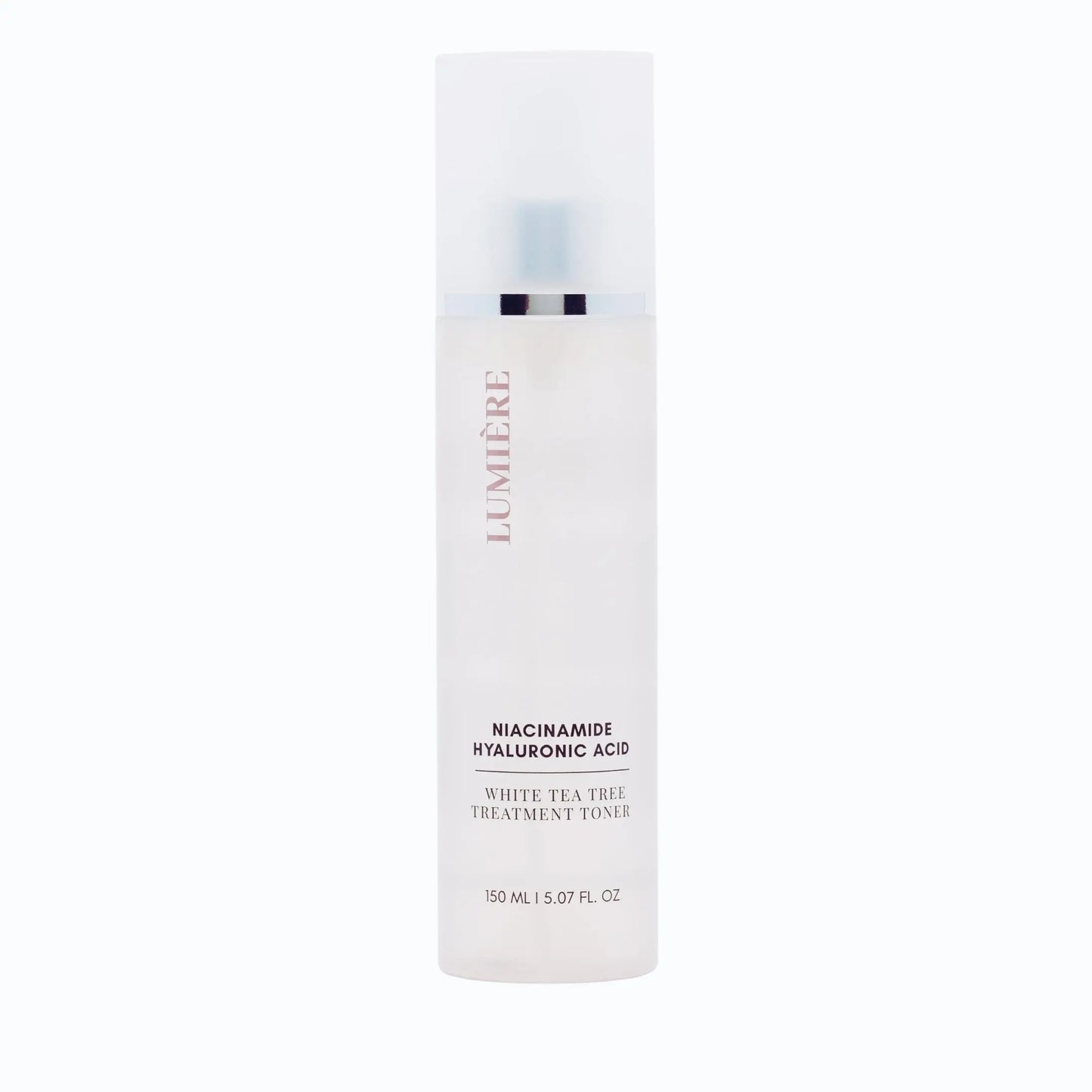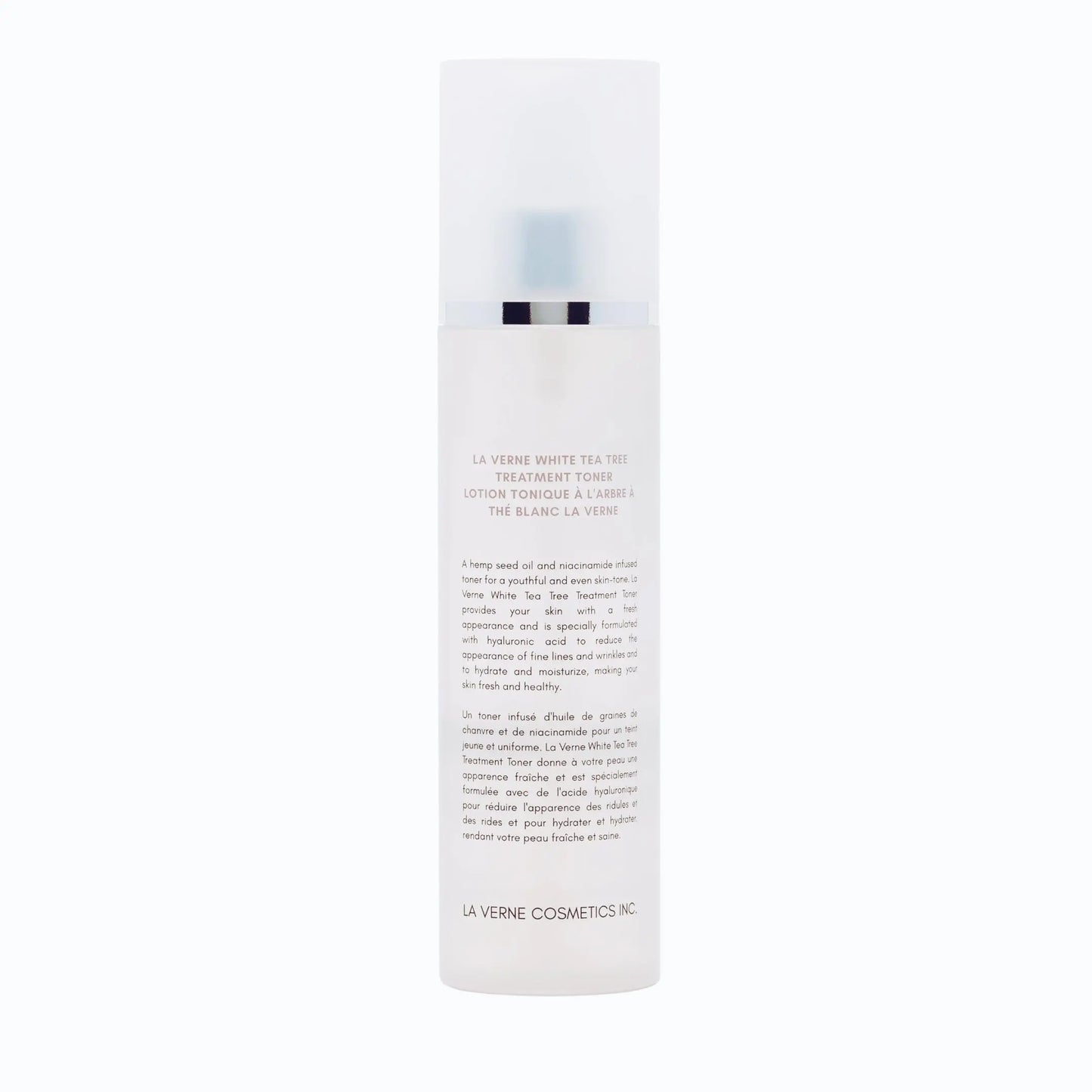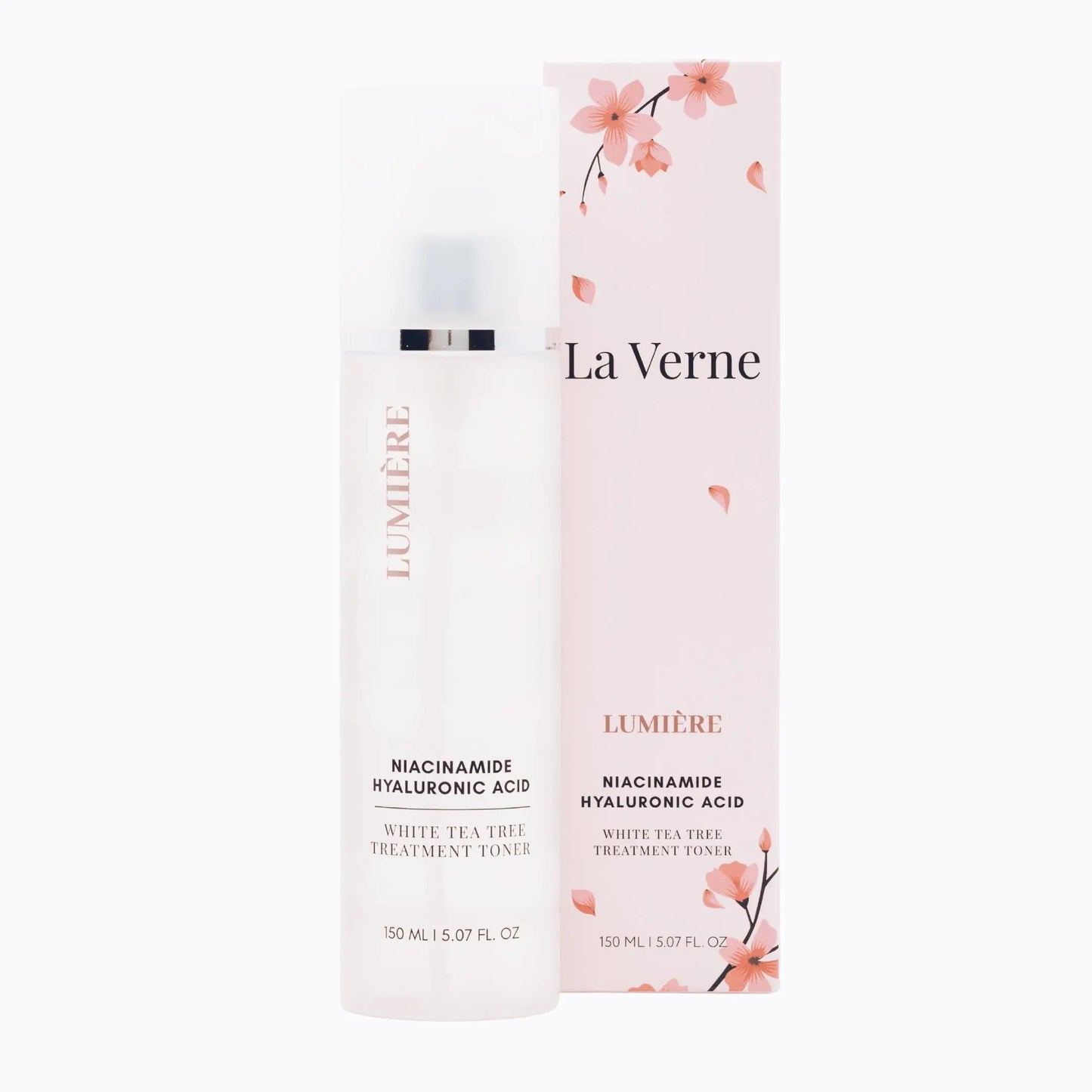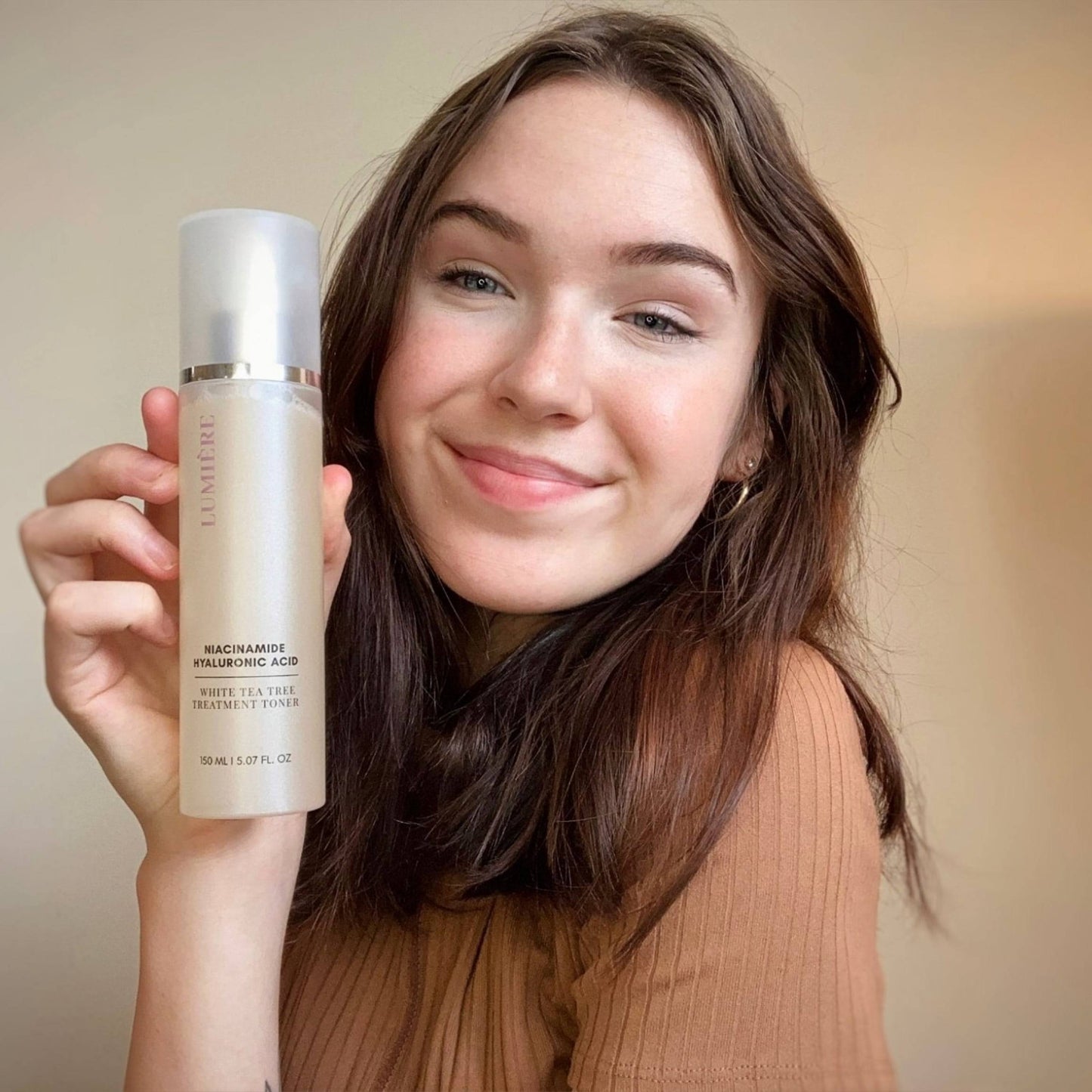 Got this as a gift from my sister. It is a very good moisturizing toner. My pimple was disappeared since I used this toner. Skin looks brighter. Love this product.
This toner is a little sticky for my oily skin. Good moisturizing function. I think it is good for dry skin.
Amazing product! My sensitive skin responds well to it and it doesn't leave any residue. Because a little goes a long way, the bottle will last you for a while. This toner works well when used with any essential oils. Good stuff all around.
I've only been using this product for a month and I've already noticed a difference. I'd never used a toner in my daily skincare routine before, so I did a lot of research before deciding on this product. I'm so glad I did. The scent isn't overpowering, and it doesn't leave my skin feeling dry. My breakouts have already subsided, and it absorbs so well that I don't mind using my facial lotion on top of it. I'm going to buy it again.
I found this toner about a year ago and it makes me quite happy. I've bought some expensive brands and used a lot of different brands. Each morning and every night, I use this one now. I have a better feeling than the previous ones that I used.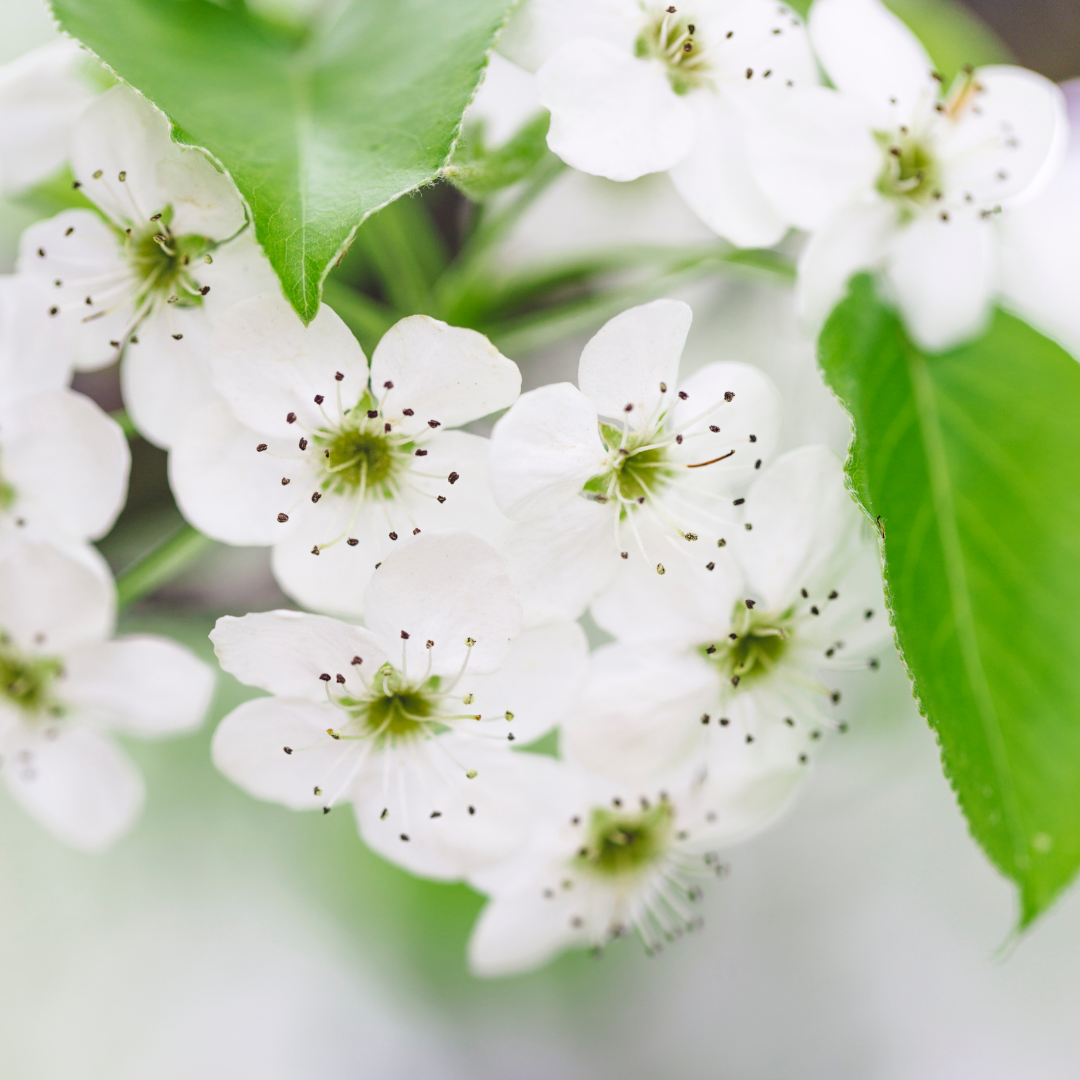 WHITE TEA
Camellia Sinensis (White Tea) Leaf Extract is obtained from young tea leaves picked before the buds bloom fully. The extract keeps your skin looking younger by protecting it from damage, and the antioxidant nature of the educes oxidative stress on the skin, which promotes skin cancer, wrinkles, and uneven pigmentation..
DISCOVER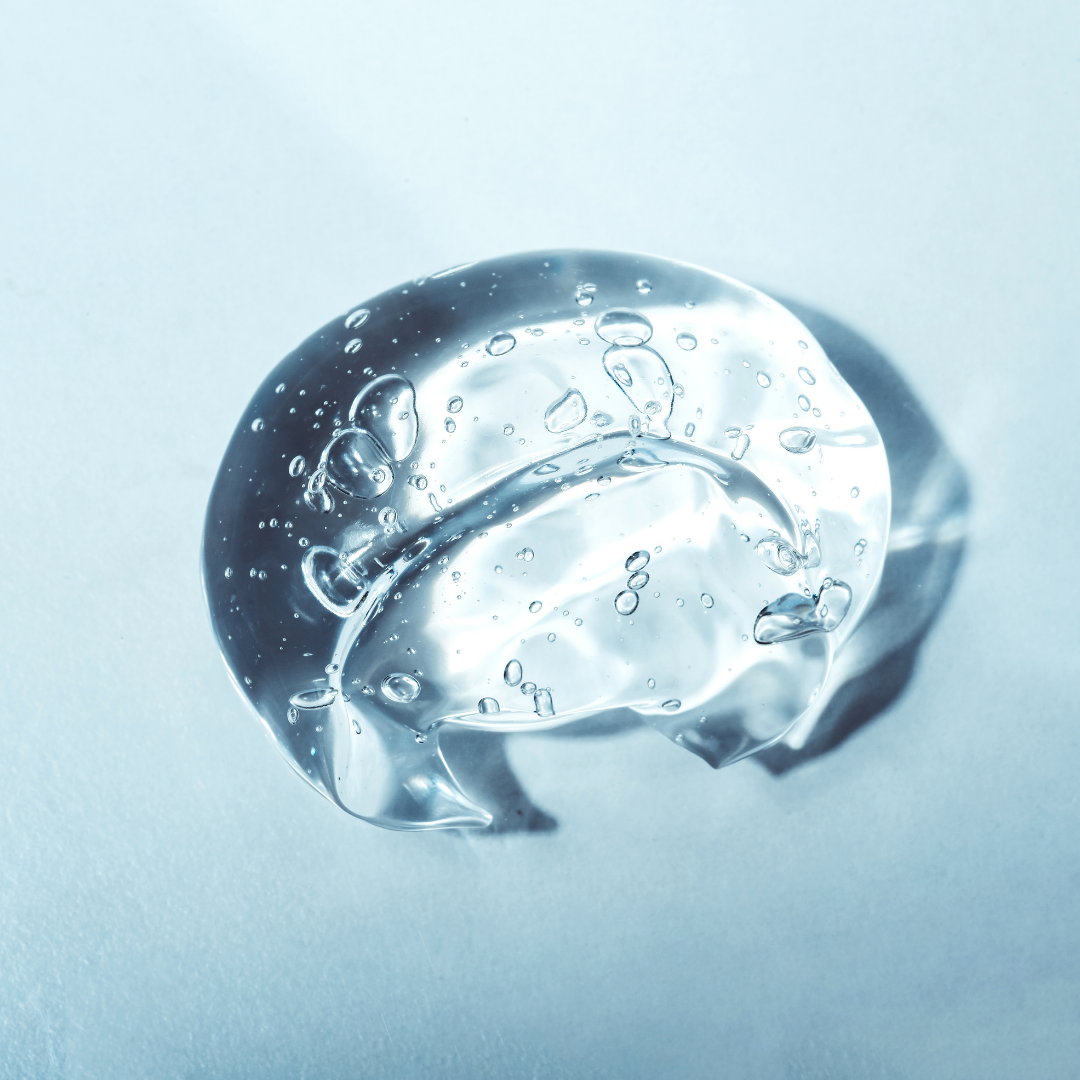 HYALURONIC ACID
Hyaluronic acid (or HA) adheres to water molecules, keeping the skin supple and hydrated. Our skin's hyaluronic acid levels drop as we grow older, resulting in dry skin and wrinkles. Supplements containing hyaluronic acid can aid in moisturizing the skin and minimize the appearance of fine lines and wrinkles.
DISCOVER