Regular price
Sale price
$45.00 USD
Unit price
per
Sale
Sold out
Share
LUMIERE 2.5 % HYALURONIC ACID ANTI-AGING GLOWING SERUM
SIZE: 1.00 OZ | 30 ML
SKIN TYPE: ALL SKIN TYPES
IDEAL FOR: FINE LINES | UNEVEN SKIN TONE | PORES
FORMULATION: LIGHTWEIGHT LIQUID
A VITAMIN B5 AND HYALURONIC ACID SERUM KEEP YOUR FACE TIGHTEN PORES AND SMOOTH FINE LINES.
Lumiere 2.5% Hyaluronic Acid Anti-Aging Glowing Serum has a high concentration of hyaluronic acid and pantothenic acid (Vitamin B5), which stimulates collagen and helps decrease the appearance of wrinkles while also making skin appear smoother. This vitamin hyaluronic acid serum has anti-inflammatory properties and can help with the treatment of acne, eczema, and rosacea. With regular use, you can expect to see a reduction in fine lines and wrinkles, improved skin texture and tone, and a more hydrated and plump complexion. Whether you're dealing with dry, dull, or aging skin, This Serum is the perfect addition to your skincare routine.
BENEFITS & KEY INGREDIENTS
Reduces Fine Lines and Wrinkles
Boosts Collagen Production
Improves Skin Texture and Tone
Reduces Loss of Firmness
Restore and Increase Skin Density
One of the most significant benefits of this serum is its ability to reduce the appearance of fine lines and wrinkles. Hyaluronic acid can help to plump up the skin and give it a more youthful appearance, while vitamin C and other antioxidants can help to protect the skin from further damage. In addition to reducing wrinkles, Lumiere's 2.5% Hyaluronic Acid Anti-Aging Serum can also help to improve the overall texture and tone of the skin. By providing the skin with ample moisture, this serum can help to smooth out rough patches and leave the skin looking smoother and more radiant.
Hyaluronic Acid: hyaluronic acid is a powerful moisturizer that can help to keep the skin looking plump and youthful.
Ascorbic Acid: Vitamin C is a potent antioxidant that can help to protect the skin from damage caused by free radicals. It can also help to brighten the skin and even out its tone.
Tocopherol: Vitamin E is another antioxidant that can help to protect the skin from damage. It is also known for its moisturizing properties and can help to keep the skin looking healthy and hydrated.
Pantothenic Acid: Vitamin B5 (pantothenic acid) is a wonder vitamin that has various skin-revitalizing and moisturizing properties. This vitamin is a powerful antioxidant that can help heal wounds and prevent redness and skin inflammation. Vitamin B5 also stimulates collagen and elastin formation, which keeps your skin looking youthful.
INGREDIENTS
Aqua, Sodium Hyaluronate, Humectant, 1,2-Hexanediol, Pantothenic Acid, Butylene Glycol, Caprylyl Glycol, Caprylhydroxamic Acid, Glycerin, Folic Acid, Thiamine Hcl, Tocopherol, Carnitine Hcl, Ascorbic Acid, Riboflavin, Retinyl Palmitate, Ethylhexylglycerin.
HOW TO USE
Wash your face thoroughly to reveal fresh, clean skin. Apply two to three dots of this serum into the palm of your hand. Massage your skin gently, rubbing the serum entirely into the skin. For best use, apply twice daily, first in the morning before applying cosmetics, and in the evening after removing your makeup for the day. Pleasure yourself with this serum that aims to provide your skin with anti-aging relief.
FAQ
What skin types is this serum suitable for?
Lumiere's 2.5% Hyaluronic Acid Anti-Aging Serum is suitable for all skin types, including dry, oily, and sensitive skin.


How long does it take to see results?
While individual results may vary, many users report seeing a noticeable improvement in the appearance of their skin within just a few weeks of using this serum.

Can I use this serum with other skincare products?
Yes, this serum can be used alongside other skincare products. However, it's important to apply it first to ensure that it can fully absorb into the skin.

Is this serum cruelty-free?
Yes, Lumiere's 2.5% Hyaluronic Acid Anti-Aging Serum is cruelty-free and is not tested on animals.
View full details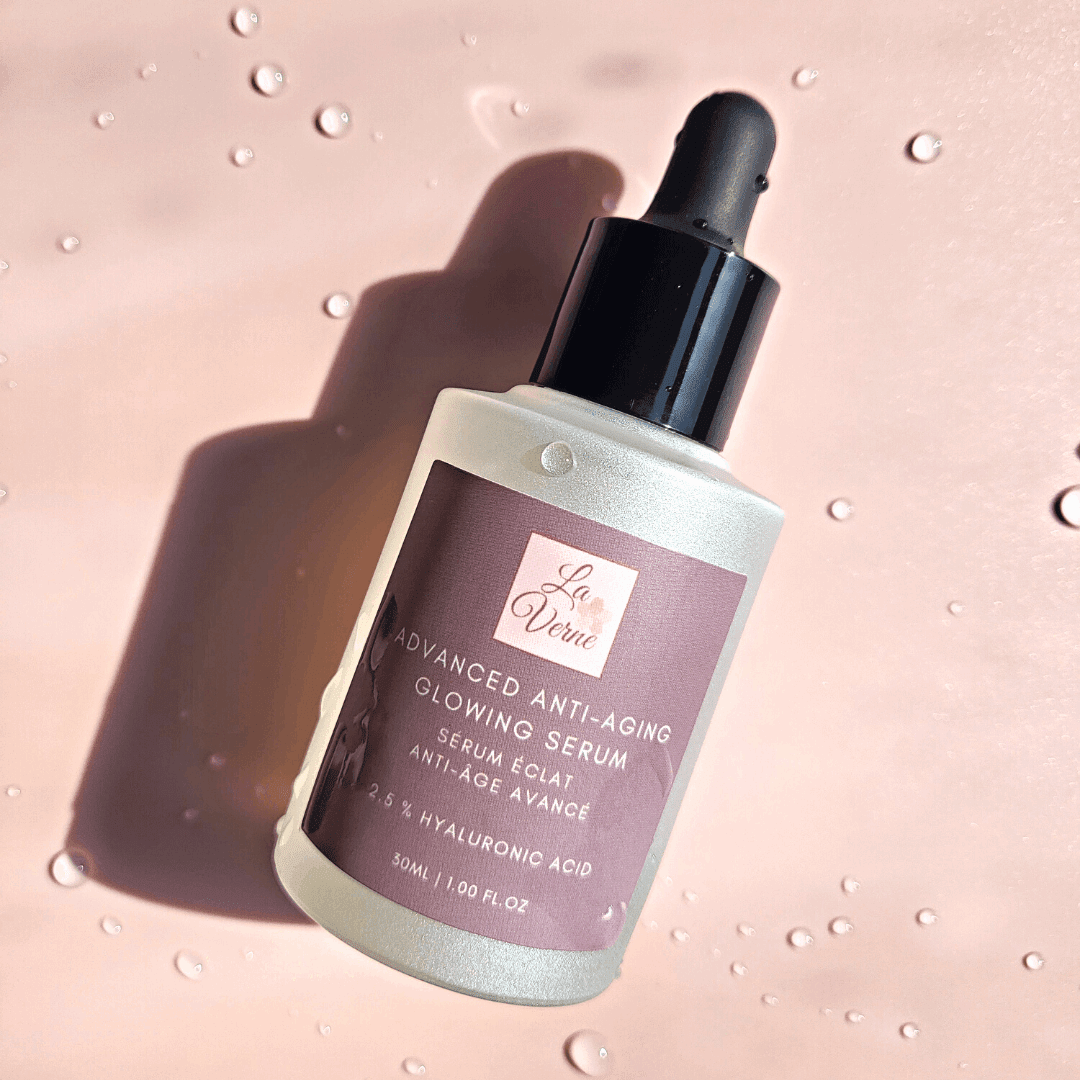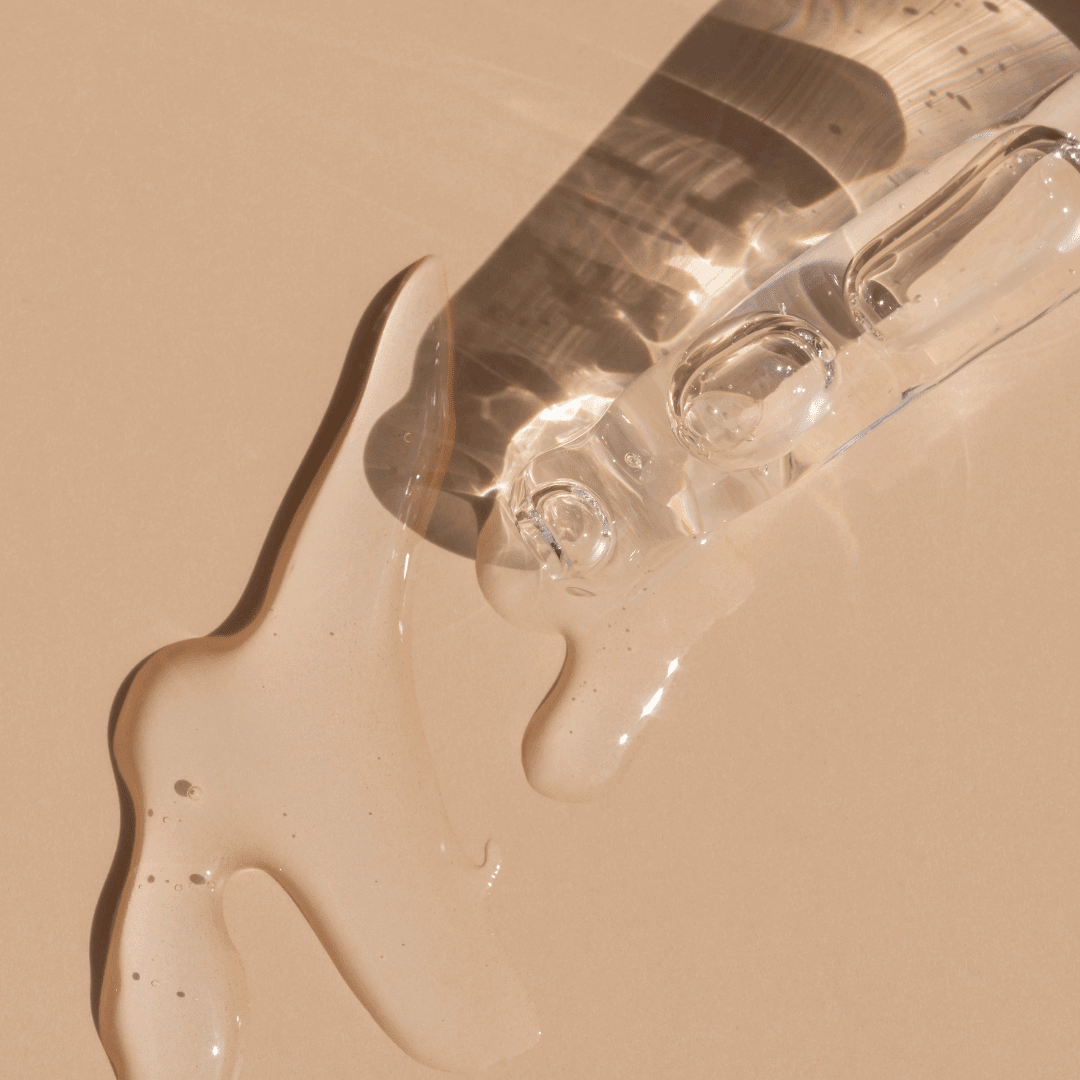 I've been using this serum for a few weeks now, and I'm already seeing a difference in my skin. It looks brighter, smoother, and more hydrated. I highly recommend it!
This is the best serum available on the market. This is something I use every morning to wake up my skin. An excellent primer that is super hydrating and quickly absorbs. This serum has significantly improved the condition of my skin.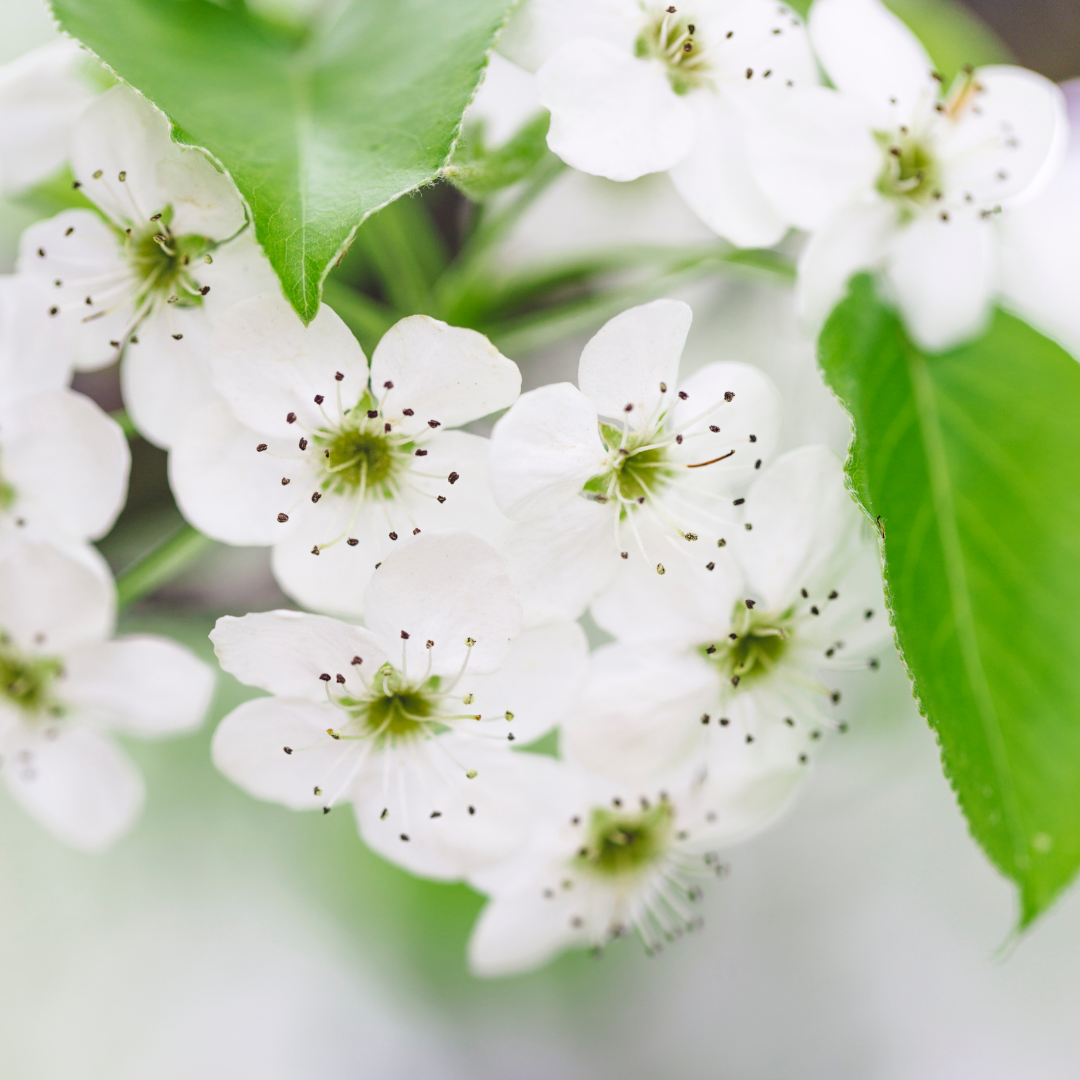 WHITE TEA
Camellia Sinensis (White Tea) Leaf Extract is obtained from young tea leaves picked before the buds bloom fully. The extract keeps your skin looking younger by protecting it from damage, and the antioxidant nature of the educes oxidative stress on the skin, which promotes skin cancer, wrinkles, and uneven pigmentation..
DISCOVER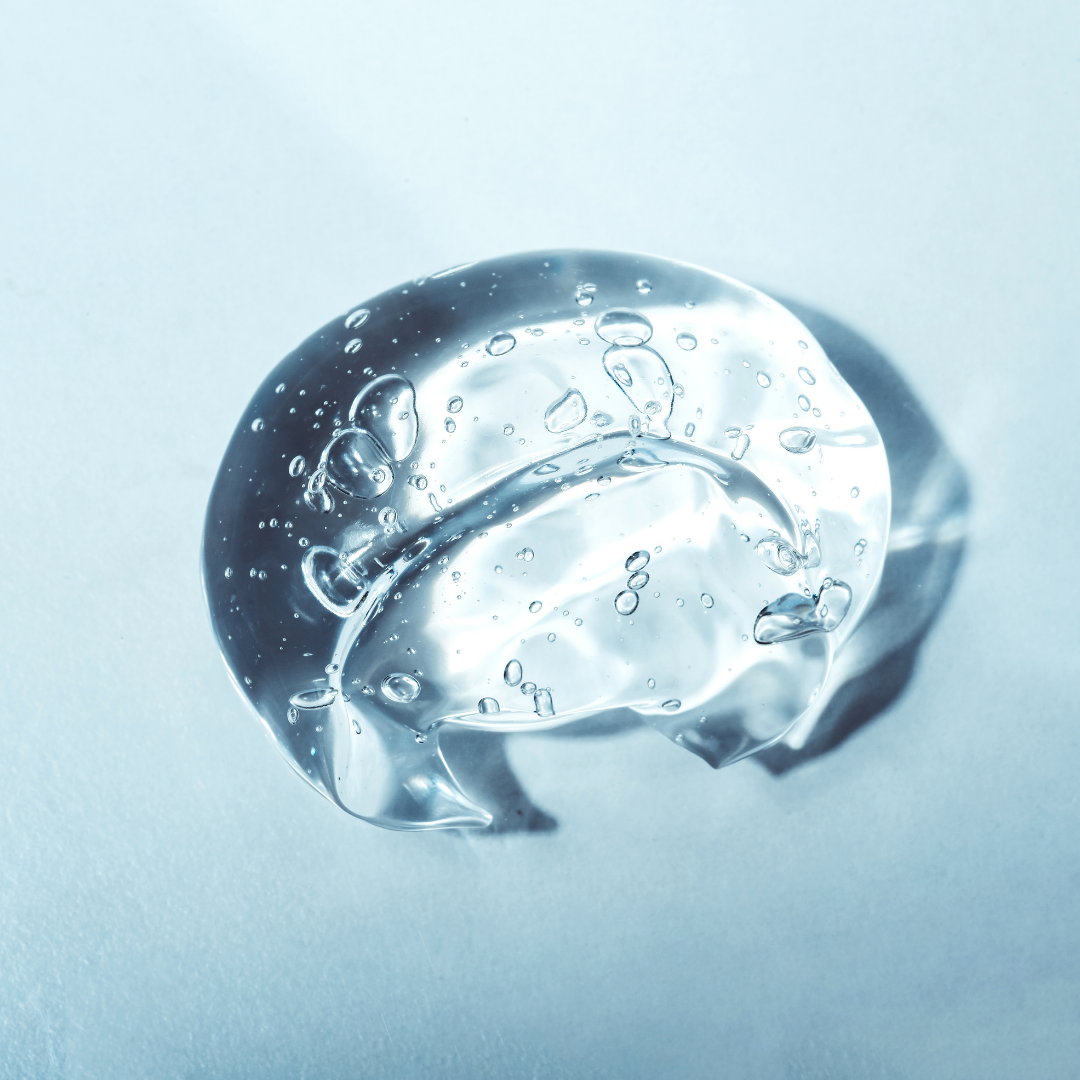 HYALURONIC ACID
Hyaluronic acid (or HA) adheres to water molecules, keeping the skin supple and hydrated. Our skin's hyaluronic acid levels drop as we grow older, resulting in dry skin and wrinkles. Supplements containing hyaluronic acid can aid in moisturizing the skin and minimize the appearance of fine lines and wrinkles.
DISCOVER