Regular price
Sale price
$39.00 USD
Unit price
per
Sale
Sold out
Share
LUMIERE ADVANCED ANTI-AGING BRIGHTENING MOISTURIZER | LUMIERE ADVANCED ANTI-ÂGE ÉCLAIRCISSANT HYDRATANT
SIZE: 1.76 OZ | 50 ML
SKIN TYPE: ALL SKIN TYPES
IDEAL FOR: EYE PUFFINESS | DARK CIRCLES | FINE LINES | UNEVEN TEXTURE
FORMULATION: CREAM
A SOFT COLLAGEN CREAM WITH HEMP SEED OIL FOR A SMOOTHER-LOOKING AND BRIGHTER SKIN TONE.
Lumiere Advanced Anti-Aging Brightening Moisturizer is specifically designed to combat the signs of aging, including fine lines, wrinkles, and dark spots, leaving you with a complexion that is visibly smoother and more even-toned. It also provides intense hydration and nourishment, ensuring that your skin stays plump and supple throughout the day. Harnessing the power of Cannabis Sabita Hemp Seed Oil, this luxurious anti-aging brightening day moisturizer is sure to bring a silky, satisfaction at the end of a busy day. Continuing our promise of cruelty-free, clean Canadian natural skincare and safe cosmetics, La Verne brings this affluence to re-balance and refine your skin. It delivers the exact balance of nourishment to your skin to fight the effects of everyday battles on your skin, giving you that all-natural, youthful glow. 
BENEFITS & FEATURED INGREDIENTS
Lumiere Advanced Anti-Aging Brightening Moisturizer is packed with powerful ingredients that work together to deliver exceptional results. One of the key ingredients is hyaluronic acid, known for its ability to attract and retain moisture in the skin. This helps to plump up the skin, reducing the appearance of fine lines and wrinkles. Another essential ingredient is vitamin C, a potent antioxidant that helps to brighten the skin and fade dark spots. It also stimulates collagen production, promoting a more youthful complexion. Additionally, Lumiere contains retinol, a derivative of vitamin A, which is known for its anti-aging properties. Retinol helps to smooth out the skin's texture and improve its overall tone. These ingredients, along with a blend of nourishing botanicals, work synergistically to provide maximum benefits for your skin.
Hemp Seed Oil: Patented for its high nutrient content and rich in necessary proteins that enhance your overall skin's appearance, Cannabis Sabita Hemp Seed Oil is a sustainable choice for your skin's overall health. Cannabis Sabita Hemp seed oil targets your skin's weak points where firmness and elasticity wear over time. Cannabis Sabita Hemp seed Oil is carefully extracted and added to quality Lumiere products with your anti-aging concerns to target the natural effects of aging.
Hydrolyzed Collagen: The most benefit of collagen is reducing wrinkles. The hydrolyzed collagen in Lumiere Advanced anti-aging and brightening serum is a highly concentrated one, it can reduce wrinkles, improve wrinkle depth, and increase skin hydration and skin elasticity. This cream helps to activate skin collagen production in the long term.
INGREDIENTS
Aqua, Glycerin, Hydrogenated Polydecene, Triticum Vulgare (Wheat) Germ Extract, Caprylic/Capric Triglyceride, Cetearyl Alcohol, Glyceryl Stearate, Cyclomethicone, PEG-100 Stearate, Sorbitan Stearate, Polysorbate 60, Centella Asiatica Extract, Triethanolamine, Carbomer, Hydroxyethyl Acrylate/Sodium, Kjellmaniella GyrataExtract, 1,2-Hexanediol, Allantoin, Cannabis Savita (Hemp) Seeds Oil, Usnea Barbata (Lichen) Extract, Polysorbate 80, Hydrolyzed Collagen, Niacinamide, Zanthoxylum Piperitum Fruit Extract, Pulsatilla Koreana Extract, Xanthan Gum, Lecithin, Sodium Hyaluronate.
HOW TO USE
Wash your face thoroughly to reveal fresh, clean, and toned skin. Apply to the face and neck daily, morning and night. Use Lumiere White Tea Tree Toner for the best result.
View full details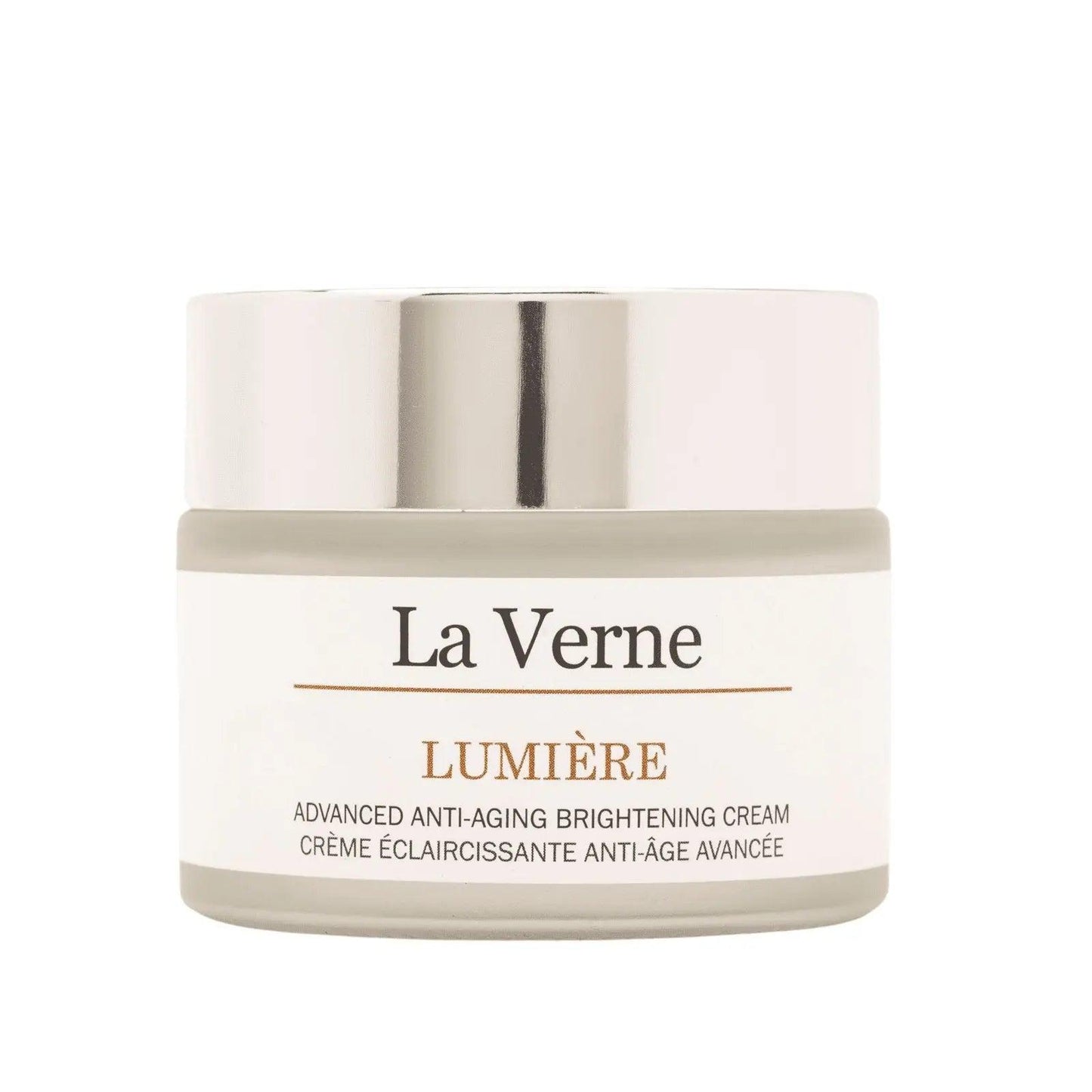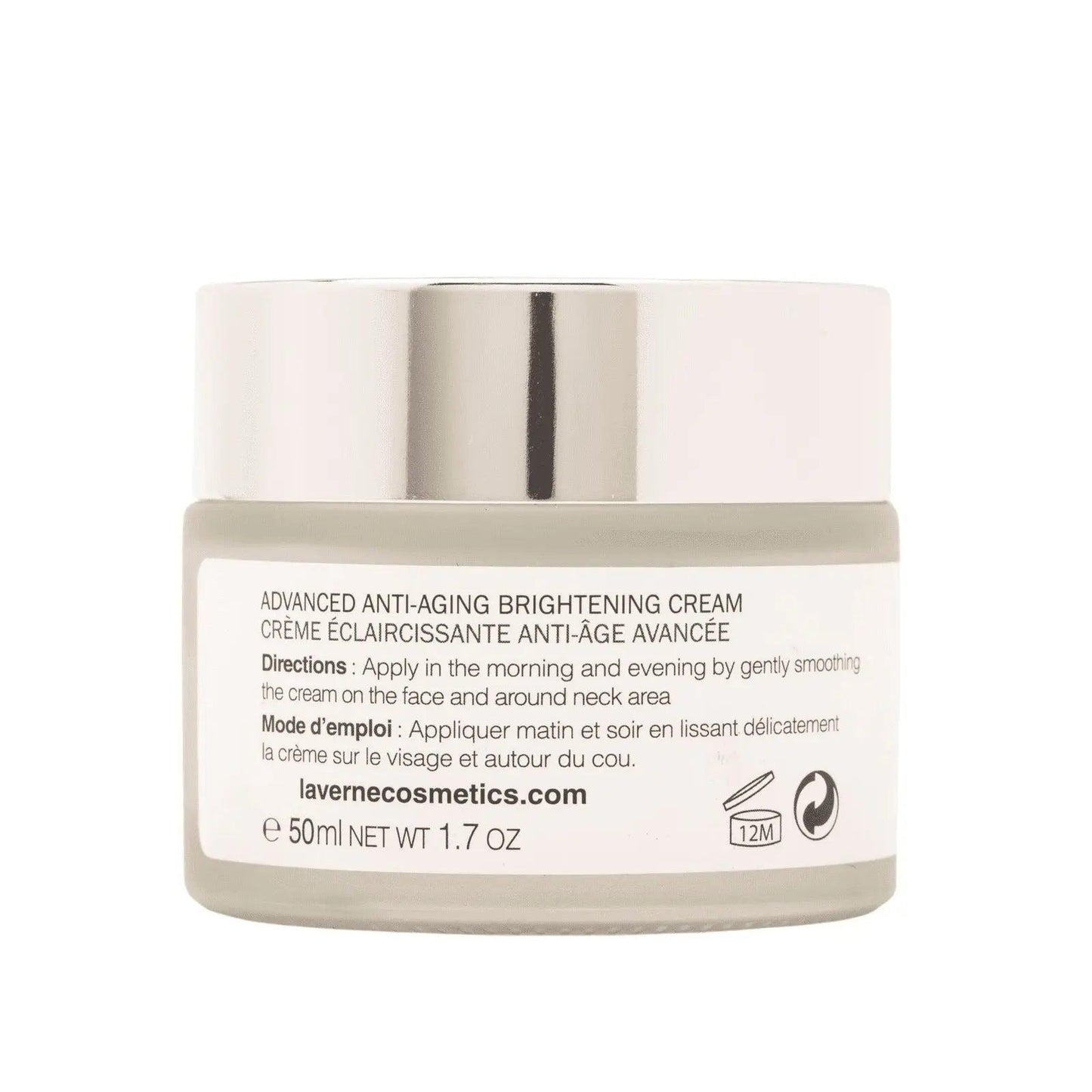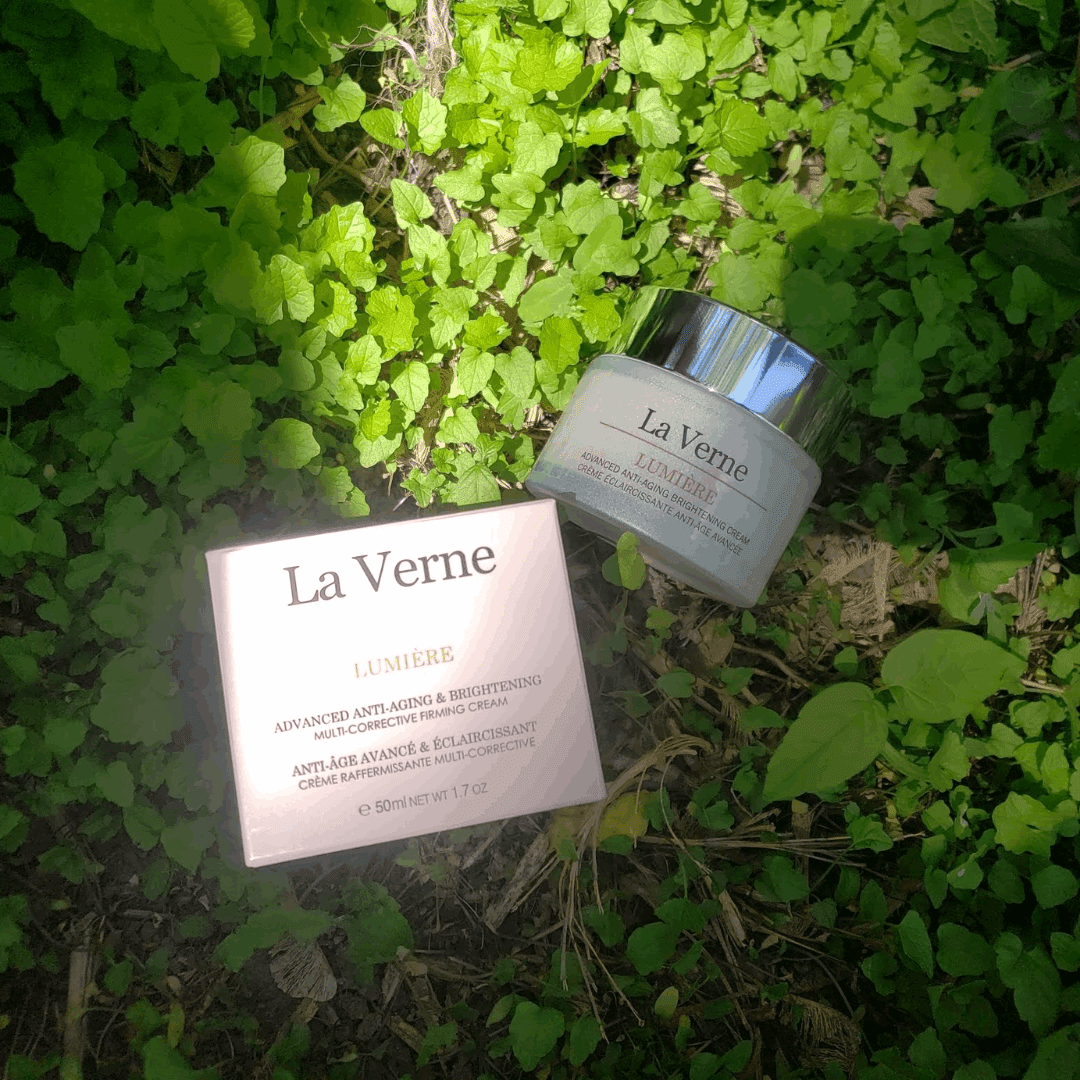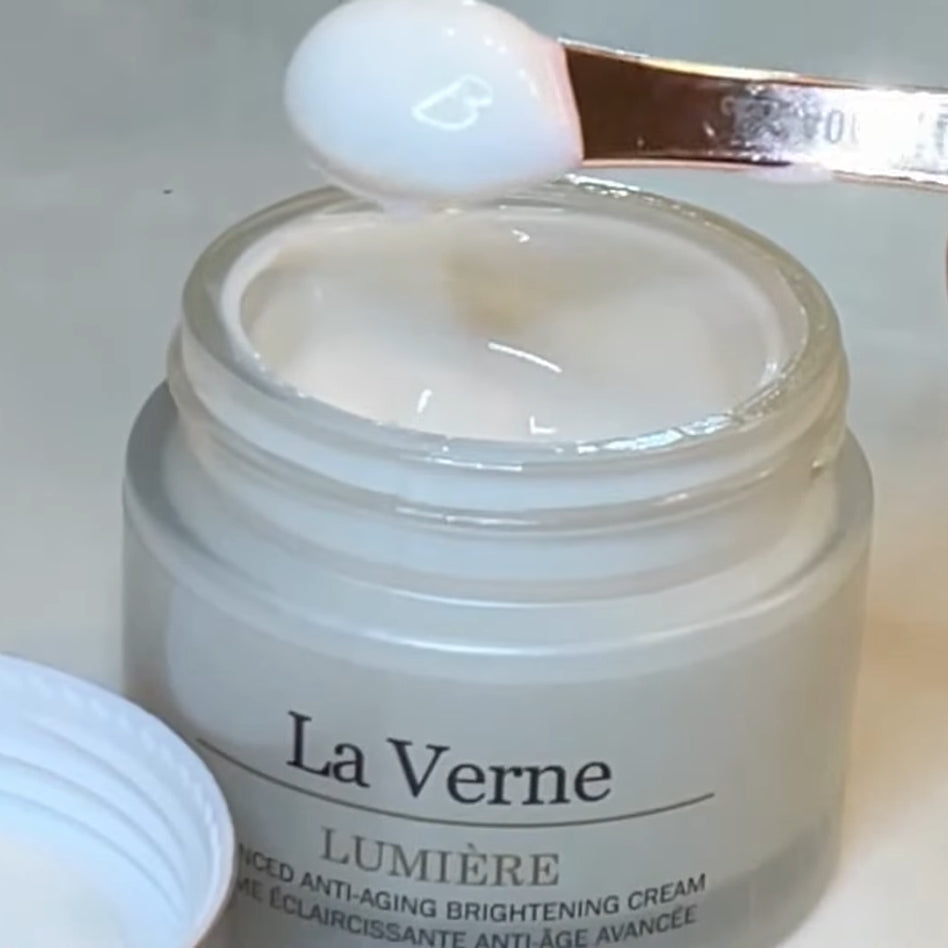 It's an ok product. Good hydrating function, but I prefer a lighter weight feeling after use.
This is an excellent moisturiser for all skin types. I recently developed dry patches on my face and was recommended this product by a friend. The moisturiser kept my face hydrated all day and worked well with my face primer. It also seemed to improve the appearance of my makeup.
Such a lovely face cream. It goes on lightly but moisturizes you all day, and has a lovely smell!!
I absolutely love the results! My sensitive skin has more of a glow and the lines and spots have greatly diminished. It feels so good when I put it on my face before bedtime. I highly recommend this product!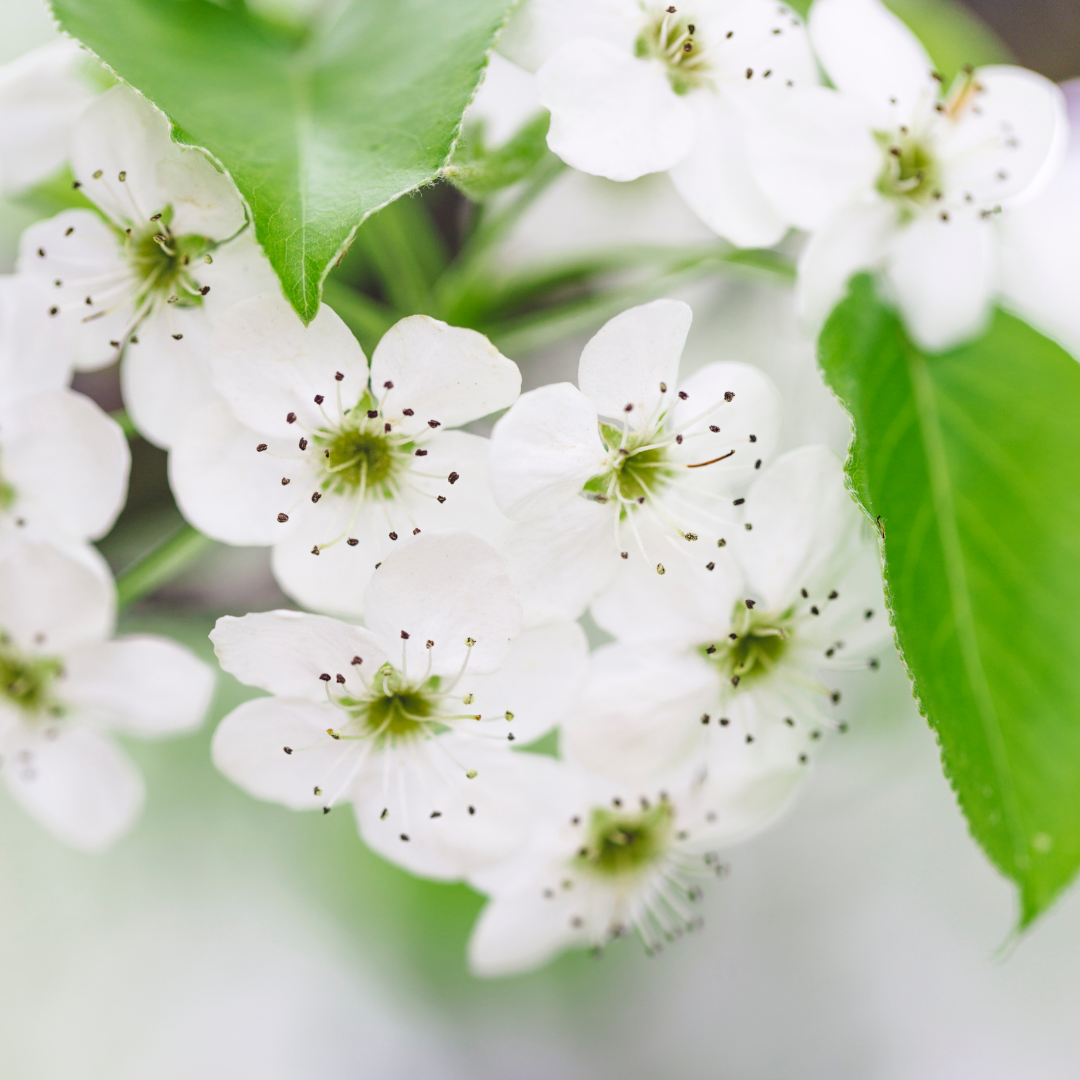 WHITE TEA
Camellia Sinensis (White Tea) Leaf Extract is obtained from young tea leaves picked before the buds bloom fully. The extract keeps your skin looking younger by protecting it from damage, and the antioxidant nature of the educes oxidative stress on the skin, which promotes skin cancer, wrinkles, and uneven pigmentation..
DISCOVER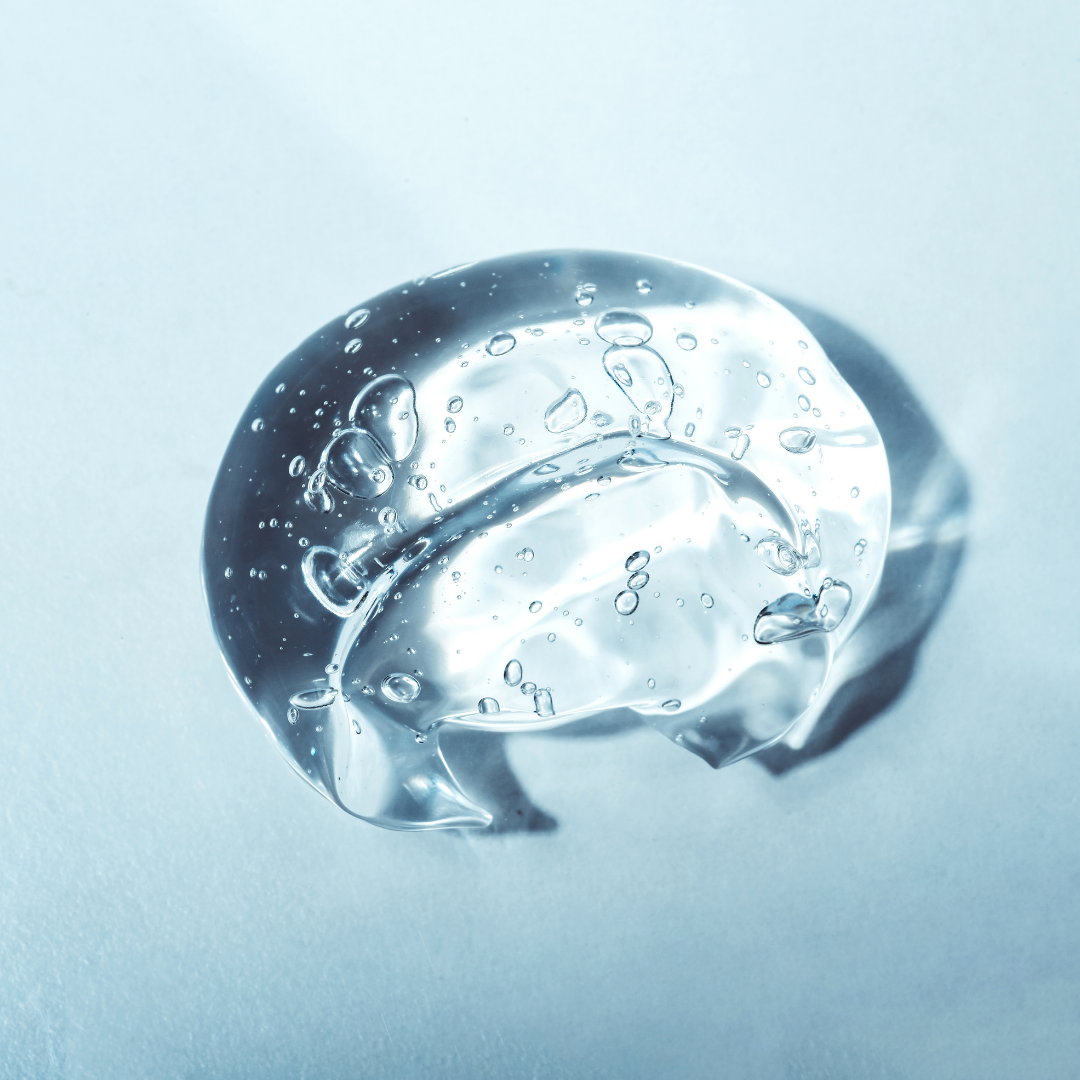 HYALURONIC ACID
Hyaluronic acid (or HA) adheres to water molecules, keeping the skin supple and hydrated. Our skin's hyaluronic acid levels drop as we grow older, resulting in dry skin and wrinkles. Supplements containing hyaluronic acid can aid in moisturizing the skin and minimize the appearance of fine lines and wrinkles.
DISCOVER