Regular price
Sale price
$47.00 USD
Unit price
per
Sale
Sold out
Share
LUMIERE GROWTH FACTOR ADVANCED ANTI-AGING MOISTURIZER | LUMIERE NMN HYDRATANT ANTI-ÂGE AVANCÉ
SIZE: 1.76 OZ | 50 ML
SKIN TYPE: ALL SKIN TYPES
IDEAL FOR: FINE-LINES | DULLNESS | DAMAGED SKIN
FORMULATION: CREAM
A HIGHLY CONCENTRATED NMN AND COMPLEX PEPTIDES MOISTURIZER IMPROVES THE APPEARANCE OF FINE LINES, REPRODUCES THE CELL, AND PROMOTES COLLAGEN PRODUCTION.
Lumiere Growth Factor Advanced Anti-Aging moisturizer stimulates collagen and hyaluronic acid production, plumping your skin and restoring a healthy skin barrier. This powerful and innovative skincare product is designed to give you the youthful and radiant skin you've always dreamed of. The NMN helps to boost the production of collagen, which is essential for maintaining elasticity and reducing the appearance of fine lines. The peptides, on the other hand, work to relax facial muscles and promote smoother skin. This combination of NMN (Nicotinamide Mononucleotide) and Peptide Complex firmer effectively slows and reverses skin aging as well as other negative UV radiation effects on the skin. 
BENEFITS & FEATURED INGREDIENTS
Using Lumiere Growth Factor Advanced Anti-Aging moisturizer can provide a wide range of benefits for your skin. Here are some of the key benefits of incorporating this moisturizer into your skincare routine:
1. Reduces the appearance of wrinkles: The combination of NMN and peptides in Lumiere Growth Factor Advanced Anti-Aging moisturizer helps to reduce the depth and severity of wrinkles, giving you smoother and more youthful-looking skin.
2. Boosts collagen production: NMN stimulates collagen production, which is essential for maintaining the elasticity and firmness of the skin. By increasing collagen levels, Lumiere Growth Factor Advanced Anti-Aging moisturizer helps to plump and firm the skin, reducing the appearance of fine lines and wrinkles.
3. Improves skin texture: The peptides in this moisturizer help to smooth out the skin and improve its texture. They work by relaxing facial muscles and minimizing the appearance of wrinkles, leaving you with a more even and youthful complexion.
4. Hydrates and nourishes the skin: The moisturizer is enriched with hydrating ingredients that help to replenish moisture and nourish the skin. It leaves your skin feeling soft, supple, and hydrated throughout the day.
5. Protects against environmental damage: The powerful antioxidants in Lumiere Growth Factor Advanced Anti-Aging moisturizer help to protect the skin against environmental damage, including pollution and UV rays. This helps to prevent premature aging and keep your skin looking youthful and healthy.
NMN, or Nicotinamide Mononucleotide: NMN is a molecule that is naturally found in the body and is involved in various cellular processes. It has been shown to have anti-aging properties by boosting the production of NAD+, a coenzyme that plays a key role in energy metabolism and DNA repair. By increasing NAD+ levels, NMN can help to improve cellular function and reduce the signs of aging, including wrinkles.
Peptides: Peptides are short chains of amino acids that are the building blocks of proteins. In skincare, peptides are used to target specific skin concerns, such as wrinkles. They can help to stimulate collagen production, improve skin elasticity, and reduce the appearance of fine lines and wrinkles. Peptides work by signalling to the skin cells to produce more collagen, leading to a smoother and more youthful complexion.
Hyaluronic Acid: Hyaluronic acid, also known as hyaluronan, is an excellent hydrator that works perfectly at deeply hydrating dry, rough skin. It works beautifully at keeping your skin healthy and supple.
Collagen: The hydrolyzed collagen in Lumiere Advanced anti-aging moisturizer is a highly concentrated one, it can reduce wrinkles, improve wrinkle depth, and increase skin hydration and skin elasticity. This cream helps to activate skin collagen production in the long term.
HOW TO USE
1. Cleanse your face: Start by cleansing your face with a gentle cleanser to remove any dirt, oil, or makeup. Pat your skin dry with a clean towel.
2. Apply Lumiere Growth Factor Anti-Aging Moisturizer: Take a small amount of Lumiere NMN + Peptides Moisturizer and gently massage it into your face and neck using upward motions. Pay special attention to areas with wrinkles or fine lines.
3. Allow the moisturizer to absorb: Give the moisturizer a few minutes to fully absorb into the skin before applying any other skincare products or makeup. This will ensure that the active ingredients have enough time to penetrate the skin and deliver their benefits.
4. Use morning and night: For best results, use Lumiere Advanced Growth Factor Anti-Aging Moisturizer both morning and night. In the morning, follow up with a broad-spectrum sunscreen to protect your skin from UV damage.
5. Continue with your skincare routine: Lumiere Advanced Growth Factor Anti-Aging Moisturizer can be used in conjunction with other skincare products, such as serums and eye creams. Follow your usual skincare routine, making sure to apply the moisturizer as the last step.
INGREDIENTS
Water, Butylene Glycol, Caprylic/Capric Triglyceride, Propanediol, Carthamus Tinctorius (Safflower) Seed Oil, Glycerin, 1,2-Hexanediol, Ammonium Acryloyldimethyltaurate/Vp Copolymer, Niacinamide, Sodium Hyaluronate, Glycereth-26, Polypropylsilsesquioxane, Polyglyceryl-10 Laurate, Nicotinamide Mononucleotide (Nmn), Dimethicone/Vinyl Dimethicone Crosspolymer, Arginine, Panthenol, Carbomer, Xanthan Gum, Allantoin, Betaine, Glyceryl Acrylate/Acrylic Acid Copolymer, Adenosine, Disodium Edta, Collagen, Angelica Gigas Root Extract, Bletilla Striata Root Extract, Poria Cocos Extract, Angelica Tenuissima Root Extract, Polygonatum Officinale Rhizome/Root Extract, Cnidium Officinale Root Extract, Centella Asiatica Extract, Glycine, Scutellaria Baicalensis Root Extract, Polygonum Cuspidatum Root Extract, Serine, Glutamic Acid, Glycyrrhiza Glabra (Licorice) Root Extract, Camellia Sinensis Leaf Extract, Aspartic Acid, Leucine, Chamomilla Recutita (Matricaria) Flower Extract, Rosmarinus Officinalis (Rosemary) Leaf Extract, Alanine, Lysine, Tyrosine, Phenylalanine, Proline, Threonine, Valine, Isoleucine, Histidine, Cysteine, Methionine, Ethylhexylglycerin, Copper Tripeptide-1, Acetyl Hexapeptide-8, Palmitoyl Pentapeptide-4, Pearl Powder.
FAQ
Is this Moisturizer suitable for all skin types?
Yes, It is suitable for all skin types. Its lightweight and non-greasy formula makes it suitable for oily and combination skin, while its hydrating properties make it ideal for dry and mature skin.
Can this moisturizer be used with other skincare products?
Yes, It can be used in conjunction with other skincare products. It can be applied after serums and before sunscreen or makeup.
How long does it take to see results?
Results may vary depending on individual skin conditions and concerns. However, many users have reported visible improvements in their skin within a few weeks of regular use.
View full details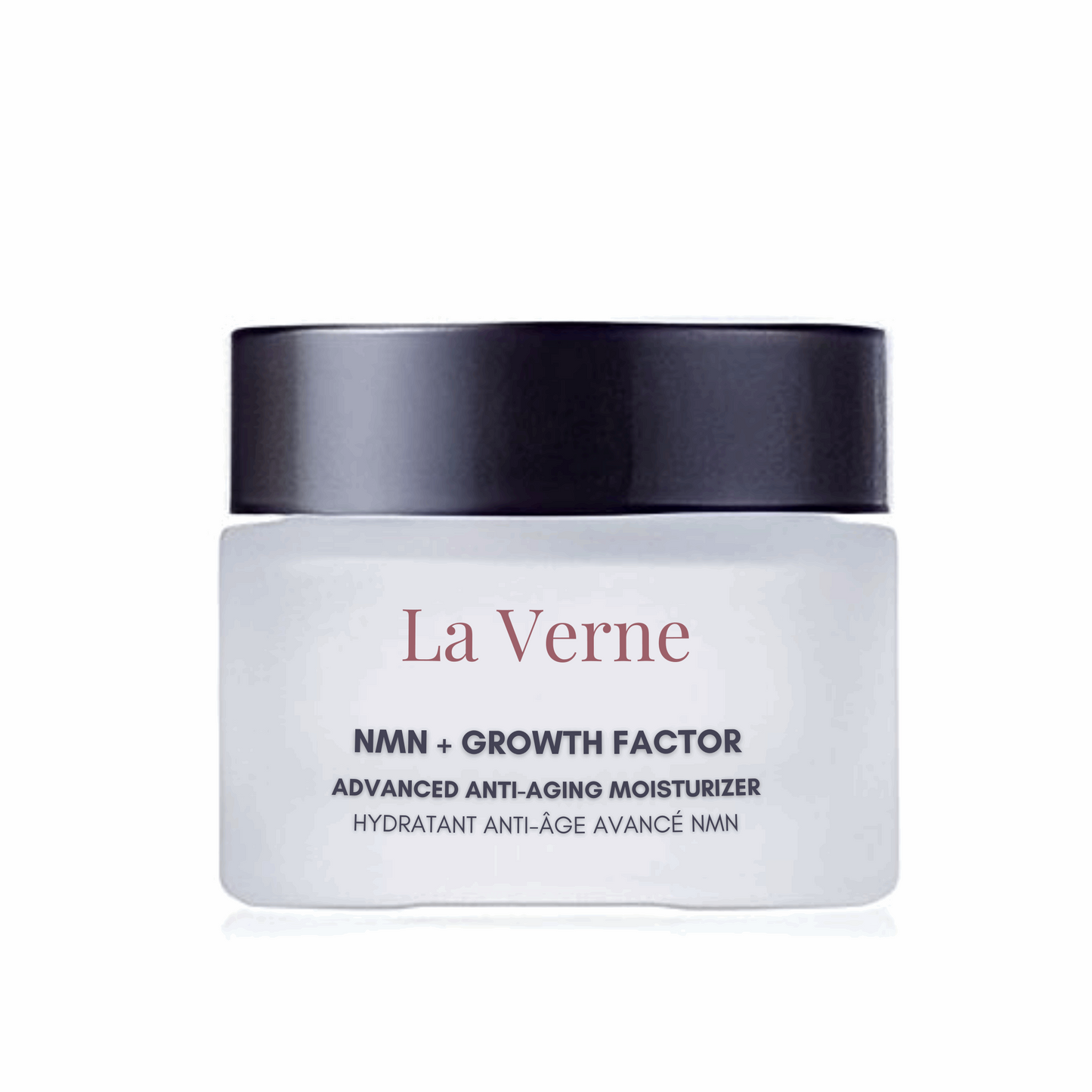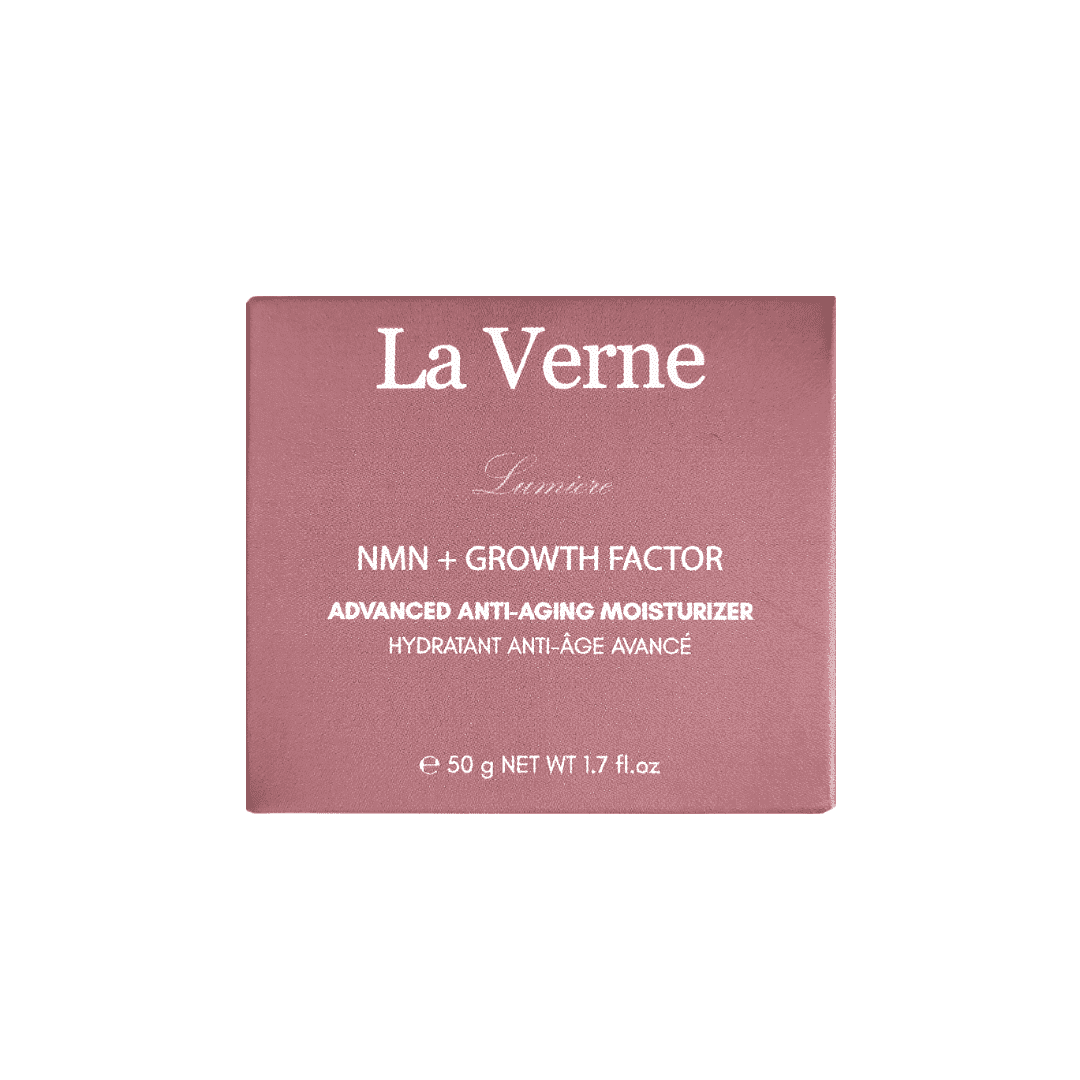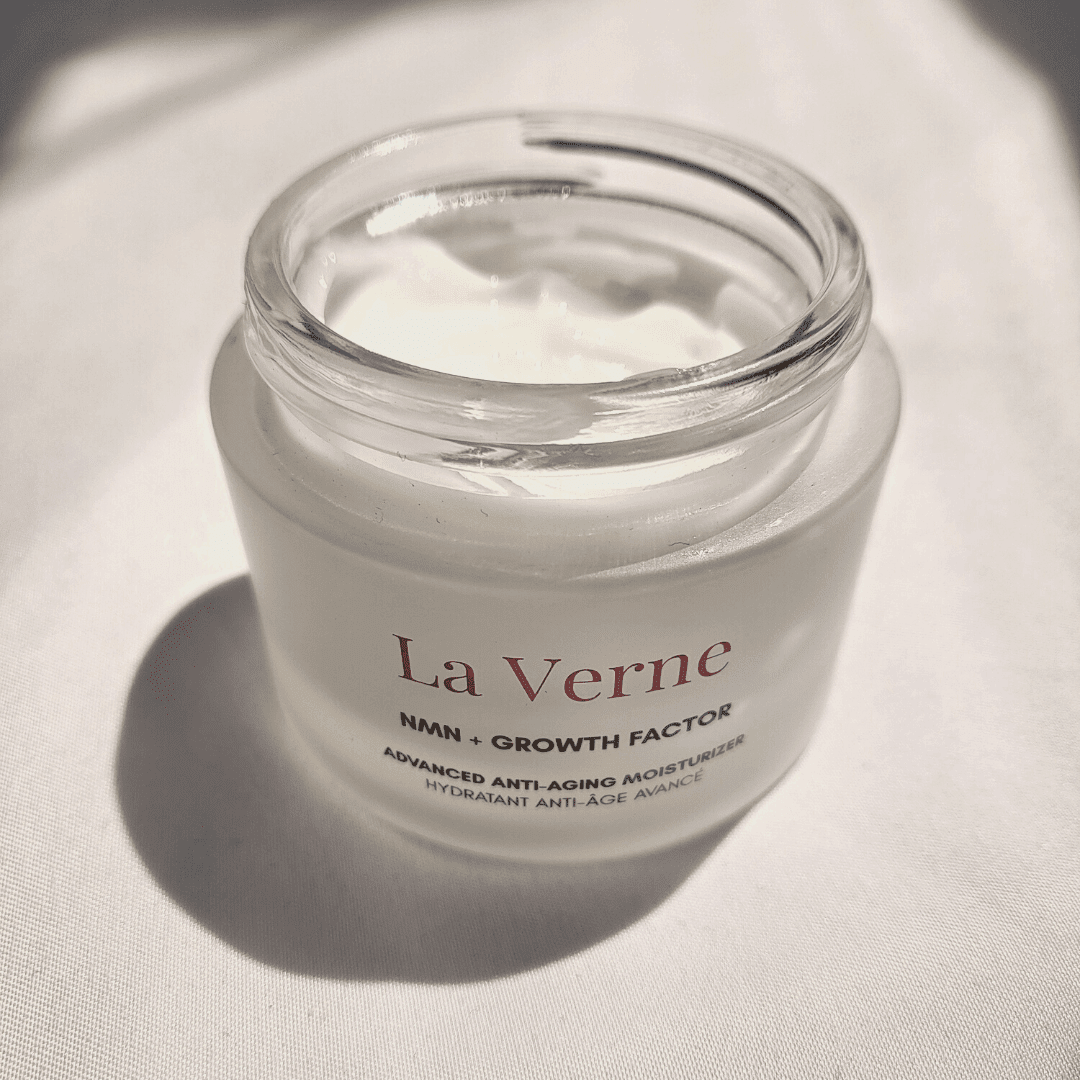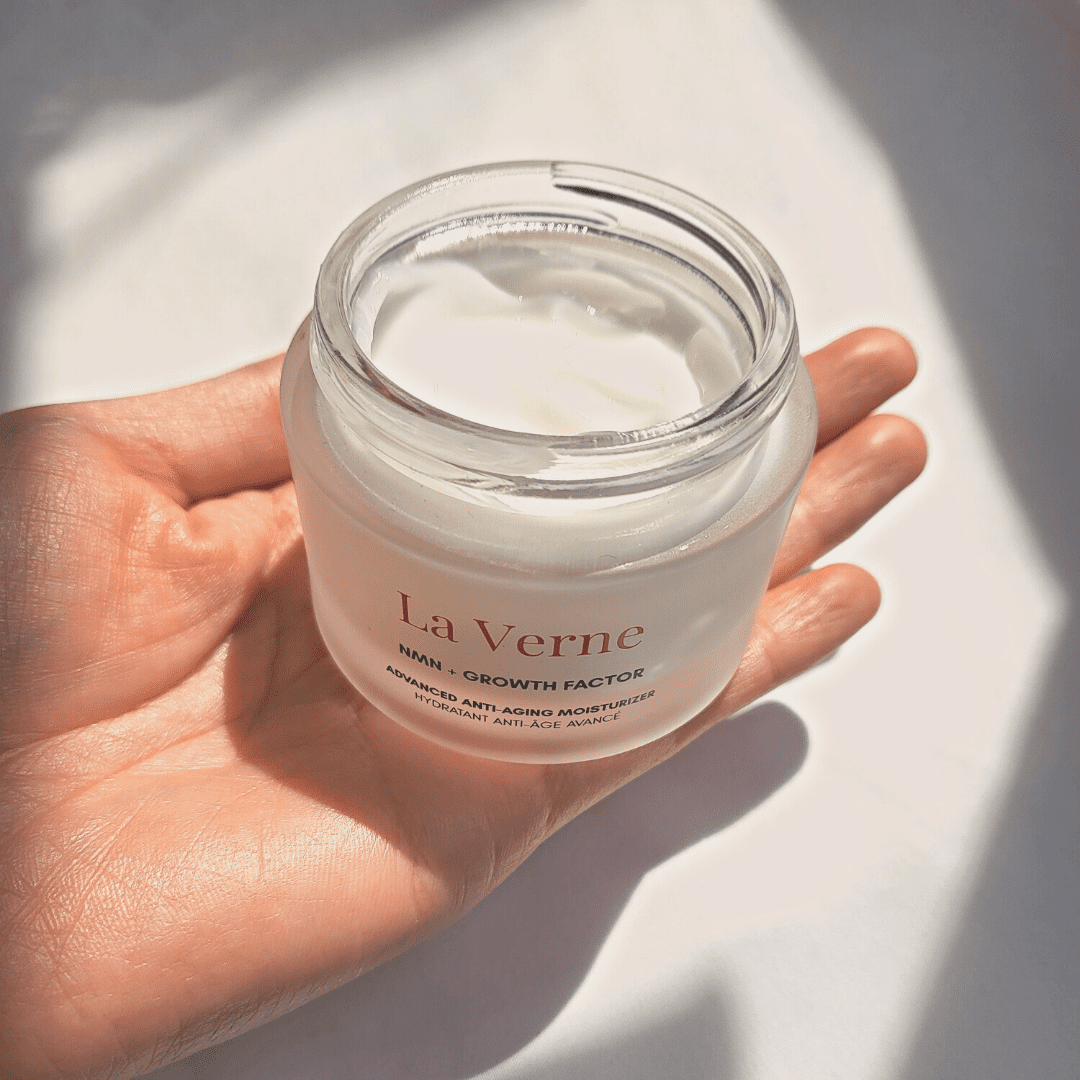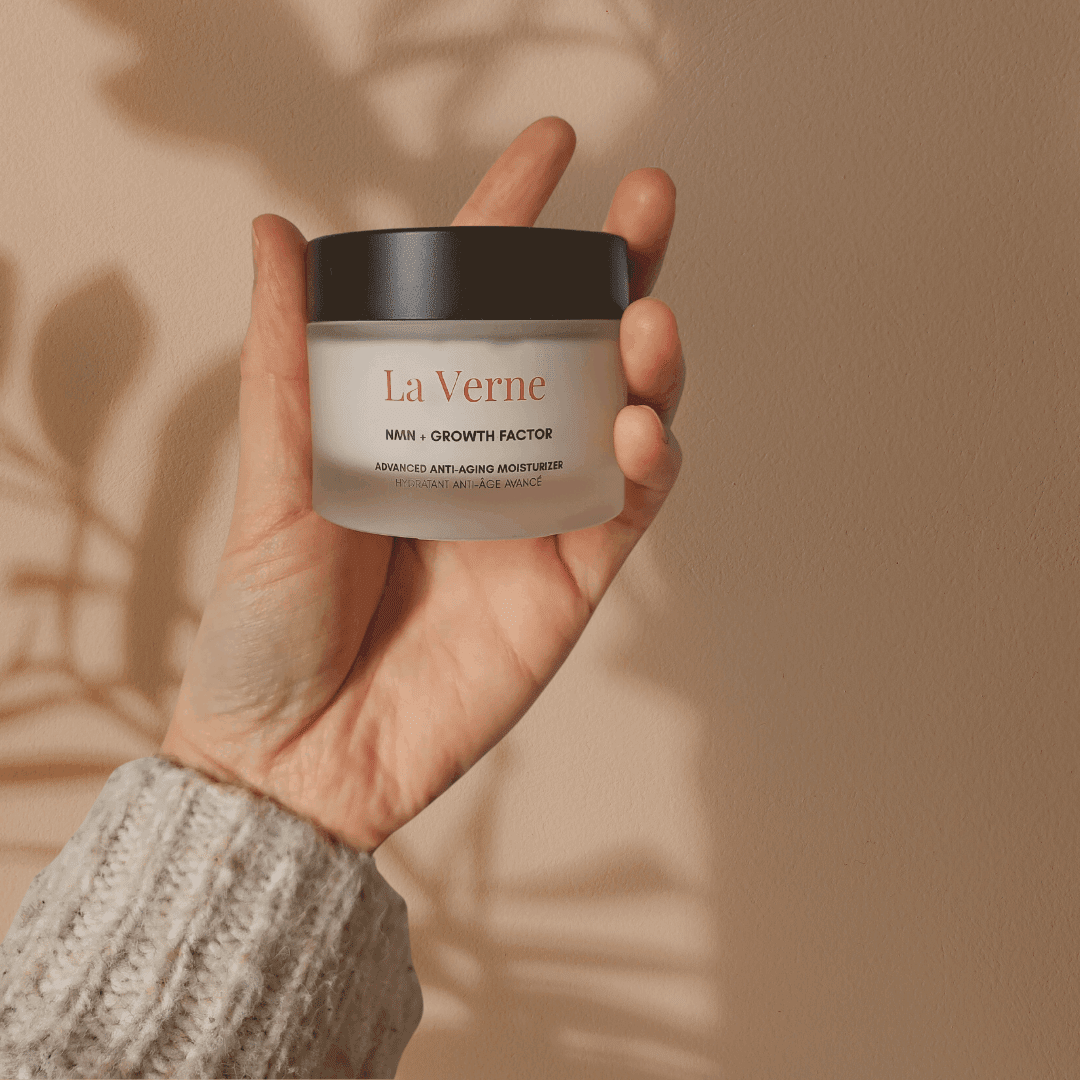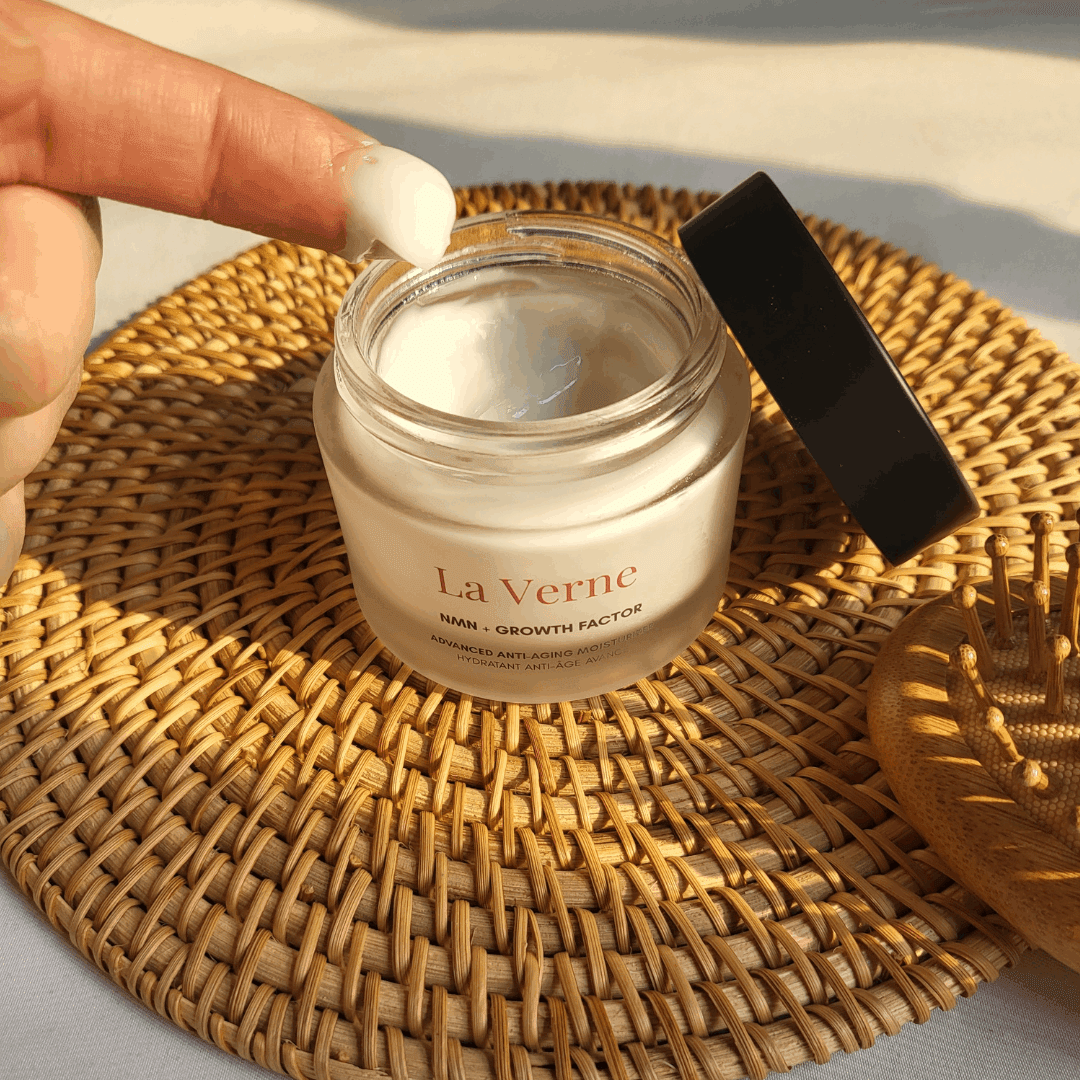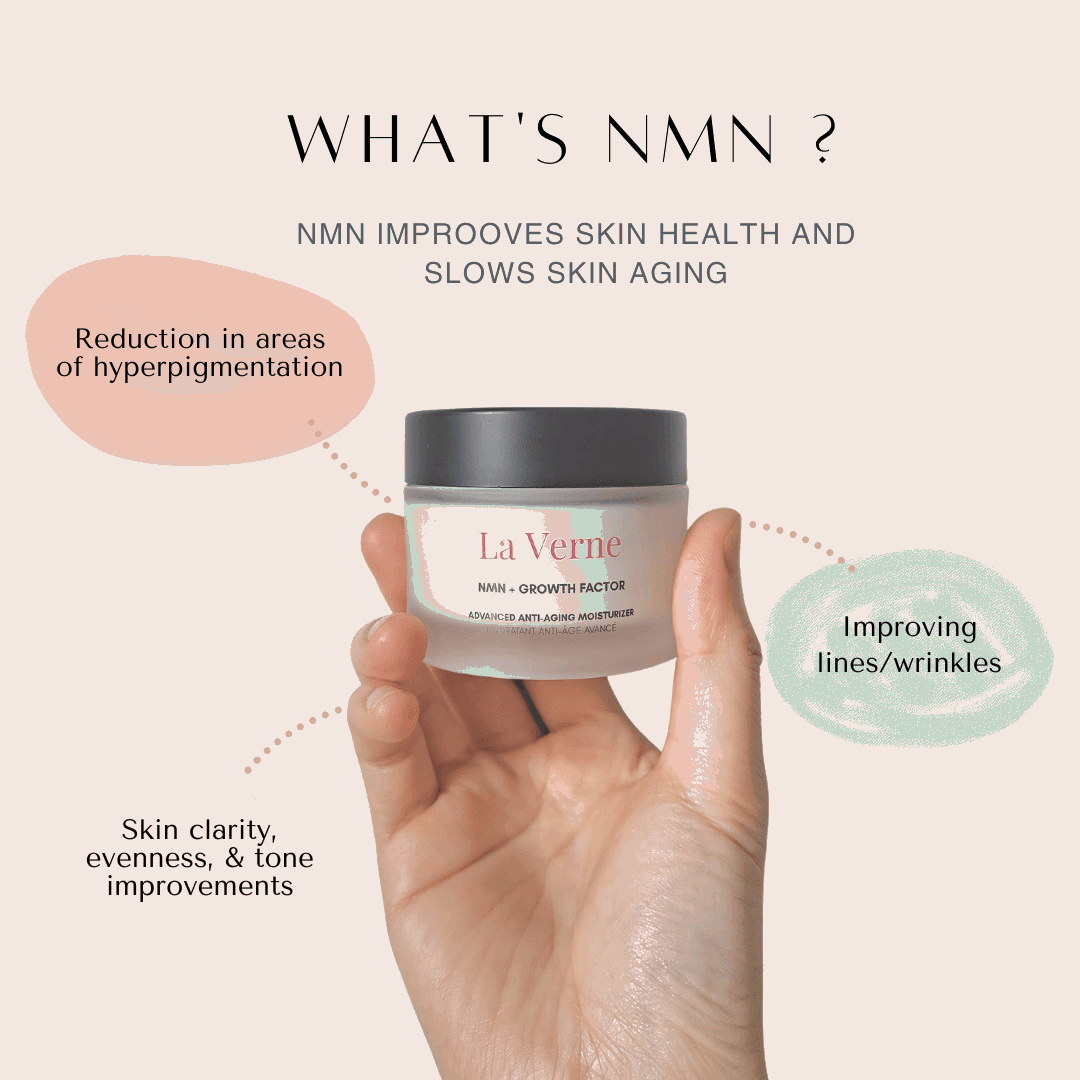 Like this cream
Bought in the store. This moisturizer has a soft texture. Good for hydration on my skin. Quite impressive...
Great moisturizer for my sensitive skin. It gives me a lot of hydration and it nourishes my skin. No scent makes me more comfortable to use.
This moisturizer has a very soft texture without any smell. I was suffering from redness on my face. It hydrates and brightens my skin after I used it for only 2 weeks. Not very thick or not too light.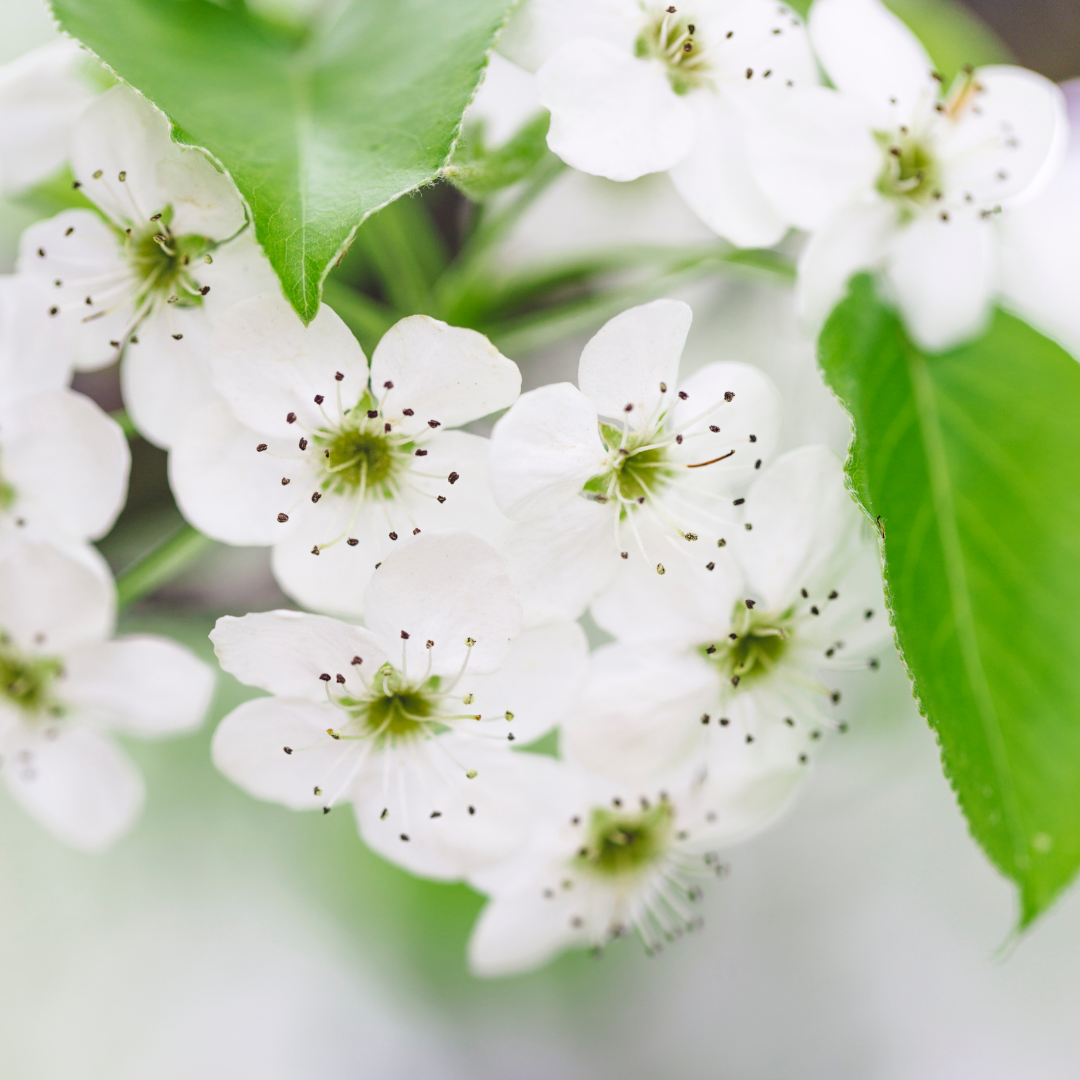 WHITE TEA
Camellia Sinensis (White Tea) Leaf Extract is obtained from young tea leaves picked before the buds bloom fully. The extract keeps your skin looking younger by protecting it from damage, and the antioxidant nature of the educes oxidative stress on the skin, which promotes skin cancer, wrinkles, and uneven pigmentation..
DISCOVER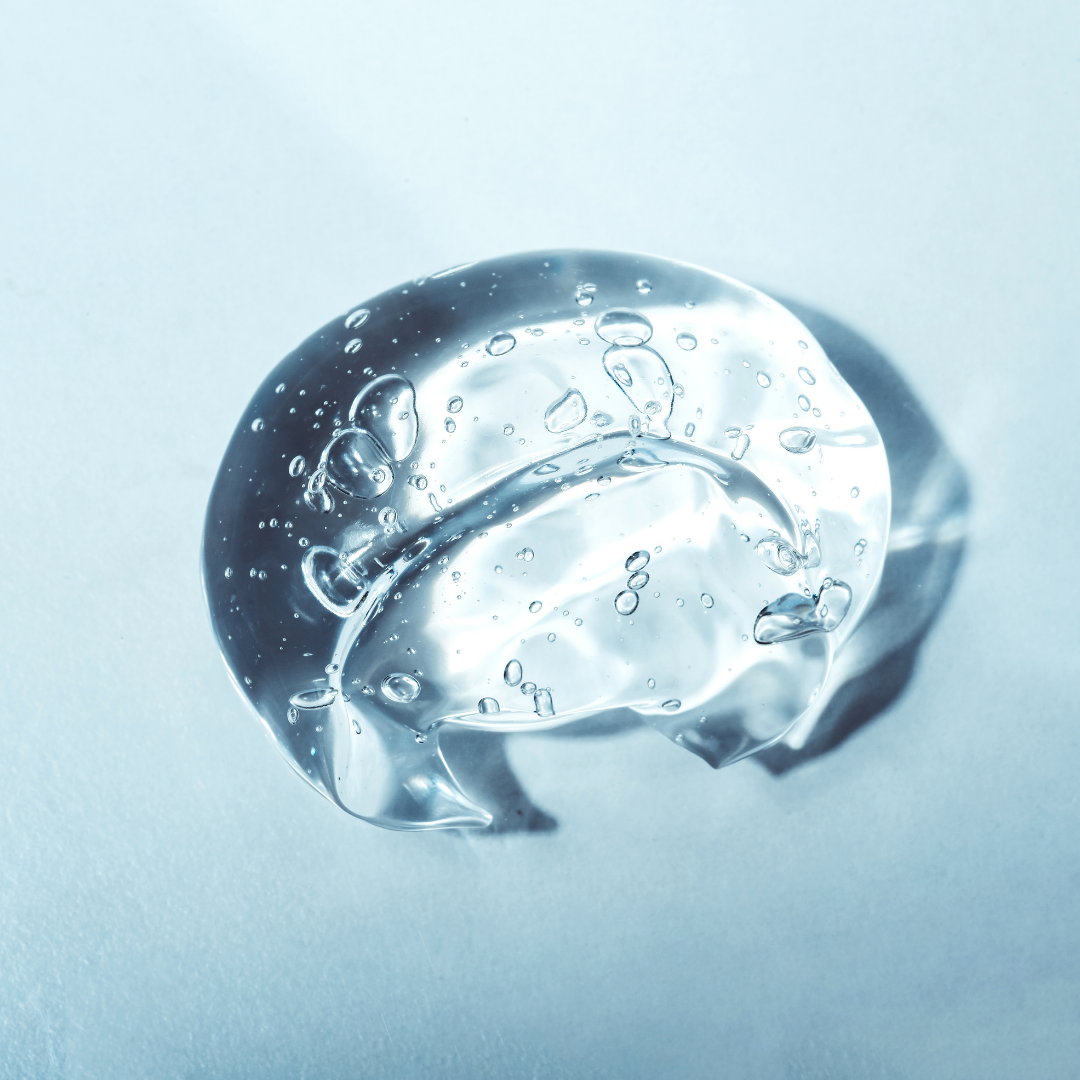 HYALURONIC ACID
Hyaluronic acid (or HA) adheres to water molecules, keeping the skin supple and hydrated. Our skin's hyaluronic acid levels drop as we grow older, resulting in dry skin and wrinkles. Supplements containing hyaluronic acid can aid in moisturizing the skin and minimize the appearance of fine lines and wrinkles.
DISCOVER