Regular price
Sale price
$38.00 USD
Unit price
per
Sale
Sold out
Share
LUMIERE MULTI-CORRECTIVE BRIGHTENING MOISTURIZER I LUMIERE HYDRATANT ÉCLAIRCISSANT MULTI CORRECTEUR
SIZE: 1.76 OZ | 50 ML
SKIN TYPE: ALL SKIN TYPES
IDEAL FOR: EYE PUFFINESS | DARK CIRCLES | UNEVEN TEXTURE
FORMULATION: CREAM 
AN ANTI-INFLAMMATORY CREAM WITH ARTEMISIA CAPILLARIS FOR A SMOOTHER-LOOKING SKIN AND BRIGHTER SKIN TONE
Lumiere Multi-Corrective Brightening Moisturizer contains artemisia capillaris extract (Vitamin A, E & C), which works to eliminate dark spots, even out skin tone, and create a brighter complexion. It also makes the skin appear more youthful. Lines and wrinkles appear to be decreased, and the skin appears to be strengthened and revitalized. With Lumiere Multi-Corrective Brightening Moisturizer, you can achieve a brighter and more even-toned complexion, resulting in a youthful and radiant appearance.
BENEFITS & KEY INGREDIENTS
This powerful moisturizer helps to regulate melanin production, which is responsible for the formation of dark spots and uneven skin tone. By inhibiting melanin synthesis, artemisia capillaris extract helps to reduce the appearance of pigmentation issues and promotes a more even complexion. Lumiere Multi-Corrective Brightening Moisturizer also has antioxidant properties such as squalane (Vitamin A, C & E) that help to protect the skin from free radicals, and environmental damage. You may expect a brighter and more even-toned complexion, resulting in a youthful and radiant appearance.
Artemisia Capillaris Extract: Artemisia, which is high in Vitamin A, Niacin, and other minerals, improves skin tone and elasticity. The extract cleanses and purifies the skin, reducing the factors that can irritate it. Its cooling properties soothe the skin and add a healthy glow to it.
Squalane: Squalane combats free radicals and protects skin from oxidative damage. When there is oxidative damage, free radicals are produced, which can result in age spots and premature ageing. Squalane also has some UV sun protection properties.
Vitamin C: Vitamin C is a potent antioxidant that helps to brighten the skin and reduce the appearance of dark spots and discoloration. It inhibits melanin production, promotes collagen synthesis, and protects the skin from free radical damage. Vitamin C also has anti-aging properties, as it helps to firm and tighten the skin, resulting in a more youthful and radiant appearance.
Niacinamide: Niacinamide (B3) helps to fade dark spots, even out skin tone, and improve the overall texture of the skin. Niacinamide also has anti-inflammatory properties, which help to calm and soothe irritated skin, reducing redness and inflammation. 
INGREDIENTS
Aqua, Cocos Nucifera (Coconut) Oil, Glycerin, Artemisia Capillaris Extract, Niacinamide, 1,2-Hexanediol, Cetearyl Alcohol, Butylene Glycol, Caulerpa Lentillifera Extract, Centella Asiatica Extract, Squalane, Aloe Barbadensis Leaf Extract, Carbomer, Arginine, Camellia Sinensis Leaf Extract, Portulaca Oleracea Extract, Ceramide NP, Hydrolyzed Sclerotium Gum, Glyceryl Caprylate, Hydrolyzed Collagen, Aloe Barbadensis Leaf Powder, Sodium Hyaluronate, Melaleuca Alternifolia Leaf (White Tea Tree) Oil, Zanthoxylum Piperitum Fruit Extract, Pulsatilla Koreana Extract, Lecithin, Ascorbic Acid, White Tea Tree Oil.
HOW TO USE
1. Cleanse: Start by cleansing your face with a gentle cleanser to remove dirt, oil, and impurities. Pat your skin dry with a clean towel.
2. Tone: Apply a toner to balance the pH of your skin and prepare it for better absorption of the moisturizer. Use a cotton pad to apply the toner or gently pat it onto your skin with your hands.
3. Apply Lumiere Multi-Corrective Brightening Moisturizer: Take a pea-sized amount of the moisturizer and apply it to your face and neck. Gently massage it into your skin using upward motions until it is fully absorbed. Avoid the eye area.
View full details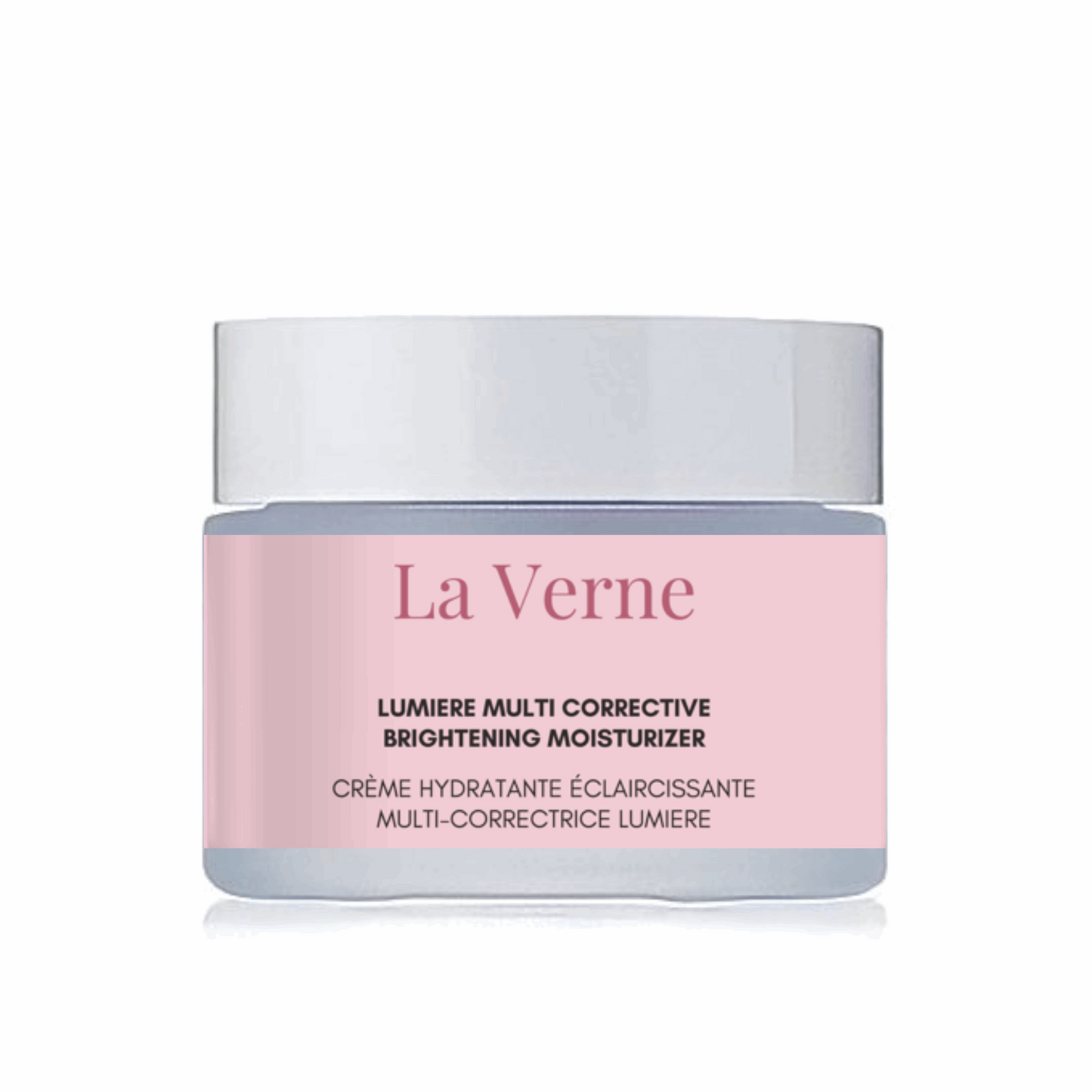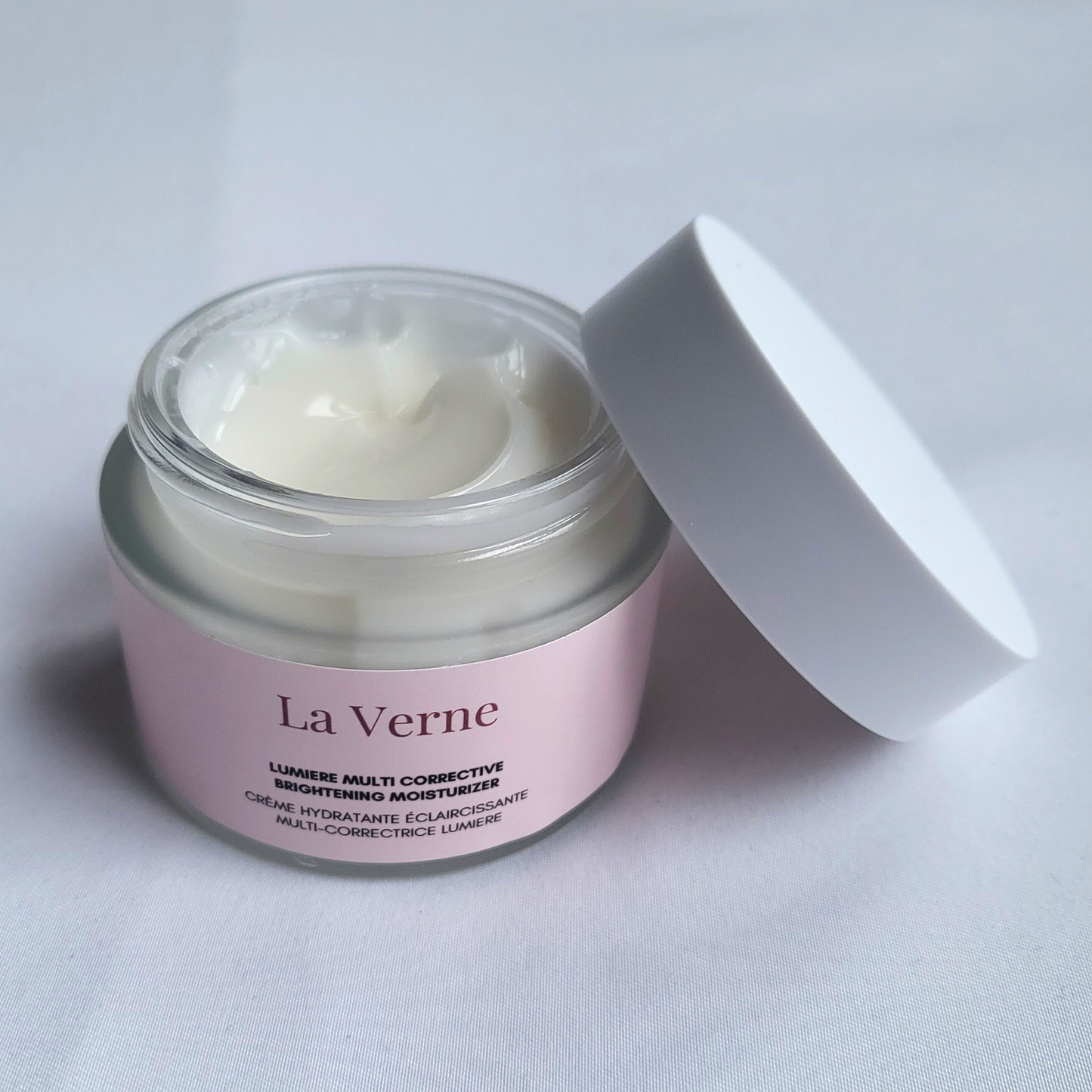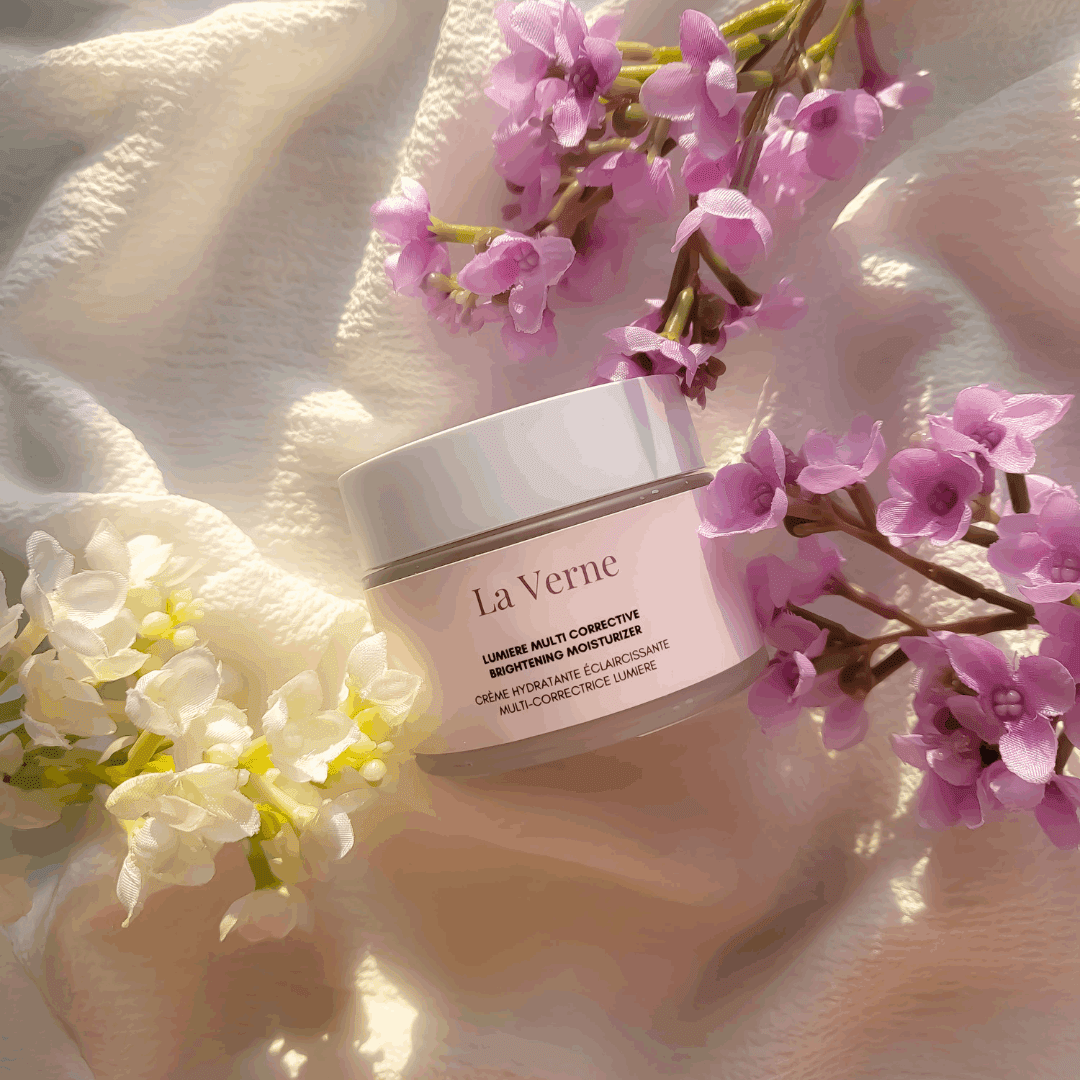 Lightweight and non-sticky, but very hydrating. After applying it on my face, I feel my skin looks more radiant. It has a pleasant scent and does not irritate my sensitive skin!
Happy with the product. All day long, my skin is well hydrated. Just want more hydrating function when I apply it at night time.
Since I've been using Lumiere serum, I was quite excited to get this one. I've finally gotten the new moisturizer! Great product for daily use.
I highly recommend this great moisturizer for all skin types; I've been using it for a while and my face has never looked better.
Satisfy with the quality. Scent is good, but less will be even better.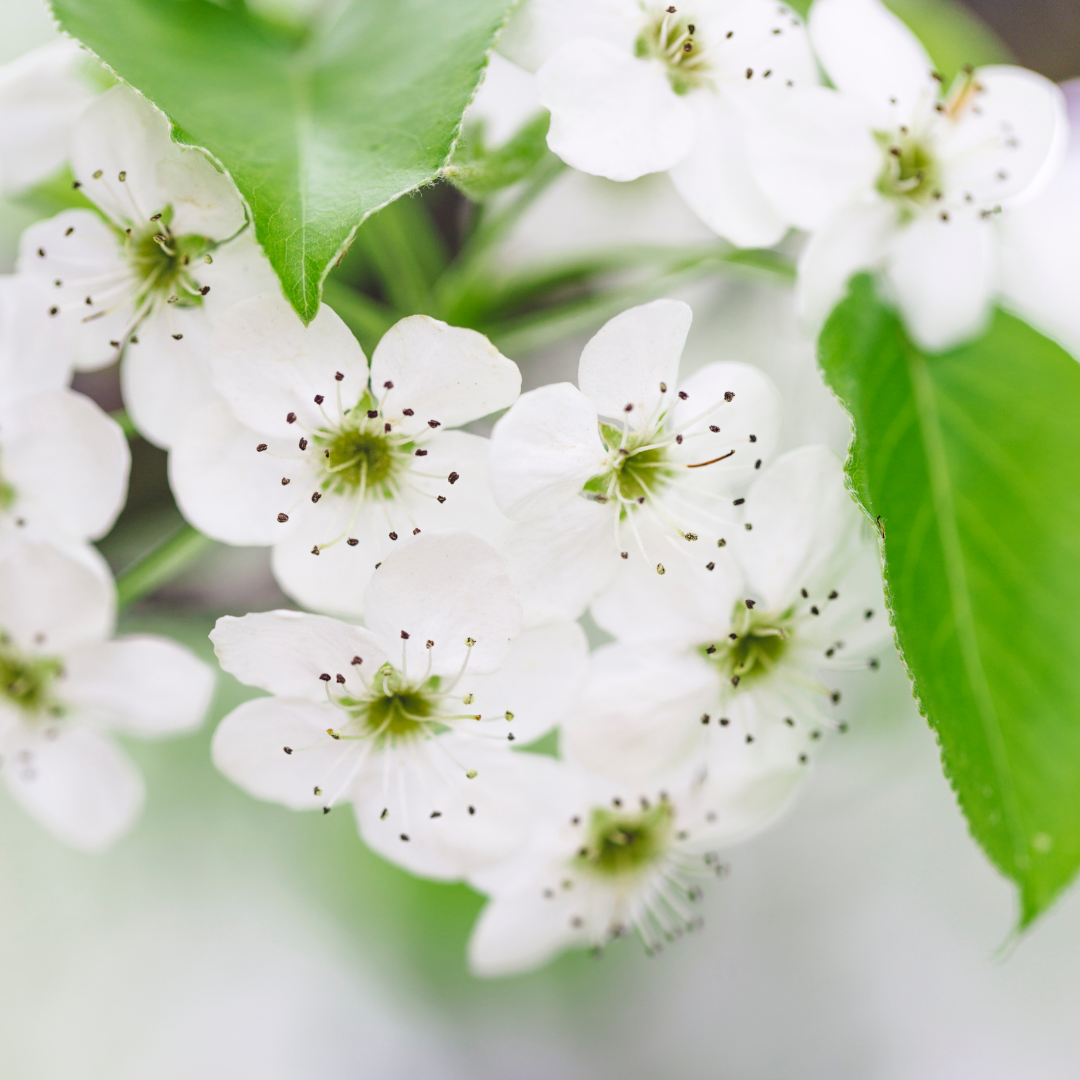 WHITE TEA
Camellia Sinensis (White Tea) Leaf Extract is obtained from young tea leaves picked before the buds bloom fully. The extract keeps your skin looking younger by protecting it from damage, and the antioxidant nature of the educes oxidative stress on the skin, which promotes skin cancer, wrinkles, and uneven pigmentation..
DISCOVER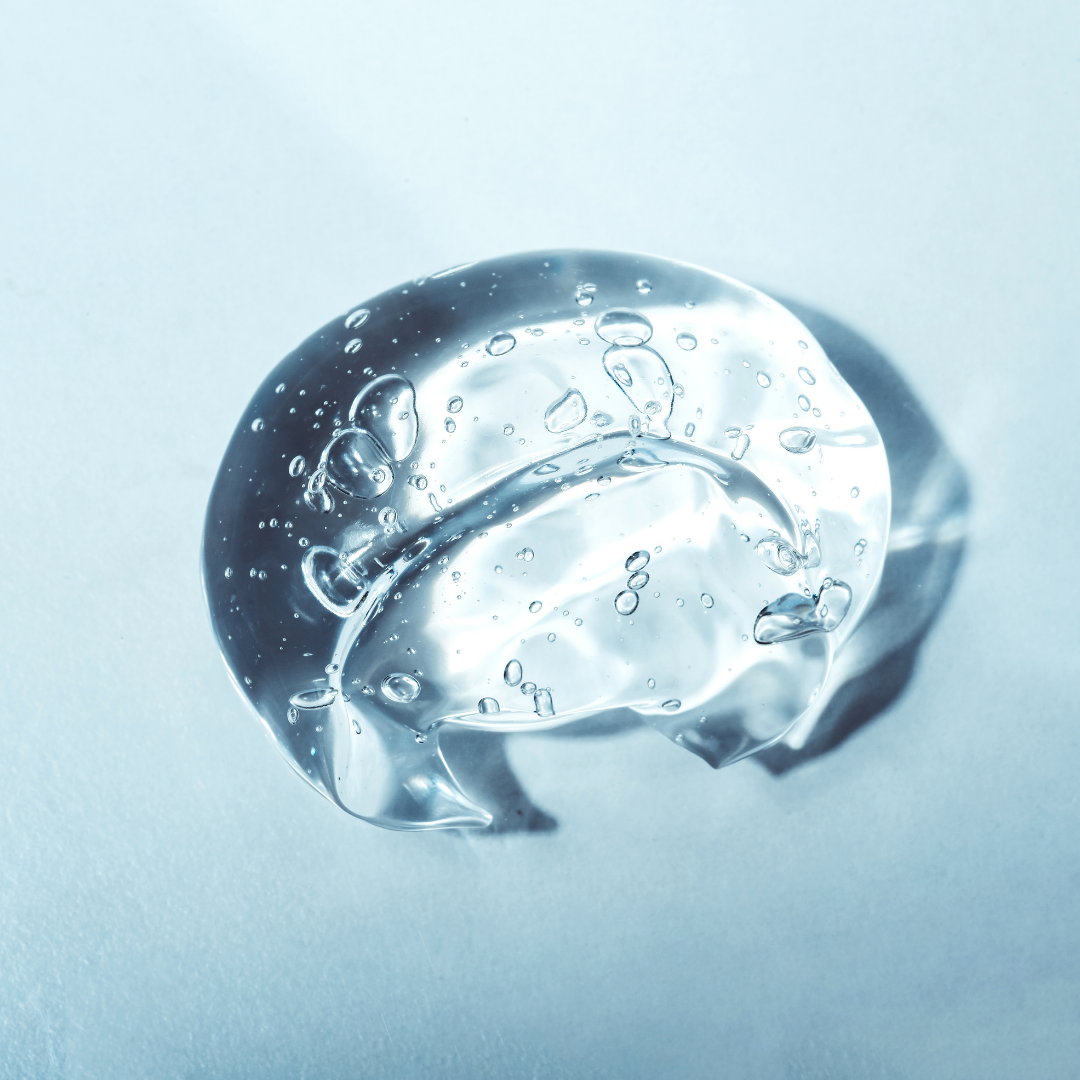 HYALURONIC ACID
Hyaluronic acid (or HA) adheres to water molecules, keeping the skin supple and hydrated. Our skin's hyaluronic acid levels drop as we grow older, resulting in dry skin and wrinkles. Supplements containing hyaluronic acid can aid in moisturizing the skin and minimize the appearance of fine lines and wrinkles.
DISCOVER