Regular price
Sale price
$38.00 USD
Unit price
per
Sale
Sold out
Share
LUMIERE MULTI-CORRECTIVE FIRMING LIFTING SERUM | LUMIERE SÉRUM LIFTING RAFFERMISSANT MULTI CORRECTEUR
SIZE: 1.00 OZ | 30 ML
SKIN TYPE: ALL SKIN TYPES
IDEAL FOR: FINE LINES | DARK SPOTS | DULLNESS | LOSS OF FIRMNESS
FORMULATION: LIGHTWEIGHT LIQUID
AN INTENSIVE CARE SERUM WITH NIACINAMIDE AND HYALURONIC ACID FOR YOUTHFUL SKIN.
La Verne Lumiere Multi-Corrective Firming Lifting Serum is formulated with niacinamide and hyaluronic acid for renewal, deep hydration, and brightening. It is specially designed to target problem areas such as dark spots, and loss in the firmness of the skin, restore collagen production, and reduce the signs of the aging process. Lumiere Multi-Corrective Firming Lifting Serum works to reduce the appearance of fine lines and wrinkles while improving skin elasticity and firmness. 
By harnessing the power of collagen, this serum also works wonders to restore your skin's youthful radiance and elasticity.
From reducing the appearance of fine lines and wrinkles to improving overall firmness, Lumiere's multi-corrective properties make it an essential addition to your skincare routine.
UN SÉRUM DE SOIN INTENSIF AVEC DES VITAMINES ET DU COLLAGÈNE POUR UNE PEAU JEUNE.
Le sérum lifting raffermissant multi-correcteur La Verne Lumière est formulé avec de la niacinamide et de l'acide hyaluronique pour un renouvellement, une hydratation en profondeur et un éclaircissement. Il est spécialement conçu pour cibler les zones à problèmes telles que les taches brunes, la perte de fermeté de la peau, restaurer la production de collagène et réduire les signes du processus de vieillissement.
BENEFITS & FEATURED INGREDIENTS
One of the key benefits of Lumiere Multi-Corrective Serum is its ability to stimulate collagen production. This serum moisturizes and brightens the skin, leaving it plump and revitalized. There is hyaluronic acid, a powerful humectant that pulls and holds moisture in the skin. This hydrates your skin, giving it a smoother and more youthful appearance.  You can expect to notice a substantial improvement in the overall texture and tone of your skin with daily application.
Niacinamide: Niacinamide may aid to soothe your skin and enhance moisture in the uppermost layer of your skin. As a result, niacinamide is an excellent skincare component for promoting moisturized, even-toned skin. 
Hyaluronic Acid: Hyaluronic acid is a naturally occurring substance in the skin that has the ability to hold up to 1000 times its weight in water. It helps to attract and retain moisture, keeping the skin hydrated and plump. This not only helps to reduce the appearance of fine lines and wrinkles but also improves the overall texture and tone of the skin.
Hydrolyzed Collagen: Collagen can help to reduce the visibility of fine lines and wrinkles. It aids in the creation of structural linkages in the epidermis as well as collagen and elastin in the dermis. 
INGREDIENTS
Water, Glycyrrhiza, Uralensis (Licorice) Root Extract, Morus Alba Bark Extract, Scutellaria Baicalensis Root Extract, Niacinamide, 1,2-Hexanediol, Glycerin, Butylene Glycol, Galactomyces Ferment Filtrate, Chamomilla Recutita (Matricaria) Extract, Artemisia Capillaris Extract, Portulaca Oleracea Extract, Caulerpa Lentillifera Extract, Beta-Glucan, Hydrolyzed Sclerotium Gum, Levulinic Acid, Betaine, Hydrolyzed Collagen, Sodium Hyaluronate, Gardenia Yellow Color, Maltodextrin, White Tea Tree Oil.
HOW TO USE
Wash your face thoroughly to reveal fresh, clean skin. After cleansing, gently patted the toner on your skin. Apply two to three dots of this serum into the palm of your hand. Massage your skin gently, rubbing the serum entirely into the skin.
View full details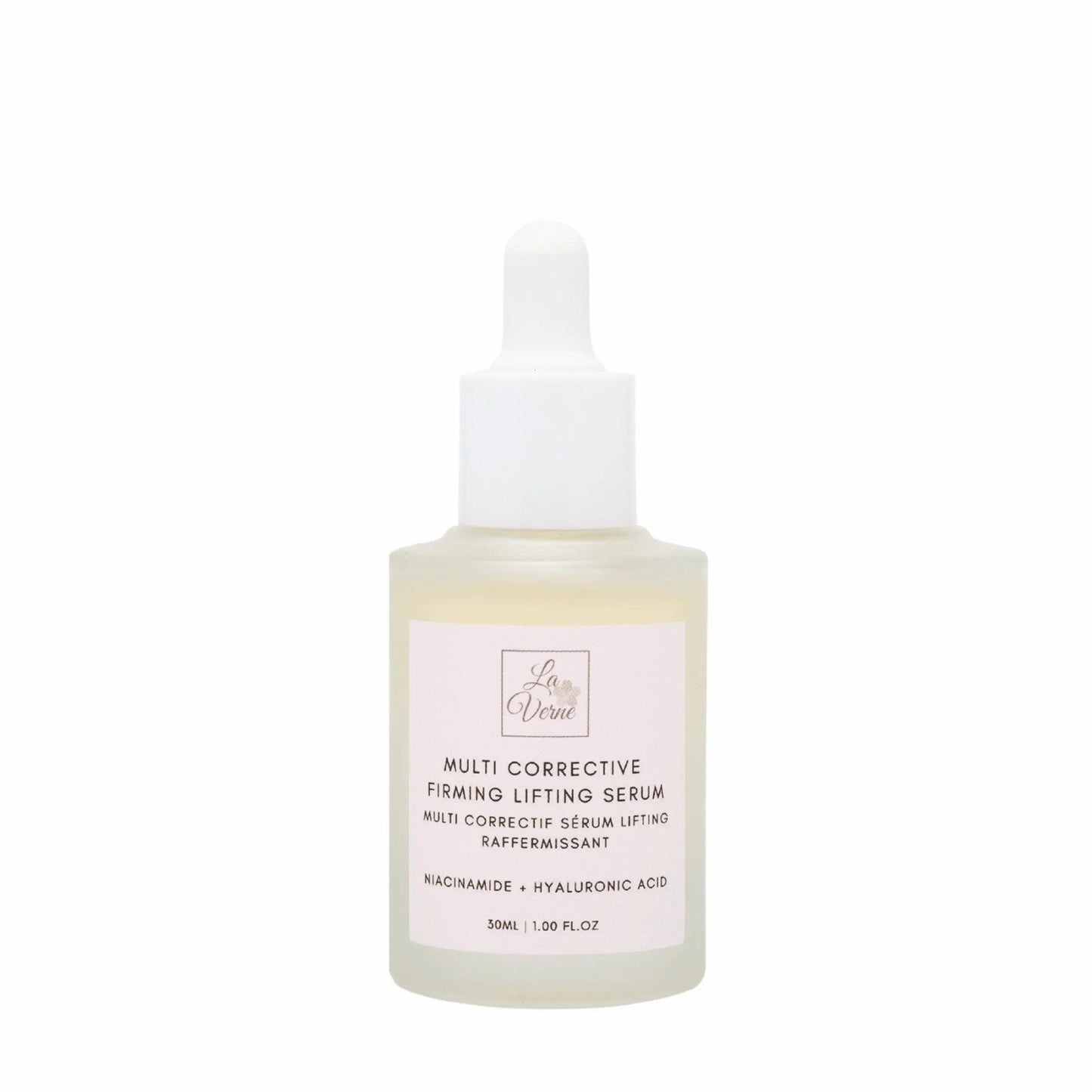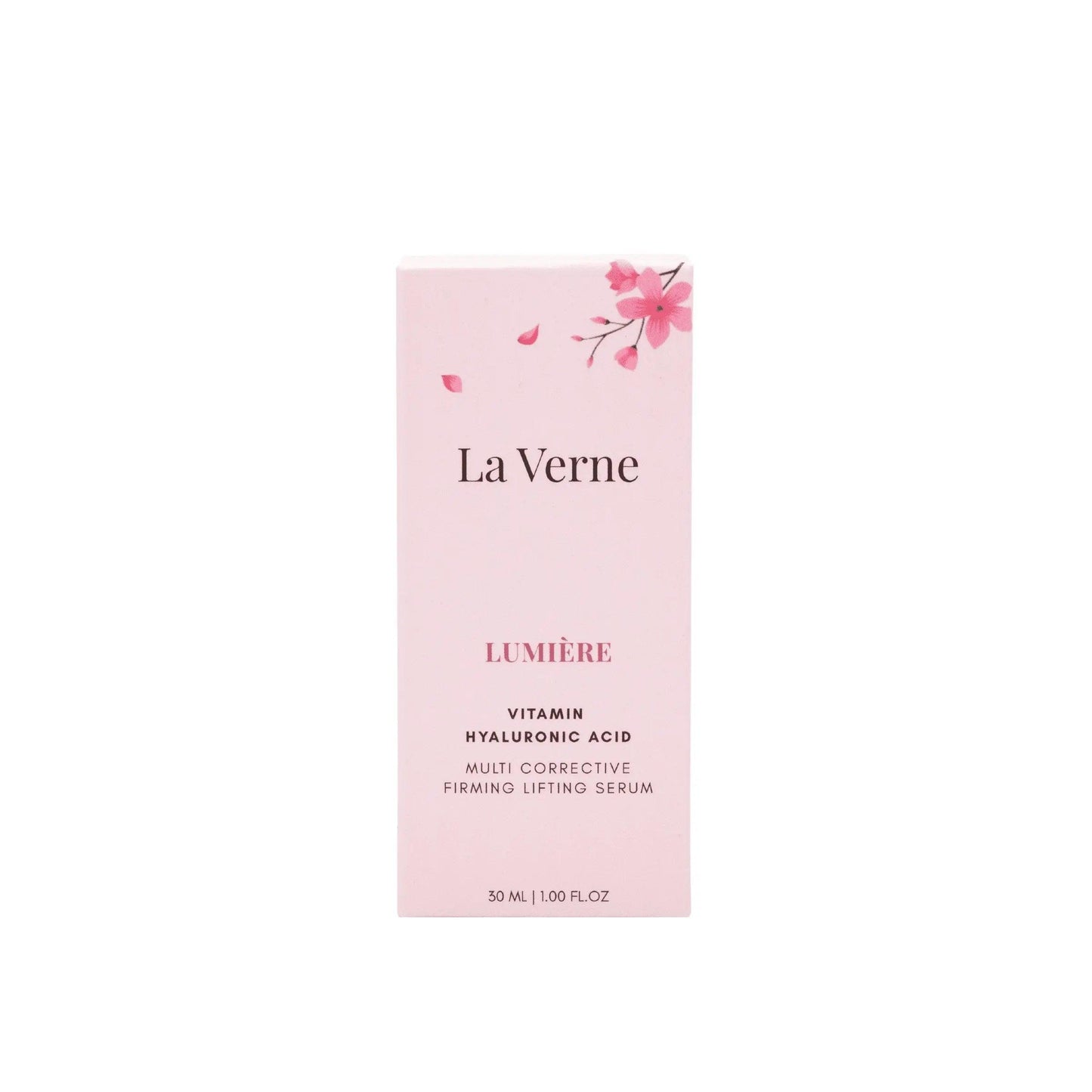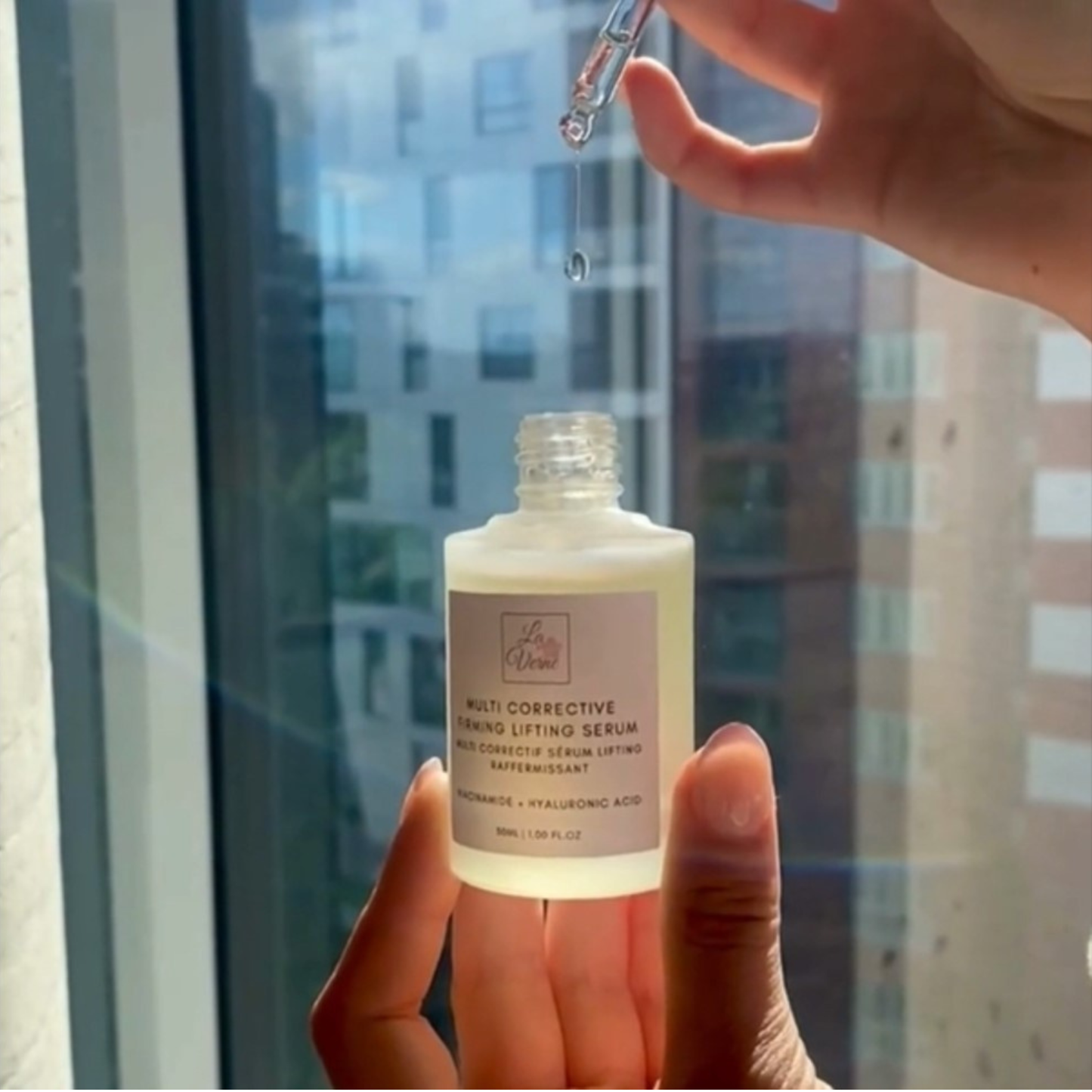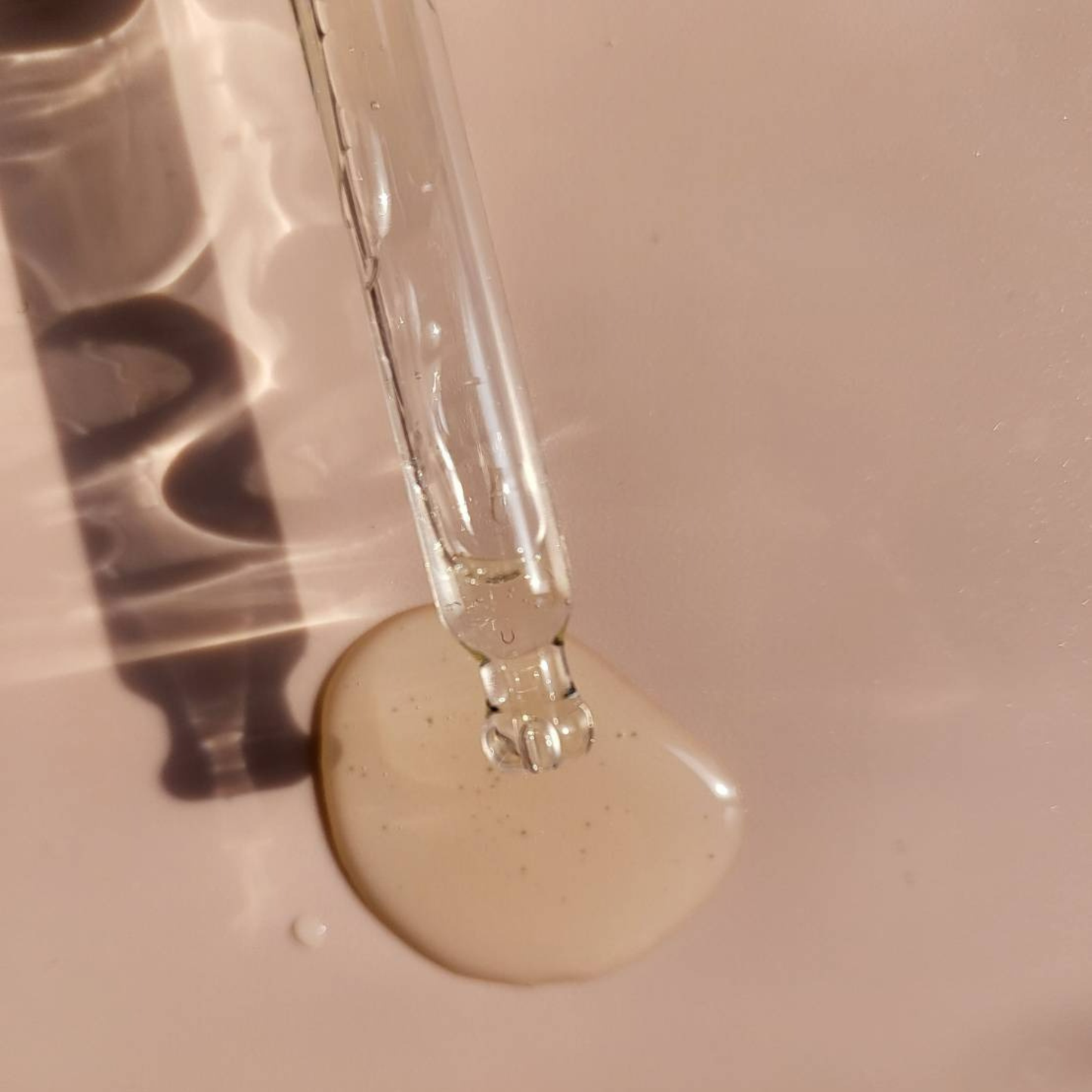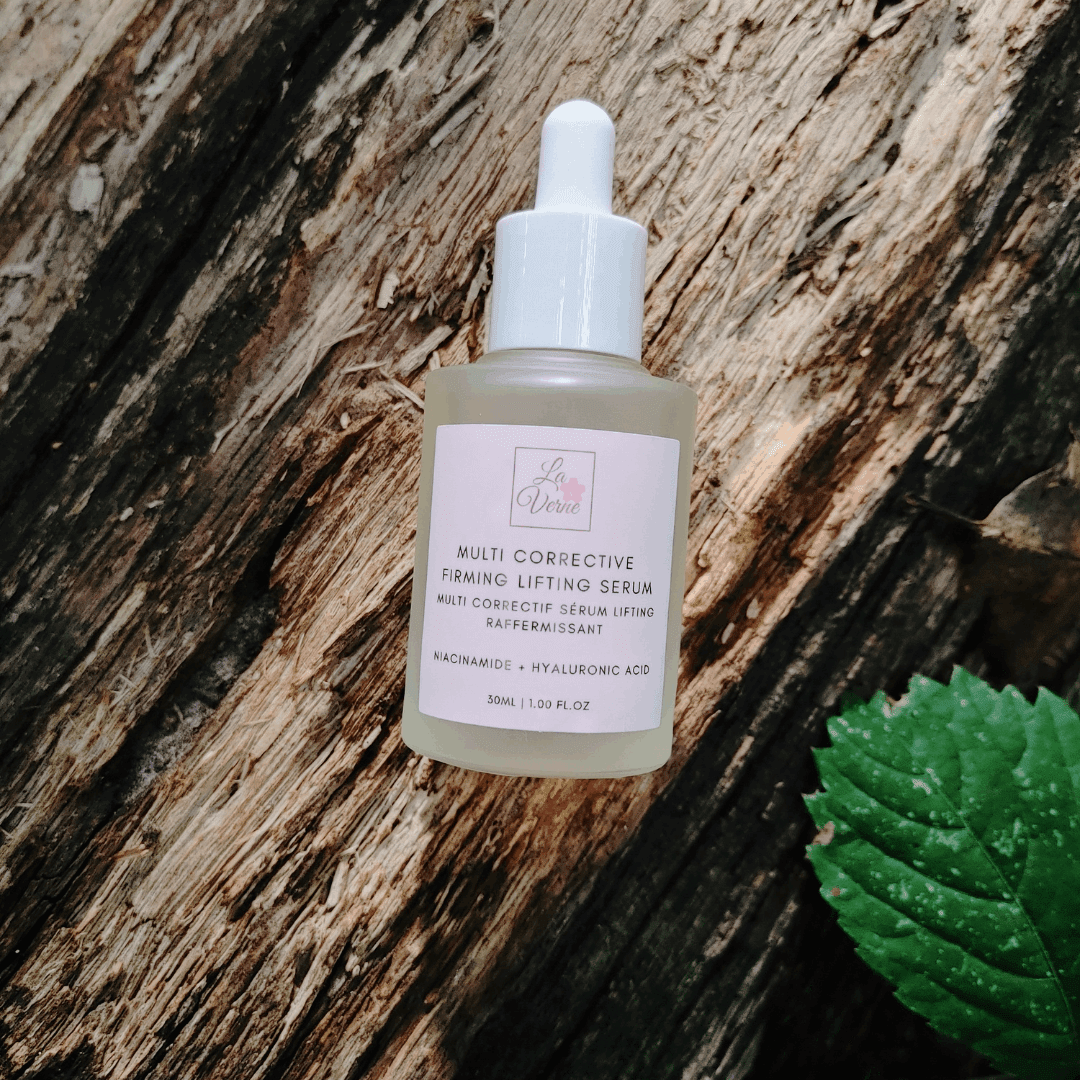 It has a good texture. It is effective on my redness, but the scent is a bit strong for me.
I'm Serum lover. This is one of the my favorite Serum! Texture is light and not sticky. I noticed a difference the next day. I could feel my skin is so hydrated and soft.
Bought lifting serum originally for my girlfriend, which she loved and now my mother and sister are looking it. Great product!
This is a great serum for my skin. making my face more hydrated day by day. I will come back to buy more!!
I got this product last month, and I really like it!
Especially I love the white tea tree scent. Lovely.
Also, I have very dry skin but my skin feels a lot more comfortable after using this item.
Definitely worth it.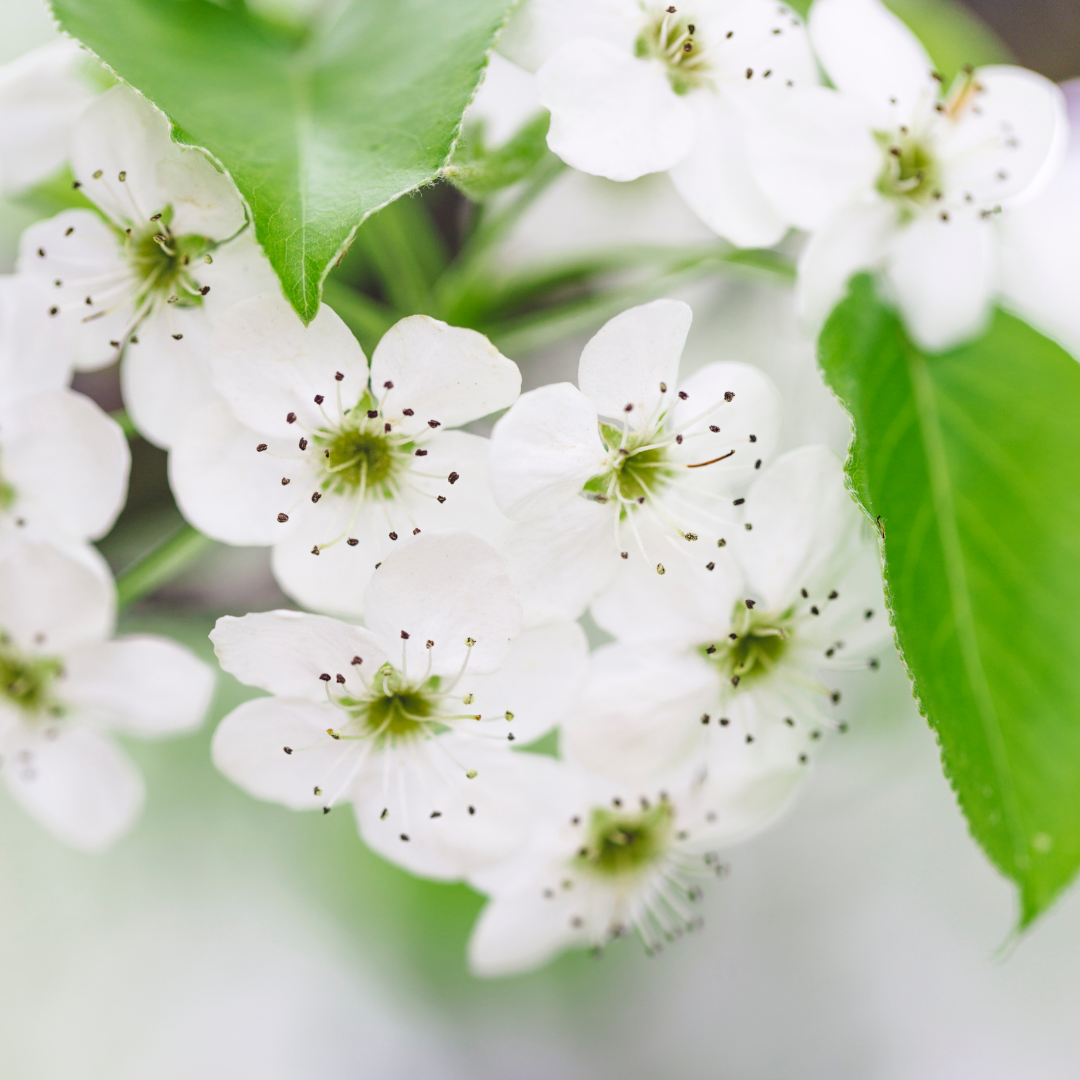 WHITE TEA
Camellia Sinensis (White Tea) Leaf Extract is obtained from young tea leaves picked before the buds bloom fully. The extract keeps your skin looking younger by protecting it from damage, and the antioxidant nature of the educes oxidative stress on the skin, which promotes skin cancer, wrinkles, and uneven pigmentation..
DISCOVER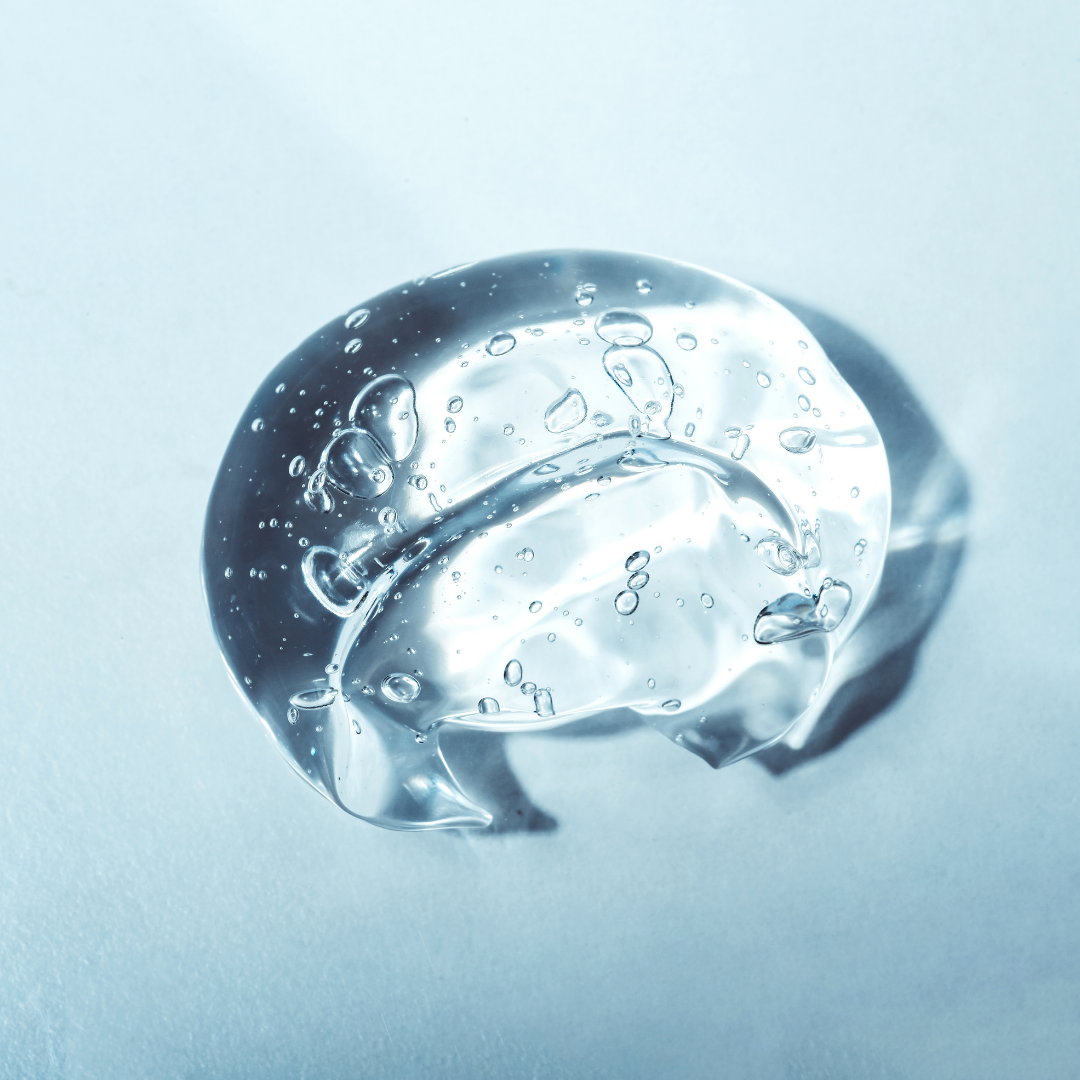 HYALURONIC ACID
Hyaluronic acid (or HA) adheres to water molecules, keeping the skin supple and hydrated. Our skin's hyaluronic acid levels drop as we grow older, resulting in dry skin and wrinkles. Supplements containing hyaluronic acid can aid in moisturizing the skin and minimize the appearance of fine lines and wrinkles.
DISCOVER