Regular price
Sale price
$41.00 USD
Unit price
per
Sale
Sold out
Share
LUMIERE VITAMIN C ADVANCED FIRMING ROSE MOISTURIZER I LUMIERE VITAMINE C HYDRATANT RAFFERMISSANT AVANCÉ À LA ROSE
SIZE: 1.76 OZ 

|

50 ML
SKIN TYPE: ALL SKIN TYPES
IDEAL FOR: WRINKLES 

|

DARK SPOTS 

|

 DULLNESS
FORMULATION: CREAM 
AN ANTIOXIDANT CREAM REGENERATES AND BOOSTS COLLAGEN PRODUCTION

Lumiere Vitamin C Advanced Firming Rose Moisturizer with vitamin C and algae extract will instantly hydrate and brighten your skin. The antioxidant-rich formula fights free radicals and pollution while boosting collagen production to reduce the appearance of fine lines and promote skin regeneration. This moisturizer contains skin-beneficial molecules such as omega-3 fatty acids, amino acids, and vitamins A, B, C, and E.
BENEFITS & FEATURED INGREDIENTS
Lumiere's Vitamin C Advanced Firming Rose Moisturizer works by combining the power of Vitamin C with other essential ingredients to deliver a powerful dose of hydration and firming benefits. The product is designed to be used as a daily moisturizer, and it can be used on all skin types. The moisturizer is formulated with a variety of natural ingredients, including Vitamin C, rosehip oil, adenosine, and artemisia princeps extract. These ingredients work together to help brighten the complexion, reduce the appearance of fine lines and wrinkles, and provide deep hydration to the skin.

Algae Extract - Algae extract has potent antimicrobial properties that aid in the reduction of bacterial growth. This makes it easier to maintain clean, clear skin free of blemishes and breakouts.
Adenosine - Adenosine reduces the appearance of wrinkles by energizing the skin's surface. Adenosine-containing skincare has been shown in studies to significantly improve skin smoothness, reduce the appearance of crow's feet, and reduce the depth of brow wrinkles. The end result is a smoother, more youthful complexion.
Equisetum Arvense Extract - Horsetail extract has other skin benefits besides anti-aging antioxidants and anti-inflammatory benefits for acne and irritation. Because of its antibacterial and antimicrobial properties, it can aid in the healing of rashes, burns, and wounds when applied to the skin.
Artemisia Princeps Extract - Artemisia princeps extract soothes and calms skin redness while also healing acne/breakout. It is a potent ingredient with healing properties, making it ideal for sensitive, acne-prone, and dry skin types. It is also high in Vitamin A, which promotes skin renewal and regeneration, and Vitamin C, which brightens and protects the skin. 
INGREDIENTS
Aqua, Butylene Glycol, Glycerin, Algae Extract, 1,2-Hexanediol, Cetyl Ethylhexanoate, Centella Asiatica Leaf/Stem Extract, Simmondsia Chinensis Seed Oil, Evening Primrose Oil, Sodium Hyaluronate, Trehalose, Aloe Barbadensis Leaf Extract, Portulaca Oleracea Extract, Equisetum Arvense Extract, Artemisia Princeps Extract, Ganoderma Lucidum Extract, Opuntia Humifusa Extract, Cucumis Sativus Fruit Extract, Morus Alba Bark Extract, Hydrolyzed Collagen, Stearic Acid, Citrus Aurantifolia Peel Extract, Hydrovance, Helianthus Annuus Seed Oil, Macadamia Ternifolia Seed Oil, Olea Europaea Fruit Oil, Phytosqualane, Camellia Sinensis Leaf Extract, Lavandula Angustifolia Extract, Bambusa Vulgaris Leaf/Stem Extract, Solanum Tuberosum Pulp Extract, Vitis Vinifera Fruit Extract, Chamaecyparis Obtusa Leaf Extract, Rhus Semialata Extract, Rosmarinus Officinalis Extract, Olive Oil PEG-7 Esters, Glyceryl Stearate, Cetearyl Alcohol, Carbomer, Glycyrrhiza Glabra Root Extract, Dipropylene Glycol, Butyrospermum Parkii Butter, Niacinamide, Sodium PCA, Melaleuca Alternifolia (Tea Tree) Leaf Water, Beeswax, Dimethicone, Β(Beta)-Glucan, PEG-60 Hydrogenated Castor Oil, Panthenol, Allantoin, Betaine, Adenosine, Dipotassium Glycyrrhizate, Caprylyl Glycol, Ethylhexylglycerin, Sh-Polypeptide-1, Sh-Oligopeptide-1, Sodium Gluconate, Glycine, Serine, Glutamic Acid, Aspartic Acid, Leucine, Alanine, Lysine, Arginine, Tyrosine, Phenylalanine, Threonine, Proline, Valine, Isoleucine, Histidine, Methionine, Cysteine, Rosa Gallica Flower Powder, Rosa Damascena Flower Oil, Citrus Bergamia Leaf Oil, Ascorbic Acid, Copper Tripeptide-1, Palmitoyl Pentapeptide-4, Acetyl Hexapeptide-8, Palmitoyl Tripeptide-1, Palmitoyl Tetrapeptide-7.
HOW TO USE
After using eye products, serums, and treatments, apply to a clean face and neck. Use twice a day, in the morning and at night.

FAQ
Is Lumiere's Vitamin C Advanced Firming Rose Moisturizer suitable for all skin types?
Yes, the moisturizer is suitable for all skin types.
How often should I use the moisturizer?
We recommend using the moisturizer twice daily, in the morning and at night.
Can I use the moisturizer around my eyes?
Lumiere Vitamin C Advanced Firming Rose Moisturizer is designed to be gentle enough to use around the delicate skin of the eyes. This moisturizer works to reduce the appearance of wrinkles and wrinkles around the eyes, while also providing antioxidant protection.
View full details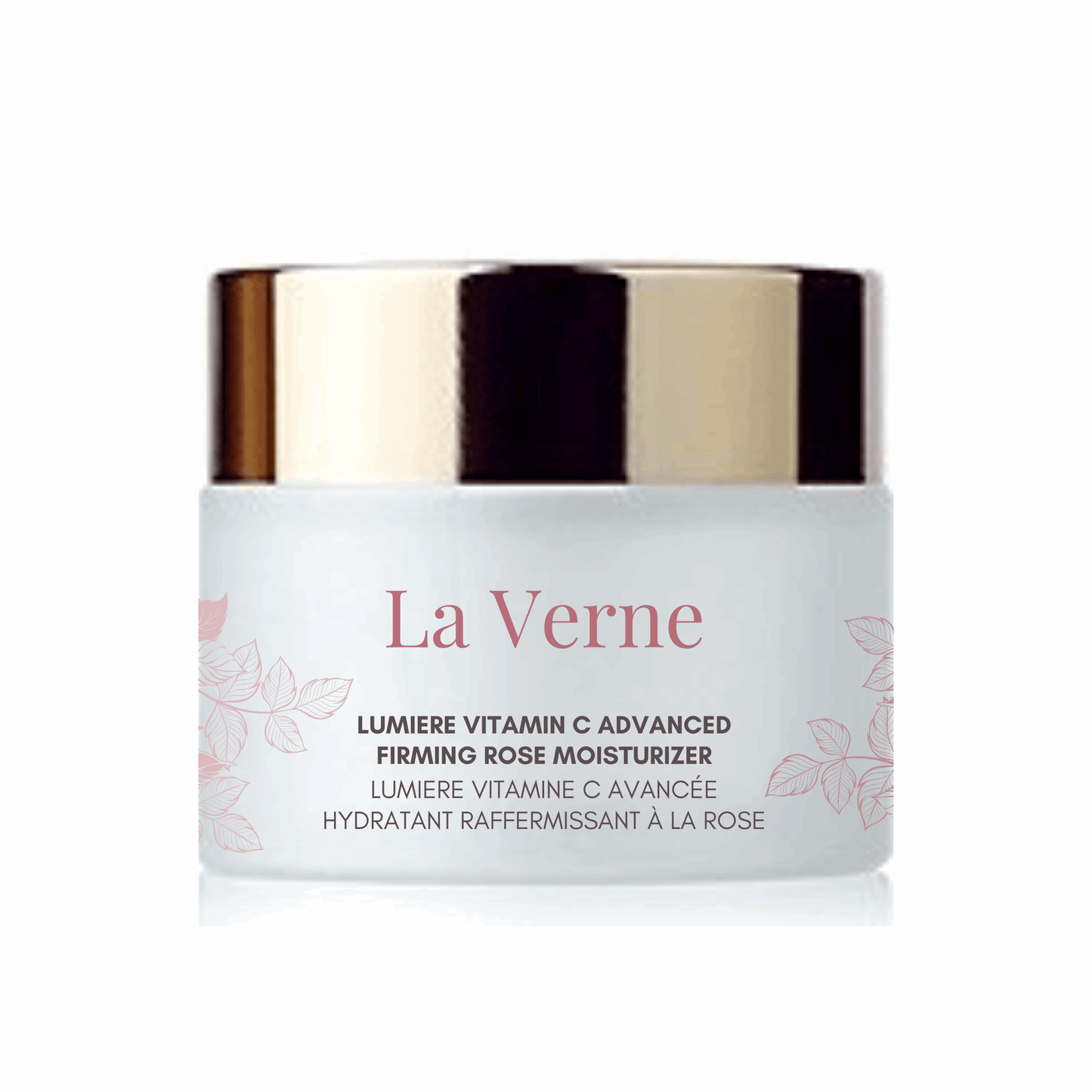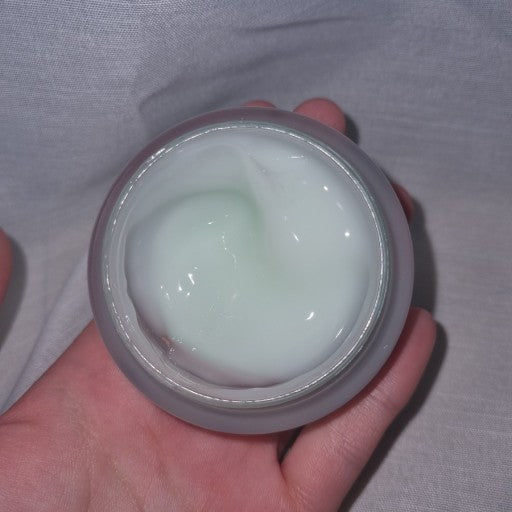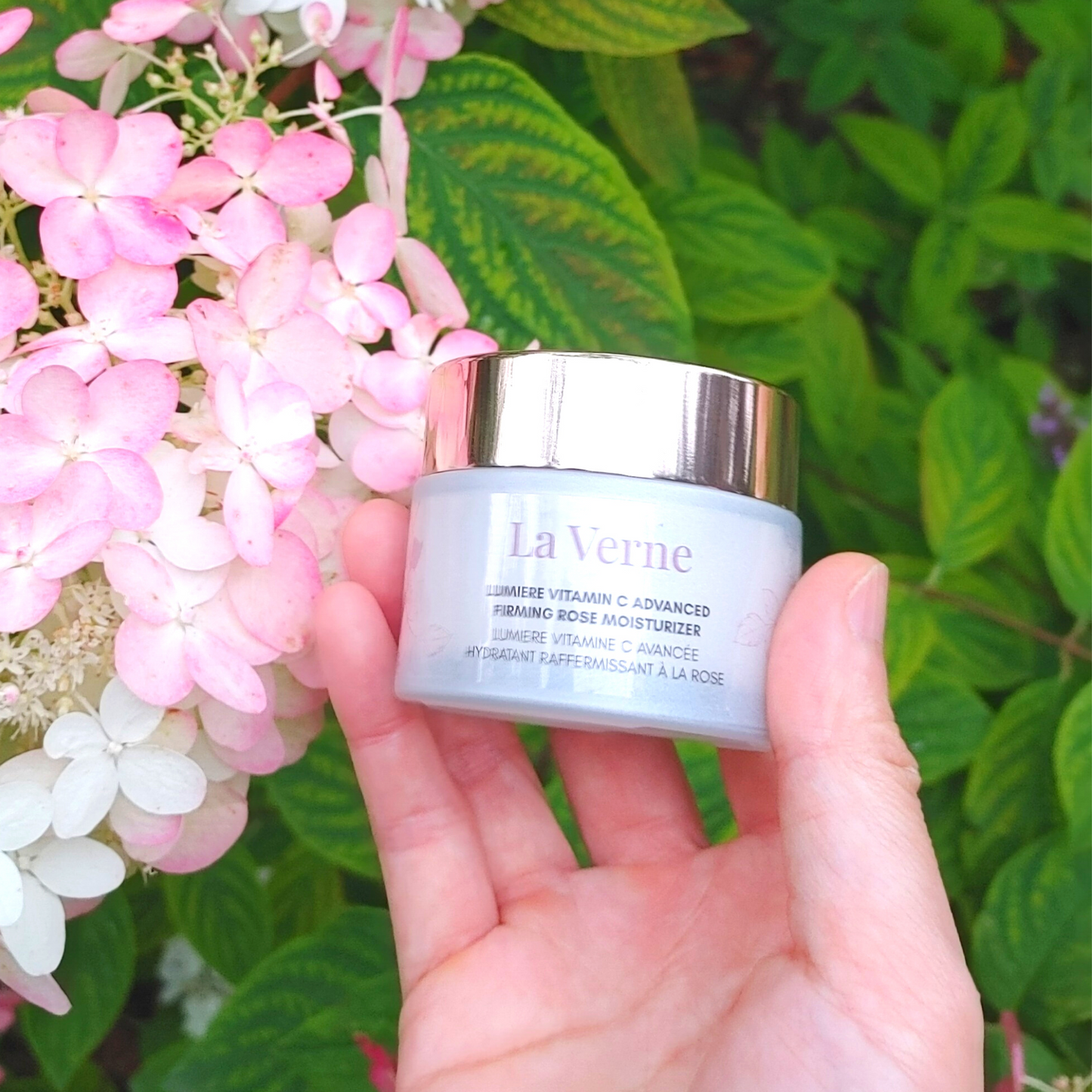 Amazing Moisturizer
Such a wonderful moisturizer! The texture is just right—not too light, not too thick. My skin feels well hydrated, and the smell is amazing! I'd buy it again.
Tried it.
Good moisturizer for dry skin, but not for oily skin.
Soothing my skin
I used this for a week. It has a good texture. My skin feels softened after use.
Good moisturizer!
This moisturizer is amazing! My complexion has become much more radiant, and the severity of my wrinkles and fine lines has diminished significantly. It also has such a nice feel on the skin.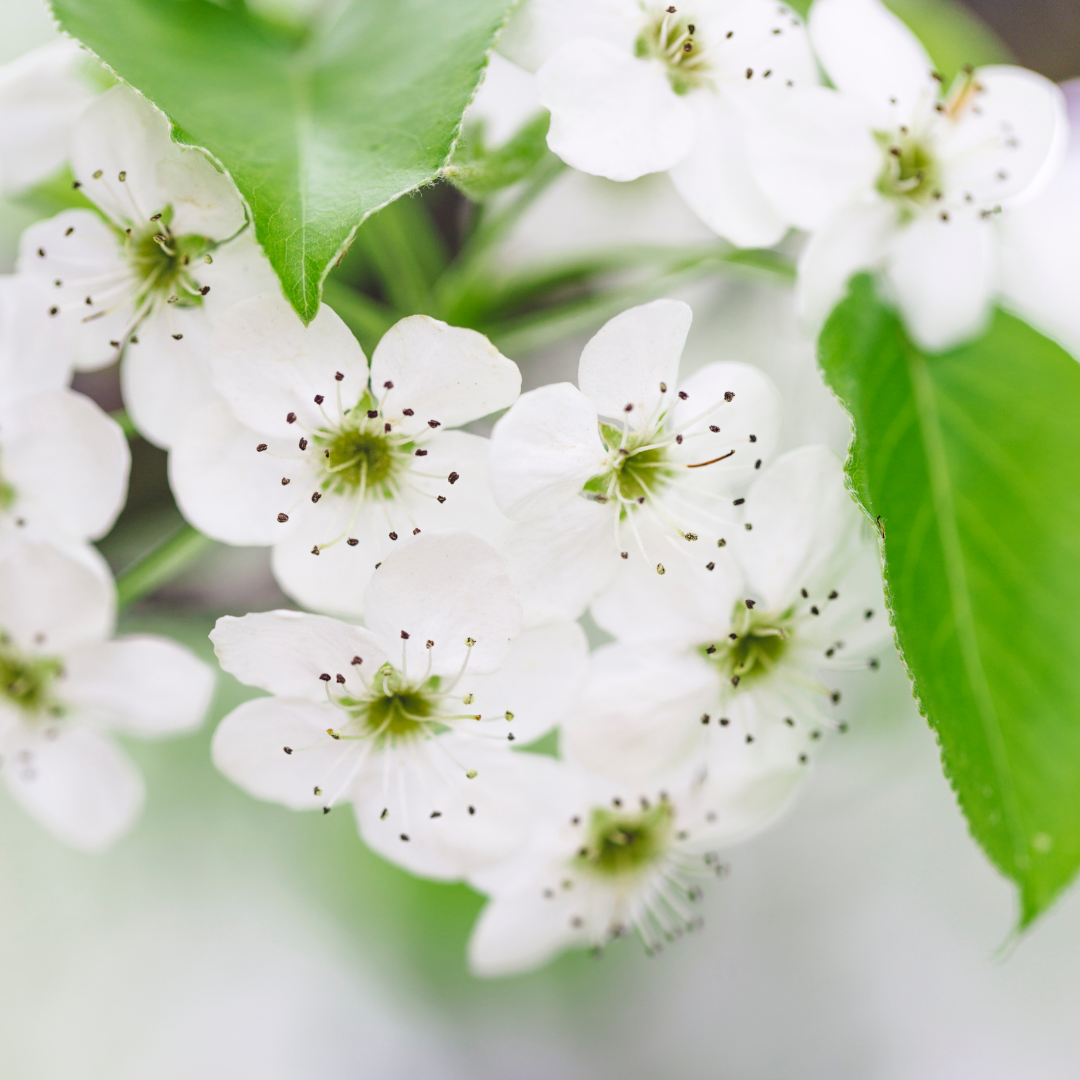 WHITE TEA
Camellia Sinensis (White Tea) Leaf Extract is obtained from young tea leaves picked before the buds bloom fully. The extract keeps your skin looking younger by protecting it from damage, and the antioxidant nature of the educes oxidative stress on the skin, which promotes skin cancer, wrinkles, and uneven pigmentation..
DISCOVER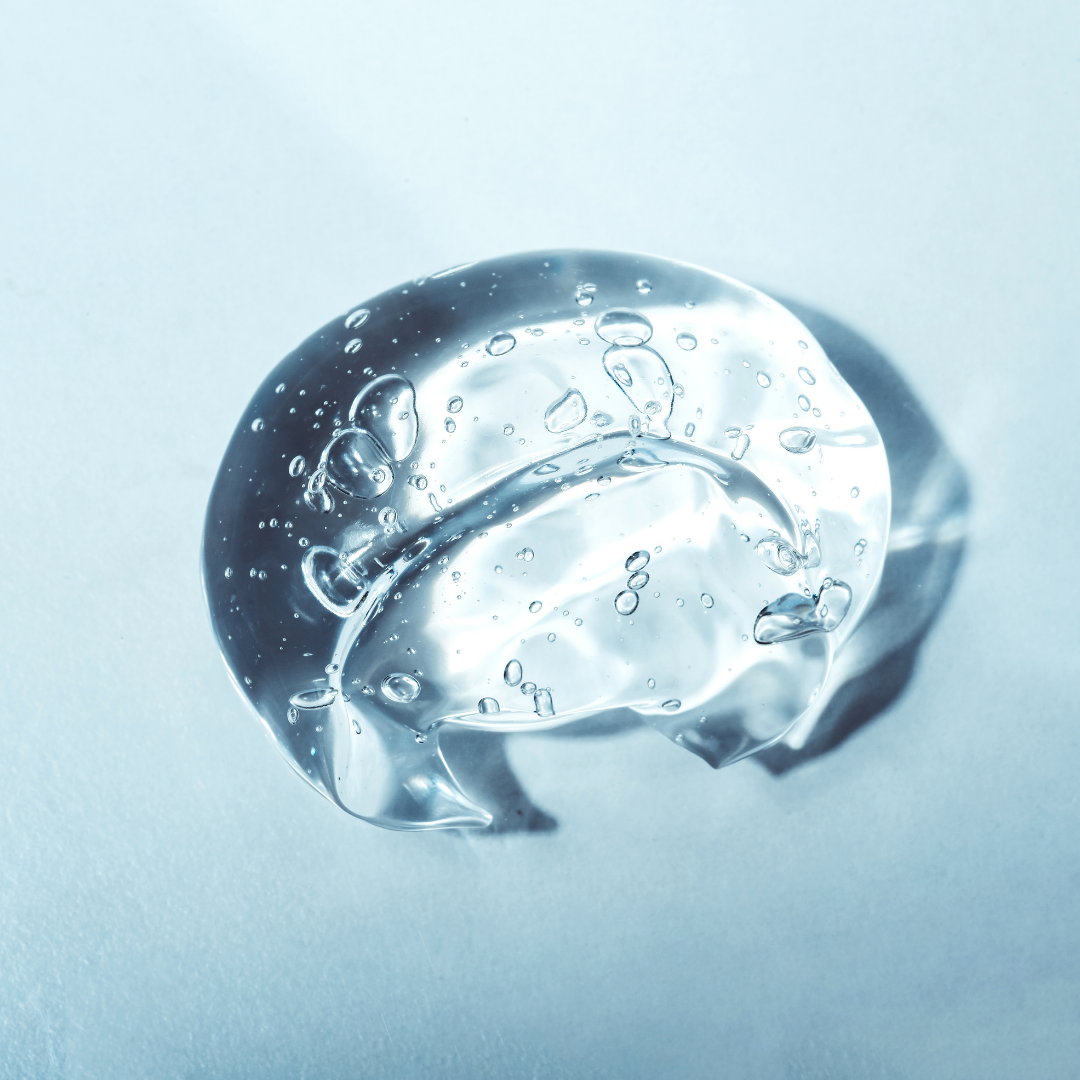 HYALURONIC ACID
Hyaluronic acid (or HA) adheres to water molecules, keeping the skin supple and hydrated. Our skin's hyaluronic acid levels drop as we grow older, resulting in dry skin and wrinkles. Supplements containing hyaluronic acid can aid in moisturizing the skin and minimize the appearance of fine lines and wrinkles.
DISCOVER